Confused about what's truth and what's hype? Check out Melanie's expert view on the latest issues.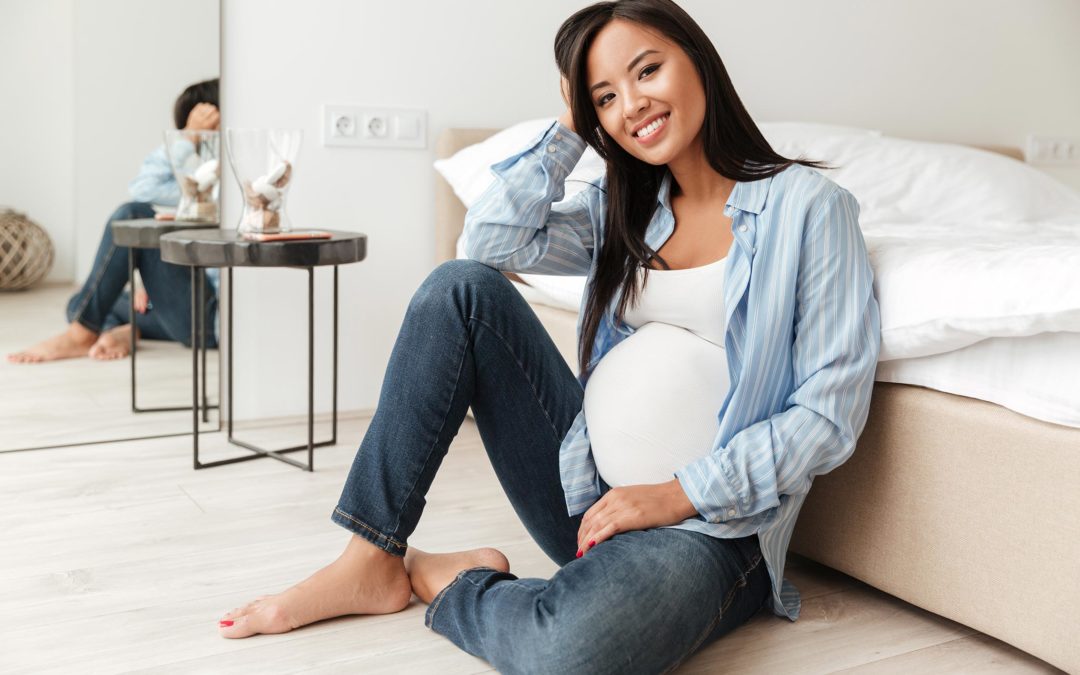 A women's diet in the lead up to and during pregnancy has a significant impact on the health of their future baby. So what do you need to  be mindful of in order to give you baby the best start to life? Listen in to my chat on Life Matters to find out.
Ask about booking Melanie for your event
straight into your inbox!
Send your details now to receive Melanie's recipes designed around a range of dietary needs including improved fertility, weight loss, general heath and wellbeing through improved nutrition. Receive the recipes specific to your needs.