Confused about what's truth and what's hype? Check out Melanie's expert view on the latest issues.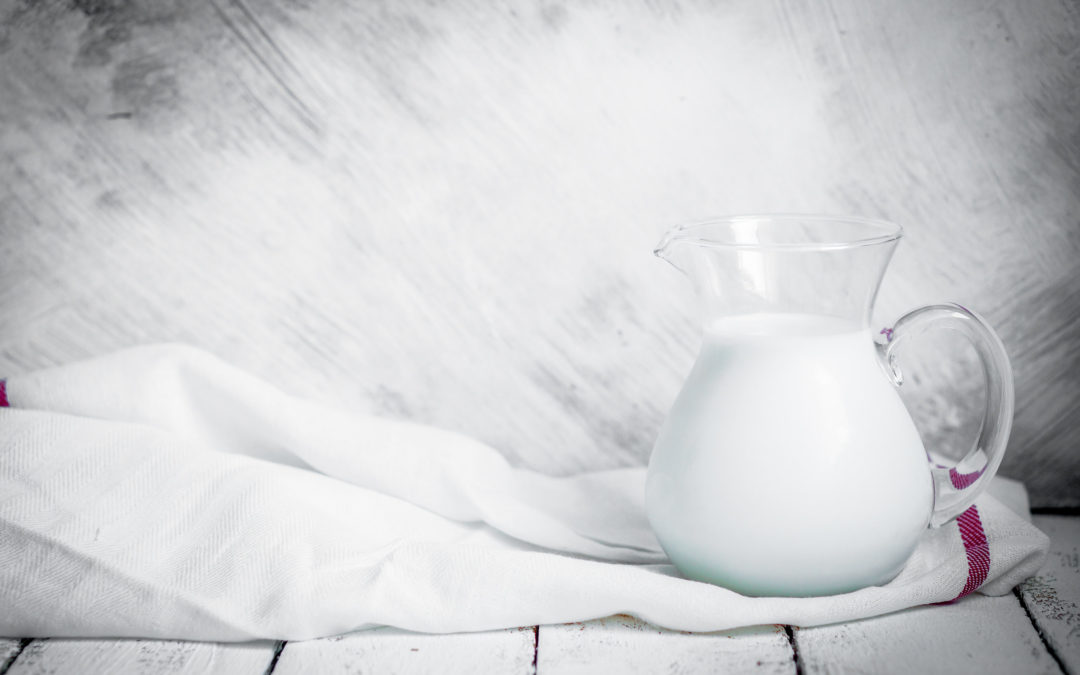 Do you get overwhelmed by the milk selection at your supermarket? Not sure if you should be choosing low-fat vs no fat vs full cream vs almond milk? I had a great chat to John and Gary from Talking Lifestyle about the health benefits of different types of milk (even...
Ask about booking Melanie for your event
straight into your inbox!
Send your details now to receive Melanie's recipes designed around a range of dietary needs including improved fertility, weight loss, general heath and wellbeing through improved nutrition. Receive the recipes specific to your needs.