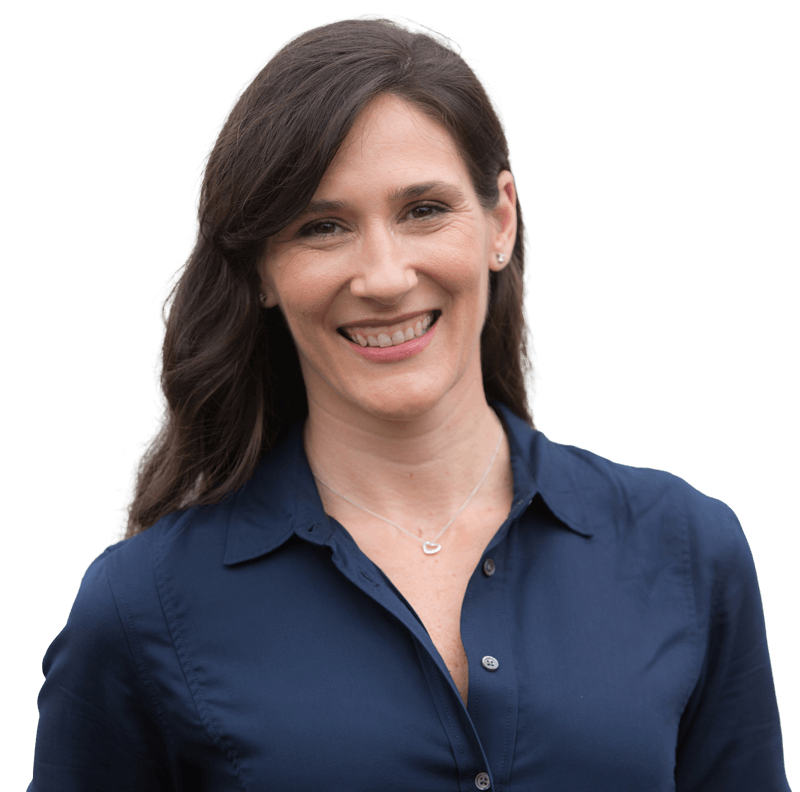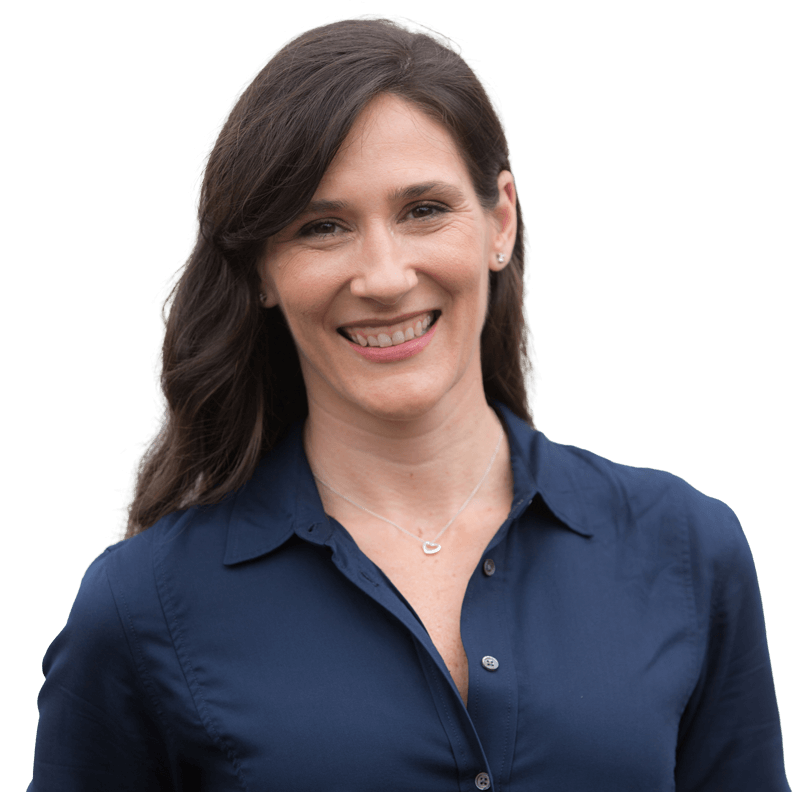 Hi!  Thanks for visiting my site.  If you've already had a bit of a look around, you've discovered that I am passionate about helping mothers-to-be have healthy babies.  There's lots of reasons why I love my work, but there's probably two that really stand out….
Firstly, for many years, when the media interviewed me and asked me what dietitians were going to do about the growing obesity epidemic, growing rates of food allergies, ever-growing rates of rates of diabetes and other types of chronic disease, I didn't really have an answer.  Although dietitians can certainly make a big difference in these areas (and I'd highly recommend that you get some dietetic advice if you have a chronic health condition), the reality is that rates of chronic diseases like these are increasing rapidly.  In fact, I recently heard a professor of epidemiology state that this is the first time in hundreds of years that the lifespan of Americans had started going down instead of up!  Once I understood about the difference our diet can make to the epigenetics of our babies, I became passionate about spreading this important message.  Think about it….what you eat in the lead up, and during pregnancy directly impacts your baby's brain development, taste preferences, and most importantly, his or her epigenetics!
The other reason is somewhat more personal.  You see, I haven't been given the blessing of having a biological baby of my own.  And so, helping you is somewhat cathartic for me.  Helping other women have beautiful, healthy babies (and doing foster care, which I deeply love) are the ways that I try to create my own legacy.
If you're trying to conceive, or are currently pregnant, I look forward to working with you to optimise your diet, to give your little one a head start in life.
I look forward to chatting to you soon!
Melanie x
About Melanie
Melanie McGrice is an Advanced Accredited Practising Dietitian, one of the few dietitians in Australia to achieve that status. Her success has made her an in-demand practitioner, author, conference speaker, and researcher who is eager to share what she knows with her clients and her peers. She is a go-to resource for the media, who frequently turn to her for their articles and news segments on nutrition, fertility, pregnancy and women's health.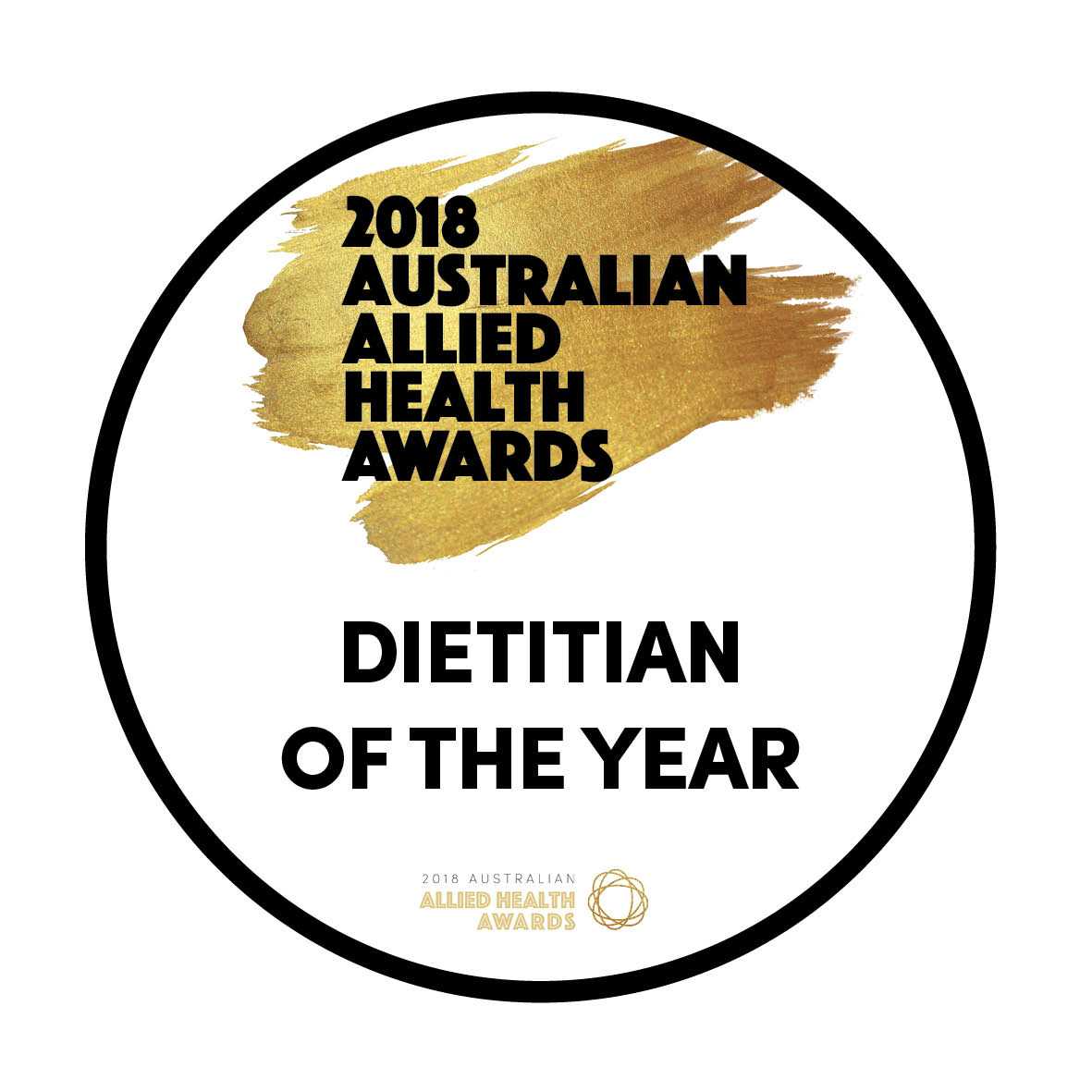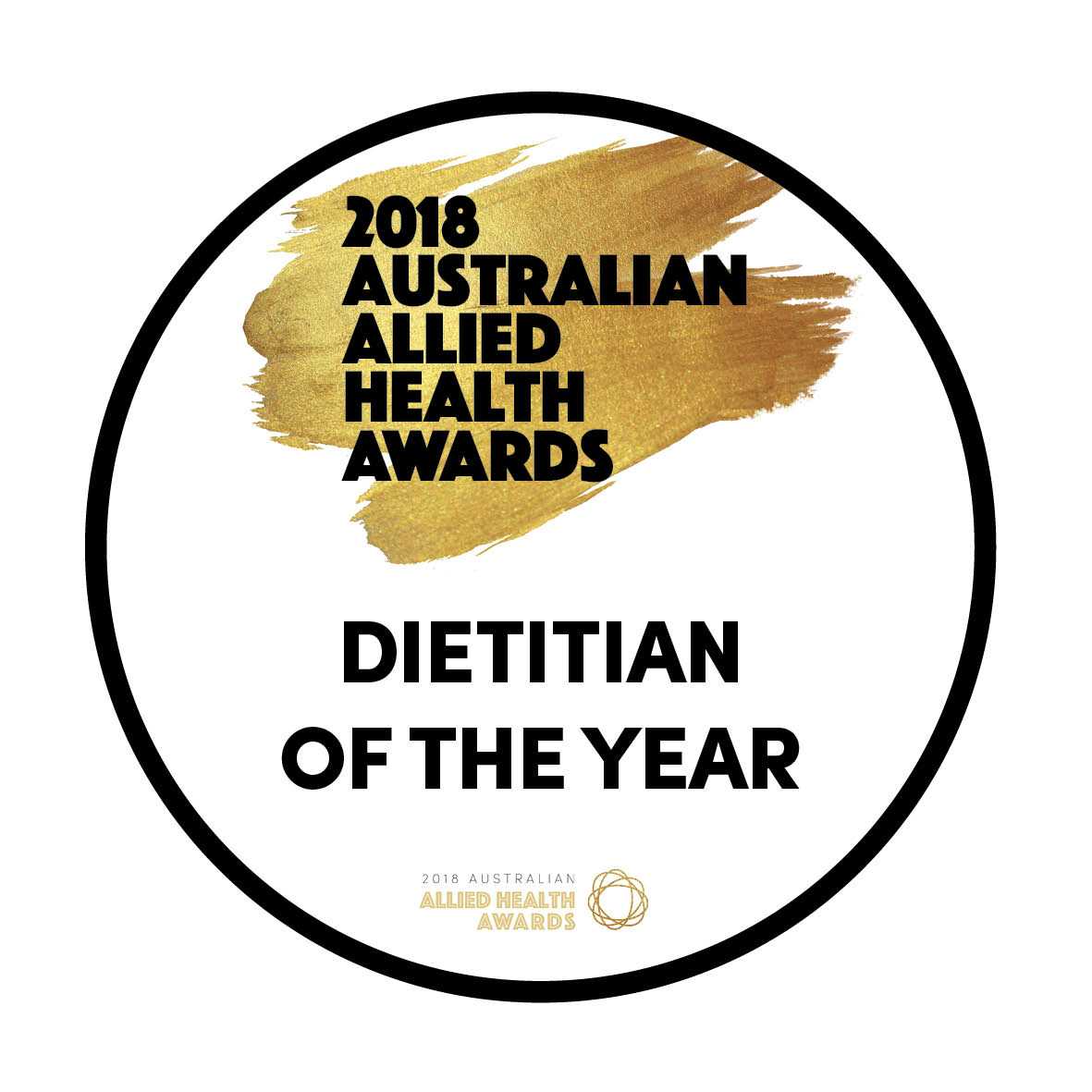 Melanie's professional network is extensive. She is the past chairperson of the Obesity Interest Group of the Dietitians Association of Australia, has served on the Board of the Weight Management Council of Australia and currently sits on the Early Life Nutrition Coalition. Melanie works tirelessly with a wide range of specialists in both mental and physical health to ensure that her clients have every resource at their disposal. It's no surprise that she was awarded the coveted 'Australian Dietitian of the Year' in 2018.
Melanie earned her Master's Degree in Dietetics with a simple goal in mind: to help people use nutrition to make a positive difference in their lives. That goal became a reality with the establishment of Nutrition Plus. Nutrition Plus is a international team of experienced dietitians with a passion for Early Life Nutrition.

Furthermore, Melanie and the team at Nutrition Plus have teamed up with Compassion to support a Mother & Baby centre in Mbulu, Tanzania. This facility supports pregnant mothers to reduce the risk of miscarriage, stillbirth and infant death. Compassion staff visit family's homes regularly to provide mothers and their newborns with health check-ups, nutrition support and education, immunisations and medical treatments. 
We'd appreciate your help to support the mothers of Mbulu. To contribute, please click here.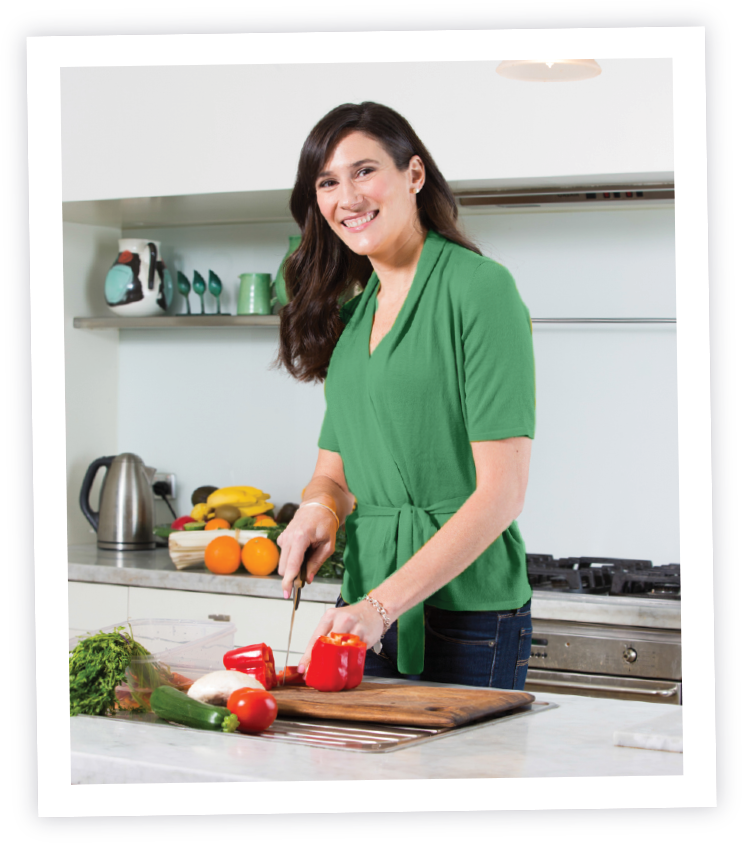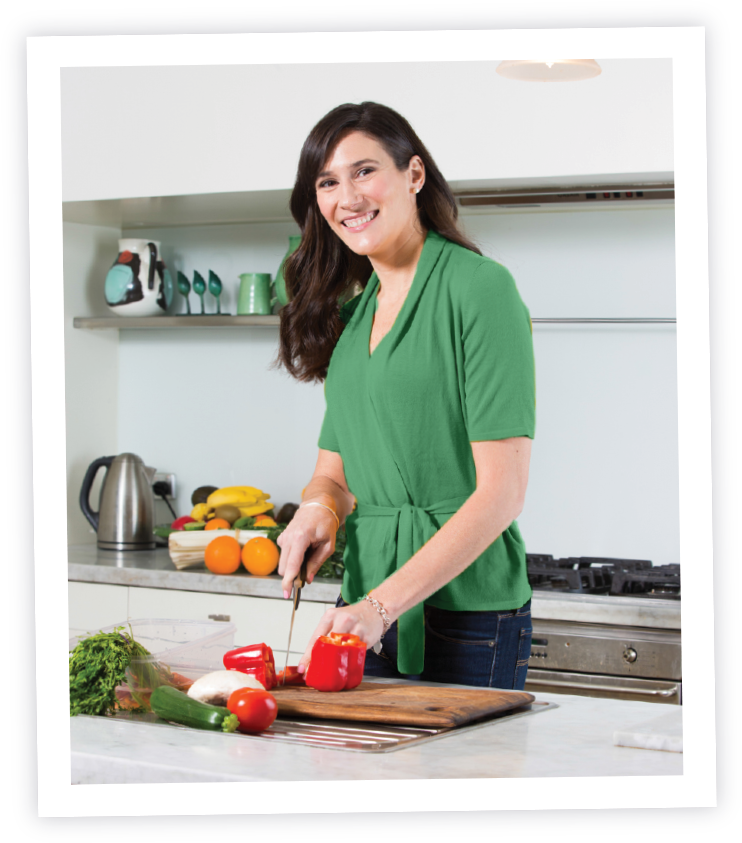 straight into your inbox!
Send your details now to receive Melanie's recipes designed around a range of dietary needs including improved fertility, weight loss, general heath and wellbeing through improved nutrition. Receive the recipes specific to your needs.