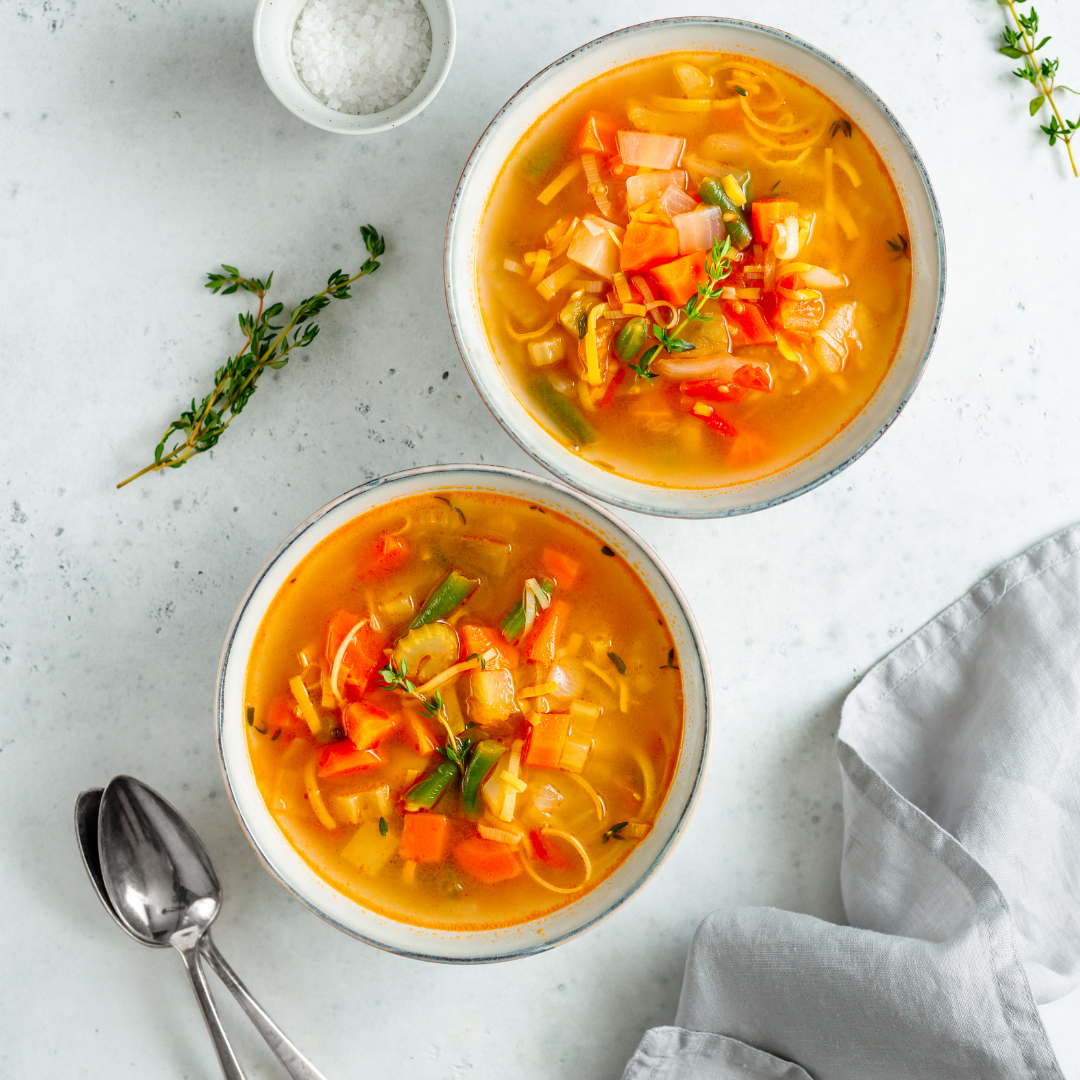 Not sure what to eat after your egg collection? Try our warming 'Vegetable Soup' recipe. It's full of flavour and goodness that is sure to nourish your body. 
Serves: 4
Ingredients
2 cloves garlic, crushed
1 carrot, peeled and diced
1 onion, diced
2 cups vegetable stock
3 cups water
¼ cabbage, chopped
1 cup green beans, chopped
¼ cauliflower, finely diced
2 tablespoons tomato paste
1 teaspoon dried oregano
1 teaspoon dried basil
1 zucchini, chopped
1 tbsp extra virgin olive oil
freshly ground pepper to taste
Method
Add oil to saucepan.
Add garlic, carrots and onion and cook for roughly 5 minutes.
Add all other remaining ingredients except the zucchini and bring to the boil.
Cover and reduce heat to medium and simmer for about 15 minutes or until beans are tender.
Add the zucchini and cook until the zucchini is tender.
Season with the pepper to taste.
Serve and enjoy!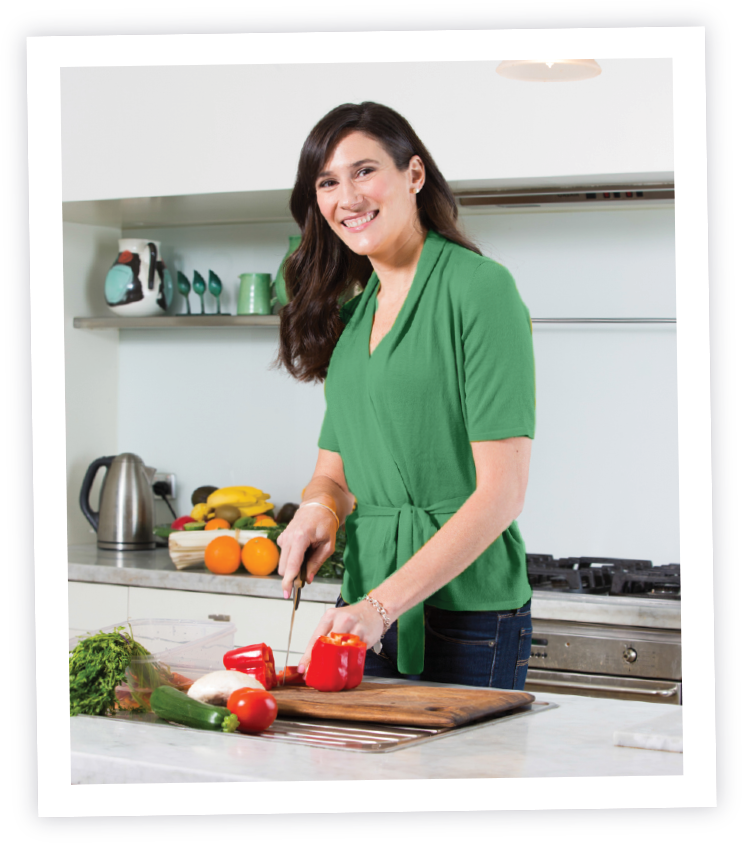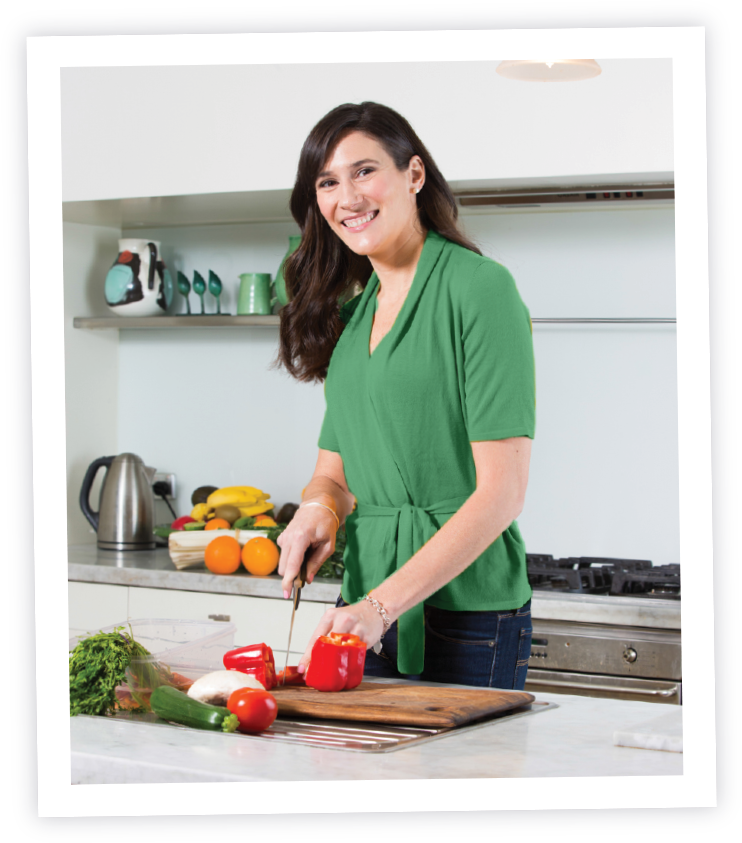 straight into your inbox!
Send your details now to receive Melanie's recipes designed around a range of dietary needs including improved fertility, weight loss, general heath and wellbeing through improved nutrition. Receive the recipes specific to your needs.