When clients ask me 'which antioxidants are good for fertility' they generally mean 'which antioxidant supplements are good for fertility'?  Antioxidants have been found to boost fertility for women with subfertility, so are definitely an important consideration when you're trying to conceive. In this blog, I'm going to tell you my top 4 favourite antioxidant supplements for fertility AND my favourite tip for ensuring that you're optimising your antioxidant intake.
What are antioxidants?
Antioxidants are compounds that reduce oxidative damage. They find and break down nasties called 'free radicals'. These free radicals are hoodlums which steal electrons from other molecules causing damage to cells. As both sperm and eggs are cells which can be damaged by these free radicals we need plenty of antioxidants around to prevent any damage.
Now any netball player knows that to effectively defend and protect a ball from the opposing team, you need a team of players with different skills in different roles. It's the same thing when it comes to protecting our cells from free radicals. We can't just rely on one defender, we need a whole suite of different types of antioxidants. 
Many common vitamins and nutrients have a dual purpose as an antioxidant defender. Examples include vitamin C, selenium, and zinc. So, if you want to boost your antioxidant intake, the best strategy is to have a healthy diet. In fact, research suggests that an antioxidant-rich diet is often more effective than relying on nutritional supplements, so this should definitely be your first priority.
So, which foods should you eat to boost your antioxidant intake?
Well, one of my favourite tips for boosting your antioxidant intake is to 'eat the rainbow'. This means eating a colourful diet every day. The reason that this is a great strategy for boosting antioxidant intakes, is that the compounds which colour foods often have an additional role as an antioxidant. Some examples include orange foods, such as pumpkins, apricots and carrots which contain the antioxidant and nutrient beta-carotene, and purple foods such as berries, grapes and eggplants which contain the antioxidant anthocyanin.
Antioxidants for fertility
However, if you're experiencing some fertility challenges, I would recommend that you give antioxidant supplements a try. A Cochrane review published in 2017 concluded that although the evidence is very low quality, antioxidant supplements may help. Based on their results, we would expect that out of 100 subfertile women not taking antioxidants, 20 would have a baby, compared with between 26 and 43 women per 100 who would have a baby if they were taking antioxidant supplements. 
However, there's still more questions than answers… Research still isn't clear on which antioxidant supplements work best, what dose to take them in, which women they will help and whether to take just one or a combination. There's so many important factors to consider, so I'd HIGHLY recommend a consultation with a fertility dietitian so that you can get personalised advice on the best antioxidant prescription for your unique needs.  
However, I promised that I'd give you my favourite antioxidant supplements… based on the latest research of course! They are….
Number 4 – L arginine
Number 3 – Vitamin E
Number 2 – Melatonin, and
Number 1 – Coenzyme Q10
If you're not taking these, it's worth asking your fertility dietitian if they think you should… and if so, in what dose.
Now, to get you started on eating a fabulous antioxidant-rich fertility diet, download my free fertility meal plan. Just go to www.melaniemcgrice.com/fertility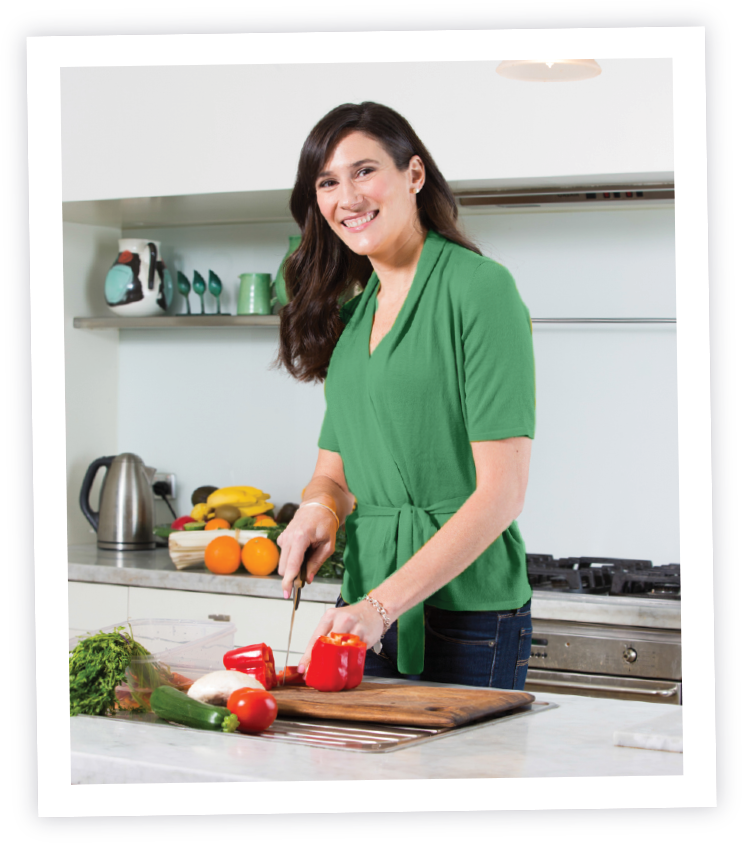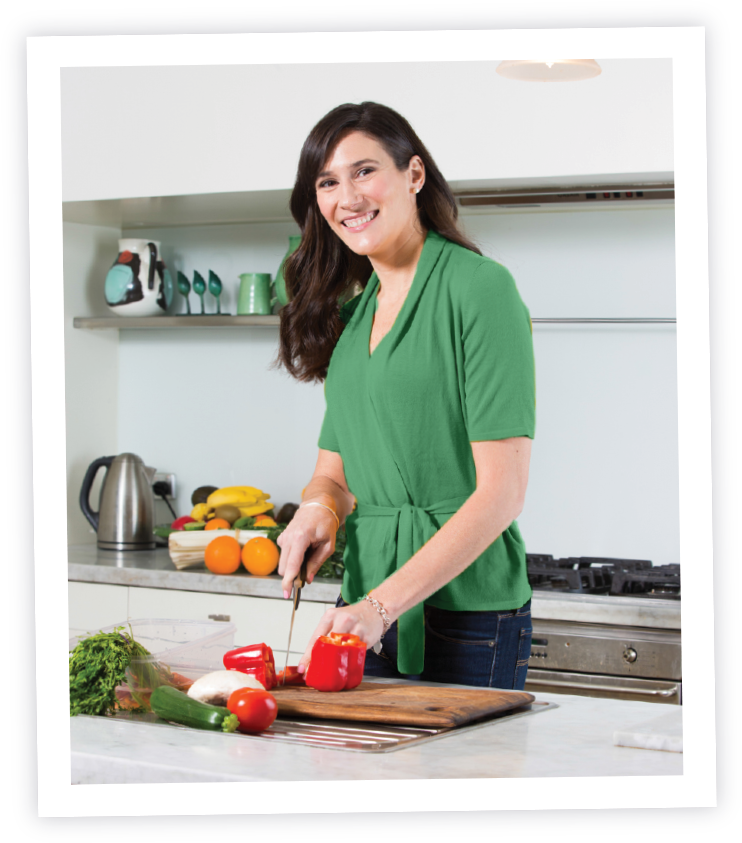 straight into your inbox!
Send your details now to receive Melanie's recipes designed around a range of dietary needs including improved fertility, weight loss, general heath and wellbeing through improved nutrition. Receive the recipes specific to your needs.