Do you turn to food when you're stressed? Starve yourself? Or binge when no-one is looking? Food can become a crutch or a phobia.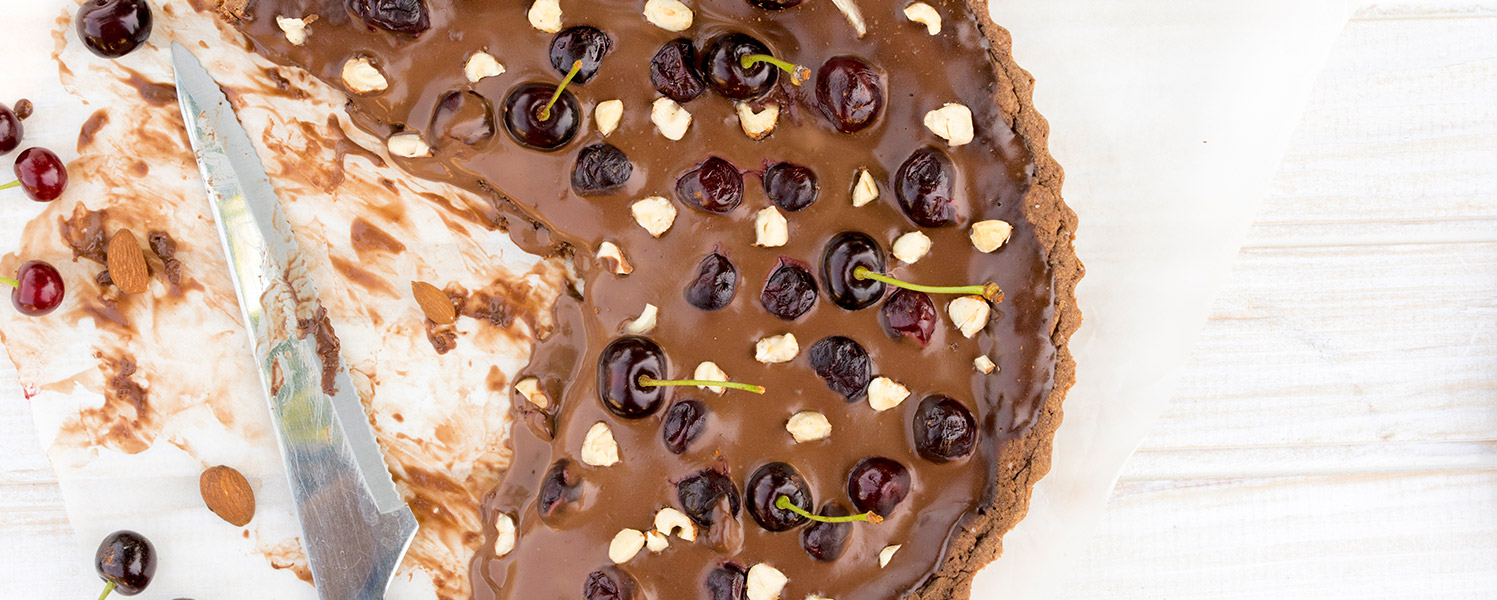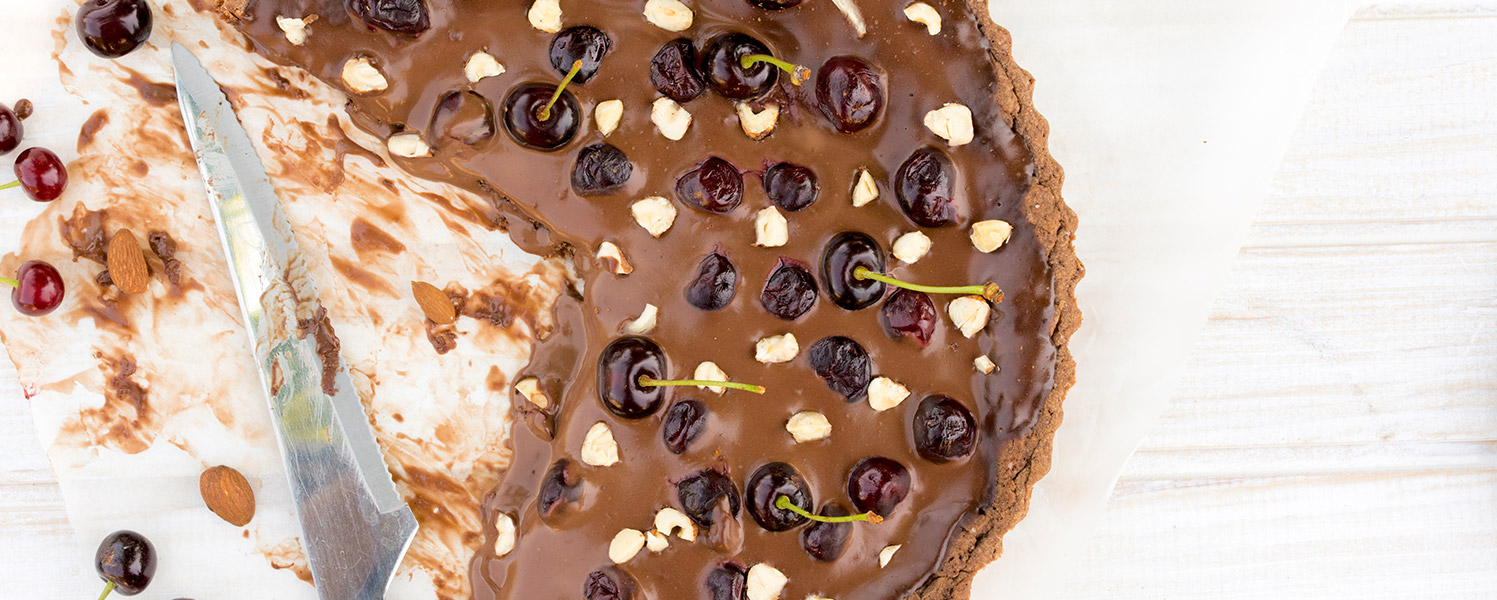 Fast Facts
How to achieve and maintain a healthy weight
Get control of your life again
Compassionate consultations available in person or via Skype
Medicare rebates available for those eligible
Health Insurance rebates available for those eligible
See Melanie or one of her personally trained Accredited Practising Dietitians
How To Improve Disordered Eating
"Is there any way I can develop a 'normal' relationship with food? I think about food every waking minute!"
Are you struggling with disordered eating and unhealthy habits such as binging, restricting and/or purging? Would you like to adjust your eating patterns, but don't want to take drugs to accomplish your goals? If so, you're like many of the people that visit Melanie McGrice suffering with:
Anorexia nervosa (self starvation and weight loss)
Bulimia nervosa (binge eating and vomiting)
Orthorexia (an obsession with eating a perfect diet)
Binge eating (consuming a large amount of food in a short period of time)
Night eating syndrome (waking up to eat).
Melanie specialises in providing evidence-based solutions and compassionate care that help people regain good health through good eating. She is an Advanced Accredited Practising Dietitian with a Masters Degree in Dietetics. Along with her specialised knowledge and expertise in nutrition, Melanie has a gift for compassionate care. Her gentle, client-centric approach puts people at ease immediately, helping them relax and let go of stress.
One Answer for Two Common Problems
A wealth of scientific evidence supports the connection between poor nutrition and disordered eating.
A study co-authored by researchers at Deakin University and the University of Melbourne found that better diet quality was associated with better mental health in adolescents.
A research paper published by the University of Wollongong found that adult patients with anxiety responded positively to treatment with folate and magnesium.
It is the position of the Academy of Nutrition and Dietetics (formerly the American Dietetic Association) that nutrition intervention, including nutritional counselling by an Accredited Practising Dietitian, is an essential component of the treatment of people with anorexia nervosa, bulimia nervosa, and other eating disorders.
This is all good news for Australians where eating disorders are estimated to affect approximately 2,000,000 of our population.
How Nutrition Can Help Resolve Disordered Eating
Individuals who develop an unhealthy relationship with food can feel isolated and abnormal. They can become trapped in a cycle of disordered eating which can lead to poor nutrient intakes, which can lead to depression and can lead to more disordered eating! Inadequate nutrition (even if accompanied with bingeing on high kilojoule, low nutrient foods) can lead to:
Fatigue
Feelings of uselessness
Isolation
Low self esteem
Severe constipation
Loss of periods
Inability to have children
Hospitalisation
Don't Struggle Alone
Rather than struggling in isolation, patients follow Melanie's guidance to make wise nutritional choices that allow them to more naturally:
manage symptoms
achieve and maintain a healthy weight
improve motivation and accountability
accept support
improve confidence in ability to control diet and weight
Melanie and her team have the experience and training to assess and treat disordered eating. As an Advanced Accredited Practising Dietitian with a Masters Degree in Dietetics, Melanie works closely with a network of respected psychiatrists and psychologists. Melanie has earned both the gratitude of her patients and the respect of her peers and is regularly invited to speak at conferences to share her knowledge and skills to other Health Care Professionals.
Are you stuck in a seemingly unbreakable cycle of disordered eating, but don't know where to start? If so, a visit to our practice may be the answer. We know taking the first step can be scary, but we're here to help.
We work tirelessly with patients to:
Correct nutritional deficiencies
Provide accountability and support
Provide understanding of symptoms and coping mechanism
Give people a deeper understanding of their food triggers
Control weight
Develop lifelong skills in healthy eating, cooking, behaviour modification, and mindful living
Enjoy food again!
During your consultation, we'll help you sort out the confusing world of diet and nutrition. With our guidance, you can create a plan that works to help you:
Improve your body image
Reduce side effects such as constipation and bloating
Prevent nutritional deficiencies
Improve your relationship with food
Foster healthy long term eating habits
Want to contact us to make an appointment? Click here
FAQ's
These are the top questions asked by women visiting our clinic, eager to fight back against disordered eating.
How do I know if I have an eating disorder?
Poor body image, the fear of eating in public, and obsessing over "safe" foods are all signs of disordered eating. If you have experienced these feelings, you should consult with an Accredited Practising Dietitian.
What causes eating disorders?
While there is no single cause, most eating disorders result from a combination of genetic, environmental, and social factors. Once an eating disorder develops, physiological changes play a role in sustaining the irrational patterns of thinking and behaviour.
Can I be addicted to food?
Yes. In addition to developing addictive habits around food, the food choices you make can become habitual. For example, if you eat a litre of ice cream and then you experience a blood sugar spike, which causes you to feel less stressed, you may become "addicted" to ice cream as your coping mechanism.
Can supplements assist in managing my disordered eating?
Yes. Nutritional imbalances such as a lack of Omega 3s or low levels of Vitamin D can exacerbate depression, which can trigger disordered eating. Nutritional supplements can help correct those imbalances.
What are the best treatments for disordered eating?
Behavioural monitoring and nutritional rehabilitation to normalize weight and nutrition are often combined with psychotherapy and/or prescription medication.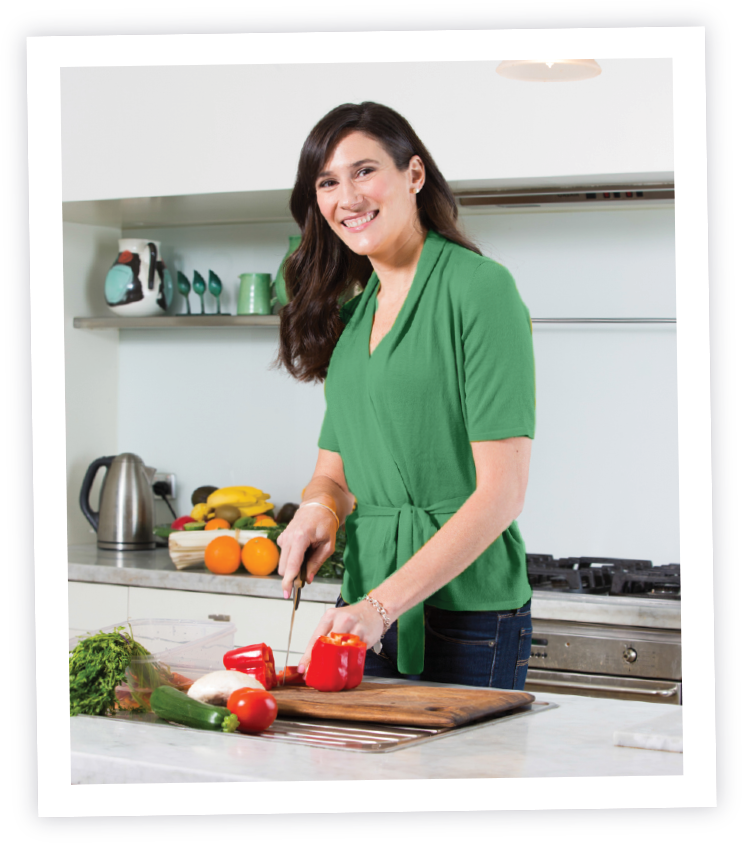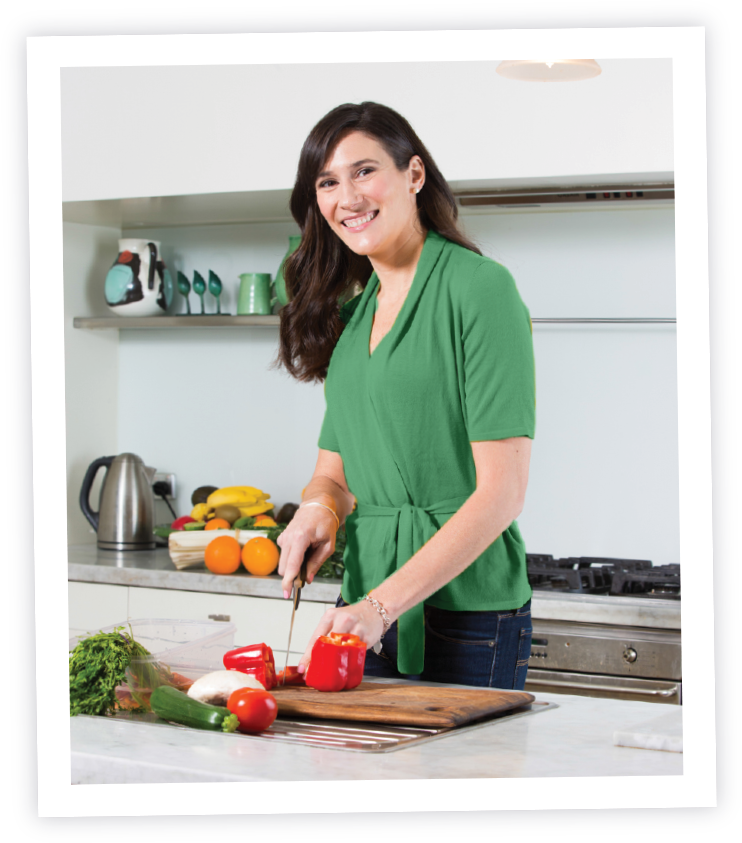 straight into your inbox!
Send your details now to receive Melanie's recipes designed around a range of dietary needs including improved fertility, weight loss, general heath and wellbeing through improved nutrition. Receive the recipes specific to your needs.