Hormonal Issues and Polycystic Ovarian Syndrome
Do you struggle to maintain a healthy weight?  Are you always tired? You may have a hormonal condition such as PCOS, insulin resistance, hypothyroidism or metabolic syndrome…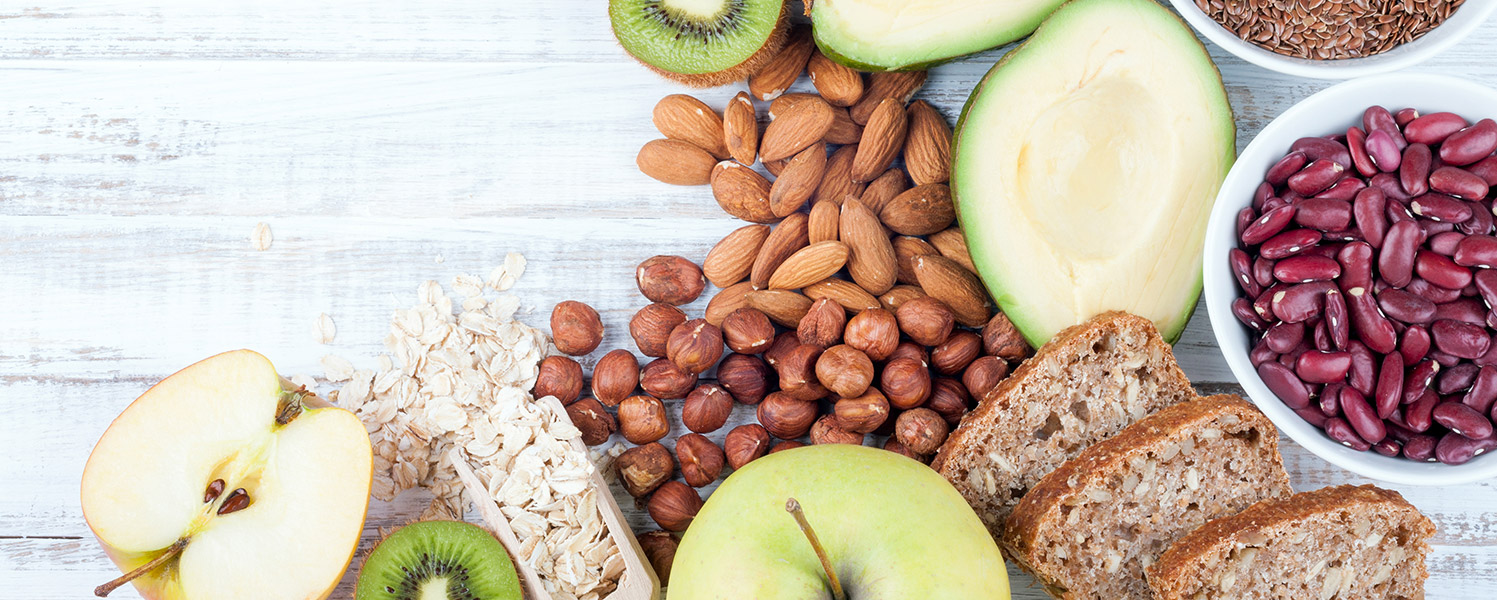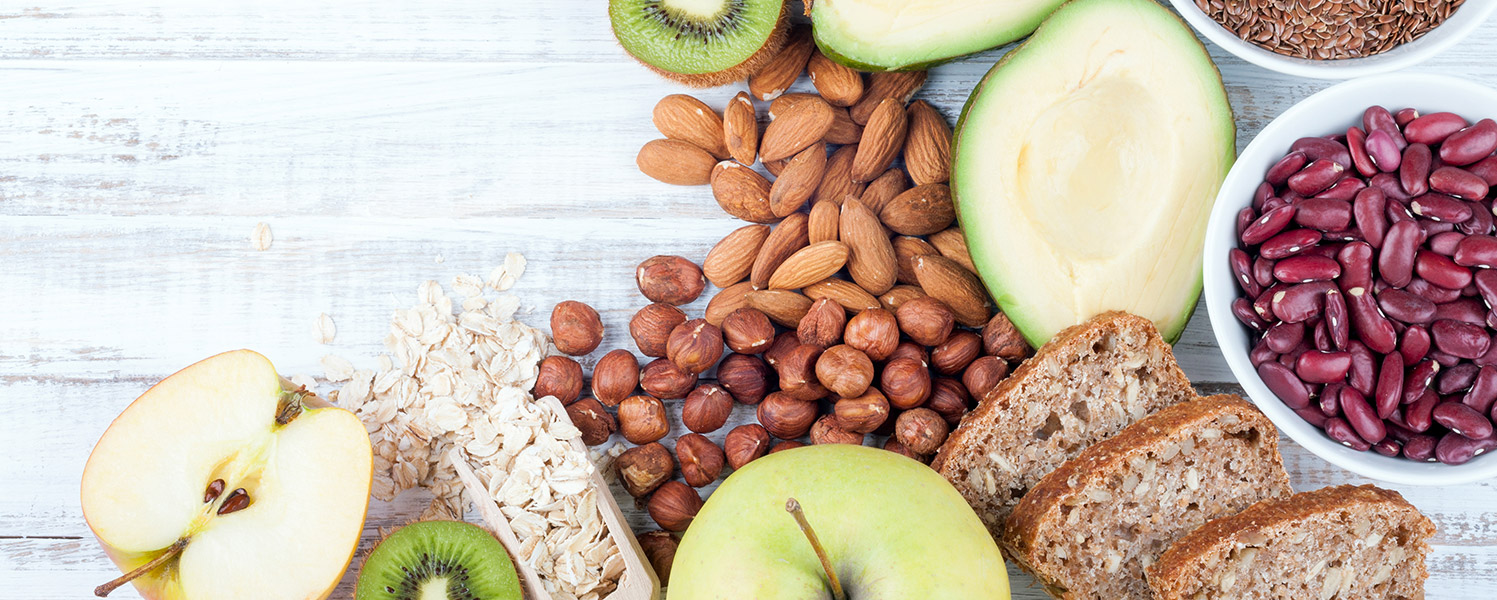 Fast Facts
Experience relief from hormone-related problems
Correct Insulin Resistance to optimise your weight
Understand your hormonal state and its impact on your body
Medicare rebates available for those eligible
Health Insurance rebates available for those eligible
Learn more about PCOS by joining our free webinar
See Melanie or one of her personally trained Accredited Practising Dietitians
How to Improve Hormone Imbalances & PCOS
"I'm not a teenager any more, but I still get pimples and irregular periods. I haven't been able to get pregnant, and I've been diagnosed with PCOS. I don't want to start hormone therapy with medication. Is there something else I can do?"
Yes there is!
How do Hormones Impact Health?
Hormones, including oestrogen, testosterone, cortisol and insulin are chemical messengers that affect many aspects of overall health in both women and men. Various glands and organs, including the thyroid, adrenals, pituitary, ovaries, and pancreas secrete hormones. Normally, each part of your body's endocrine system works in harmony with the others to control the level of hormones circulating throughout your body.
When hormones become even slightly unbalanced, they can send too many or too few messages to the body, triggering a broad range of symptoms. For instance, hormones make the oil glands in your skin produce more oil (sebum). If the pores are blocked, a build-up occurs, and you've got acne.
Other problems related to hormonal imbalances in women include:
Irregular periods
Menopause
Insulin resistance
Metabolic syndrome
Thyroid conditions
Nutrition, Hormones, Weight & Health
Scientific research and testing have revealed that changes in diet can help resolve problems related to hormonal imbalances. This is good news for Australian women where hormonal problems are becoming increasingly common:
Thyroid conditions are thought to affect around one in twenty Australian women and can cause dramatic weight fluctuations and long term damages to your metabolism.
It is estimated that up to 60% of people who struggle with their weight have Insulin resistance, although many go undiagnosed.
PCOS affects 12-18% of women of reproductive age, and up to 21% in some high-risk groups, such as indigenous women.
Can Anything Be Done?
We get to the heart of your hormonal imbalances to determine if they are contributing to your health challenges. If they are, you'll be shown how to:
understand your hormonal state and its impact on your body
recognise the role of macronutrients, particularly carbohydrates and sugars, and how they affect your well-being
tailor dietary strategies
achieve and maintain a healthy weight
manage your glucose and insulin levels
control your thyroid levels
regulate your appetite.
Why Choose Melanie and Her Team?
Melanie and her dedicated team have helped thousands of women overcome nutritional challenges. Their training, diagnostic skill, and practical experience allow them to provide nutritional guidance that is easy to understand and easy to implement.
For women who are struggling with weight and body issues due to nutritional and hormonal imbalances, Melanie's non-judgmental attitude and empathetic style are wonderfully supportive and uplifting.
Join 6 Steps to Improving your PCOS
What's Next?
A professional nutrition assessment is the next step to correcting symptoms of hormonal imbalances. During your preliminary consultation, Melanie and her team will talk with you and create a detailed picture of your health and lifestyle.
Next, you will be given a custom-tailored dietary approach that will help you:
Unravel the relationship between your hormones and your weight
Optimise fertility
Meet your nutritional requirements to prevent risk of deficiency
Ensure your diet is appropriate in conjunction with any medication you may be taking (particularly insulin or thyroid meds).
FAQ's
These are just some of the common questions that are asked by clients seeing the dietitians at our Nutrition and Wellness Centre in Melbourne:
How do hormones affect my weight?
Hormones have a domino effect on one another. When one is out of line, they all start to play up. Hormones have a significant impact upon appetite, fat storage and metabolism, so hormonal issues can cause other hormones like leptin to cause your body to store more body fat.
Do certain foods affect hormones more than others?
High glycaemic foods such as white bread, sugar, and fruit juice can elevate blood glucose levels, which can lead to excess insulin production in some people.
Will changing my diet improve other symptoms such as acne?
Dietary changes which cause improvements to hormone levels can also improve other hormone-related symptoms such as acne, alopecia (hair loss) and hirsutism (unwanted hair growth).
Does the amount of sleep I get each night affect my hormones?
Yes. You should aim for a minimum of 7 hours of sleep per night. Beyond allowing your body to recharge and refresh, one of the major benefits of sleep involves the release of hormones such as leptin and melatonin, both of which are essential to good health.
Will exercise improve my hormonal problems?
Yes. Exercise decreases stress hormones such as cortisol and increases endorphins, your body's natural feel-good chemicals.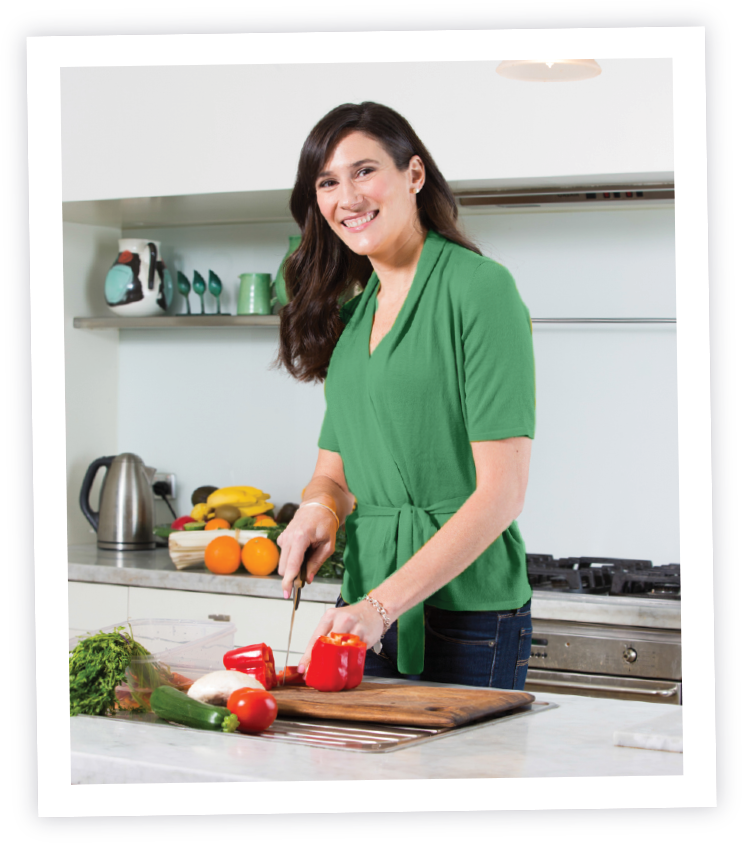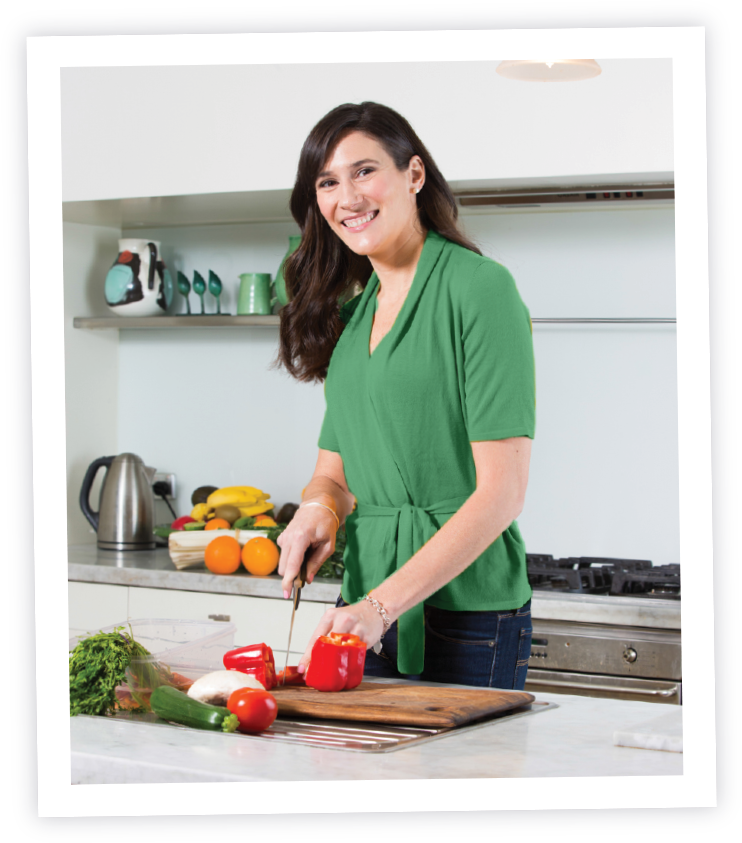 straight into your inbox!
Send your details now to receive Melanie's recipes designed around a range of dietary needs including improved fertility, weight loss, general heath and wellbeing through improved nutrition. Receive the recipes specific to your needs.