Most women struggle with their weight during pregnancy. Hormone fluctuations, increased appetite and fatigue are just some of the pressures that make it difficult…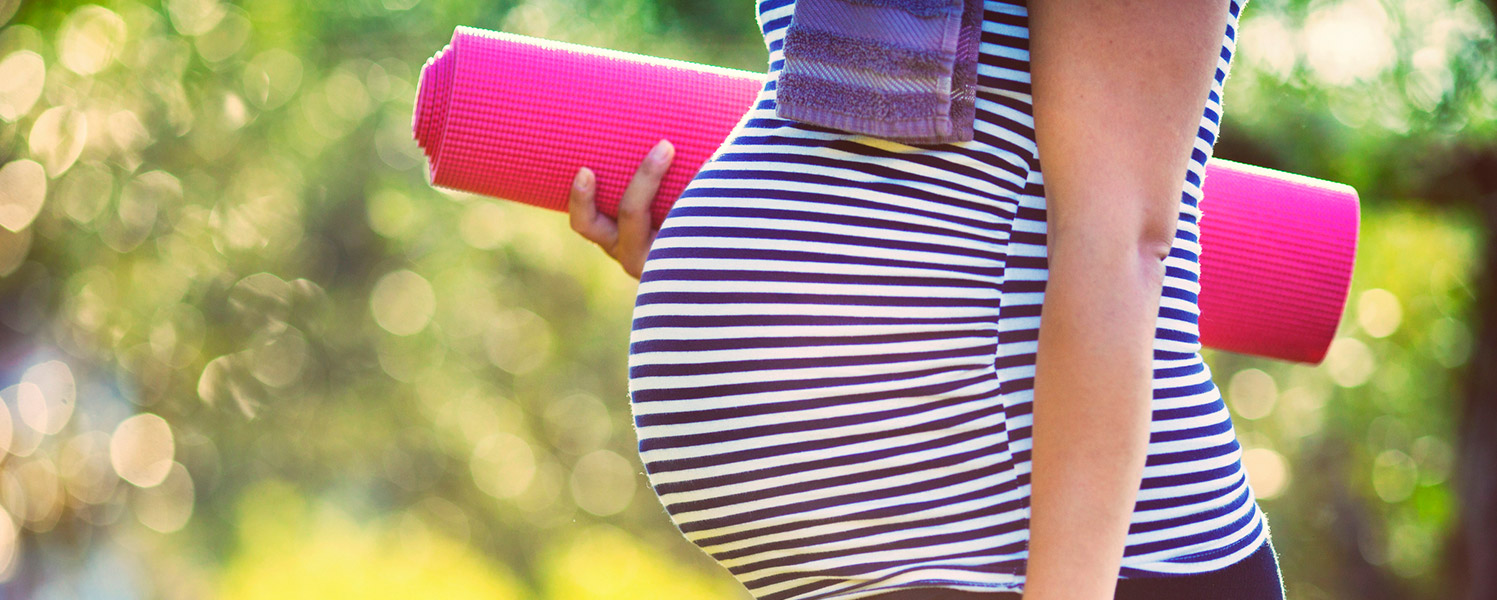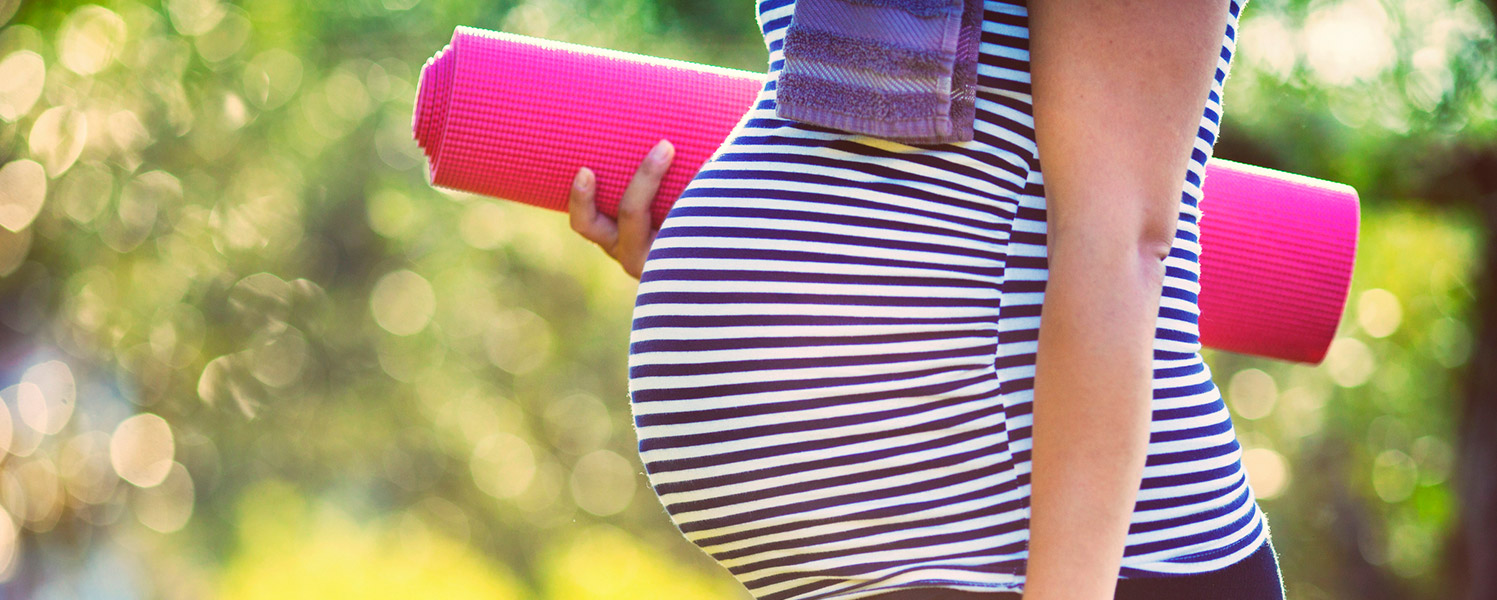 Fast Facts
Achieve and maintain a healthy weight for you and your baby
Enjoy a less problematic delivery and deliver a healthy baby
Virtual programmes for women too busy to attend the practice
Medicare rebates available for those eligible
Health Insurance rebates available for those eligible
See Melanie or one of her personally trained Accredited Practising Dietitians
How to Achieve a Healthy Body Weight Before, During and After Pregnancy
"I've heard that my weight can make a huge difference to my ability to conceive and deliver a healthy baby, but I don't know what to eat and what to avoid. Who can help me?"
We can! We understand that maintaining a healthy body weight is difficult for many women, especially those who are pregnant, thinking about becoming pregnant, or are new mums.
How Does Weight Effect Me and My Baby?
Unfortunately excess weight can significantly impact the health of you and your baby.
Excess weight is associated with polycystic ovary syndrome (PCOS), a common cause of infertility.
Pregnancy is physically more difficult (varicose veins, heartburn, etc.) for women who are overweight.
Overweight pregnant women are less likely to bring their baby to term.
There is an increased risk of gestational diabetes.
Labour can be difficult, and natural birth may be impossible.
An overweight mother is more likely to give birth to a baby with an increased risk for obesity and diabetes.
Everything You Need to Know for Fertility & A Healthy Pregnancy
Melanie and her team can equip you with foundational knowledge and useful tools to help you:
Discover how even the smallest weight loss can improve fertility in women who are overweight
Understand which specific nutrients/diets can assist you in weight management without affecting your baby's health
Make sustainable changes to lose weight and keep it off
Manage your appetite and control food cravings
We'll also counsel you on ways to:
Improve fertility
Experience a healthy pregnancy
Enjoy a less problematic delivery
Deliver a baby that is of healthy weight
Give your child every nutritional opportunity to be healthy
Feed yourself and your family for life
Why Melanie and Her Team?
Melanie and her team are uniquely qualified to help mums and mums-to-be solve their weight problems. We have worked with thousands of women, from conception, through pregnancy, delivery, and beyond. We offer pre-pregnancy, post-pregnancy, and trimester-specific nutritional guidance that is easy to understand and easy to implement.
Just as importantly, Melanie's non-judgmental approach to weight and a warm, empathetic style helps anxious women relax and enjoy their journey to motherhood.
Our clients depend on us to tailor strategies and a weight management approach that is perfectly in sync with a woman's one-of-a-kind health profile and lifestyle.
This is especially important, as each woman's pregnancy experience is unique.
What's Next?
The first step on your journey to a healthy weight for pregnancy starts with a professional assessment of your physical and emotional wellbeing. During your preliminary consultation, Melanie and her team will speak with you in detail about your health and your lifestyle. Based on what we learn, we will be able to recommend a custom approach to nutrition designed to:
Develop realistic and achievable weight goals
Understand which strategies work best for you and fit with your lifestyle
Unravel the relationship between your hormones and your weight
Change your body shape
Increase fertility
FAQ's
There is a common thread to the questions we're asked by individuals who visit our nutrition centre in Melbourne. Here are some of the most frequently asked questions:
How much weight should I gain during pregnancy?
That depends on you. The Department of Health notes that if you are slim or close to your ideal weight, gaining too few kilos can raise your odds of delivering early and having a baby with increased risk for mental and physical disability. If you're overweight, you are at higher risk for preeclampsia and neonatal metabolic abnormalities.
Is it safe to lose weight during pregnancy?
Yes, provided you continue to get the right nutrition and your baby is growing at the correct rate. Weight loss during pregnancy should only be undertaken under the close supervision of a health care professional.
Why am I craving potato chips?
Potato chips are high in salt so are a commonly craved food. During pregnancy women often crave salt to help them increase their fluid intake. To minimise salt cravings, drink plenty of water, or try salted nuts for a healthier option.
Is it safe to exercise during pregnancy?
Yes! Exercise is vital to maintaining your mental and physical health. That being said, pregnancy is not the time to push your body to the max. Don't overexert yourself. On a scale of 1 to 10, keep your efforts at a 5 or 6.
How do I prevent pregnancy weight regain?
Unfortunately many women gain too much weight during pregnancy. The best option to gain the right amount of weight during pregnancy. If it's too late for that a dietitian can help you identify the right amount of fat, protein, and carbohydrates that will nourish you without luring extra weight back.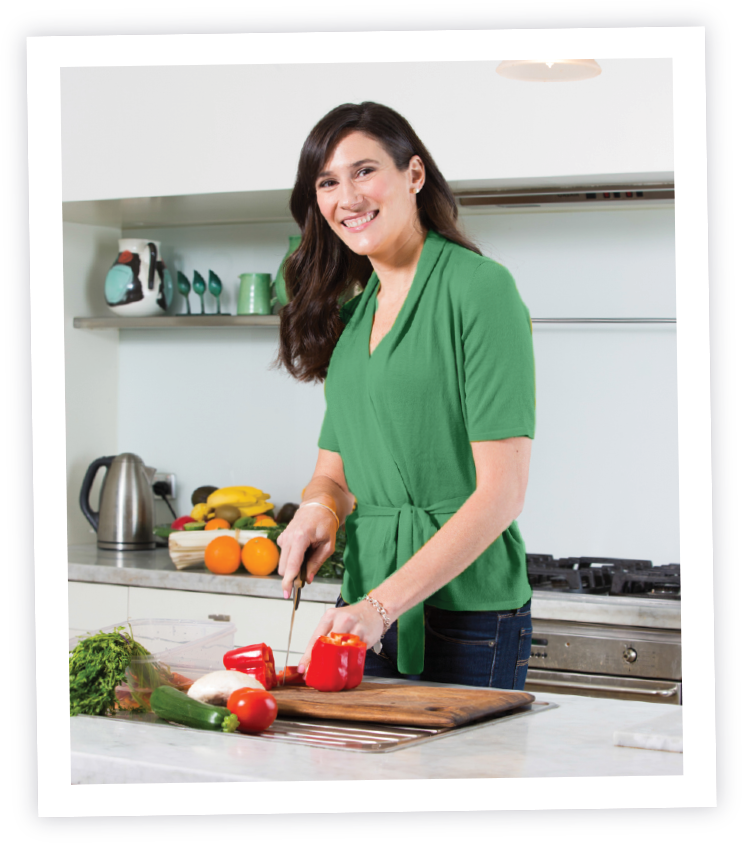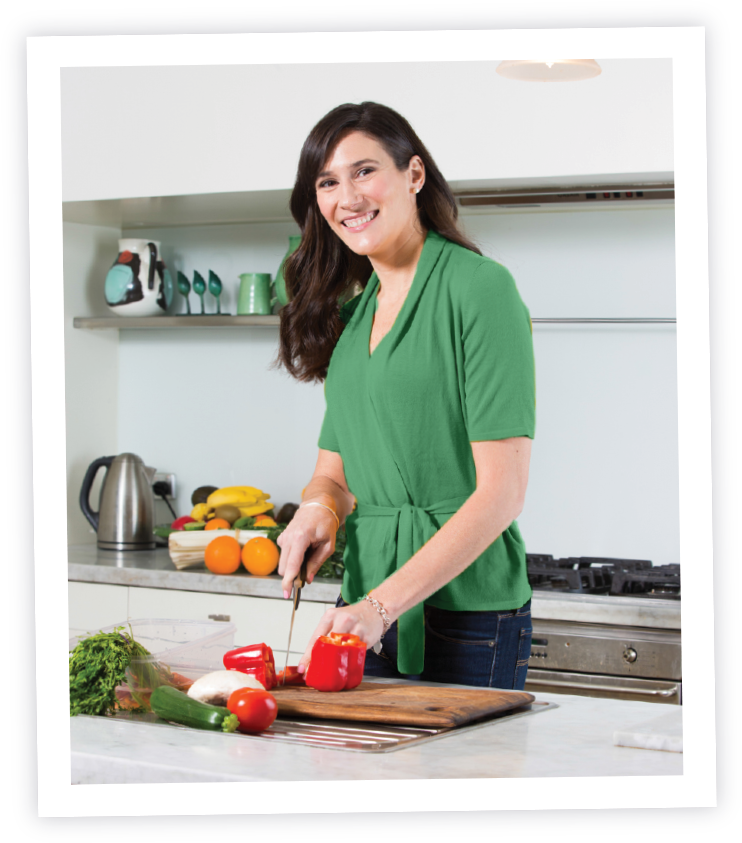 straight into your inbox!
Send your details now to receive Melanie's recipes designed around a range of dietary needs including improved fertility, weight loss, general heath and wellbeing through improved nutrition. Receive the recipes specific to your needs.