So often women put everyone else's needs before their own, but if you're not healthy, you won't have the energy to help others. Discover how to revolutionise your health with the right diet so that you can live a happier and more fulfilling life.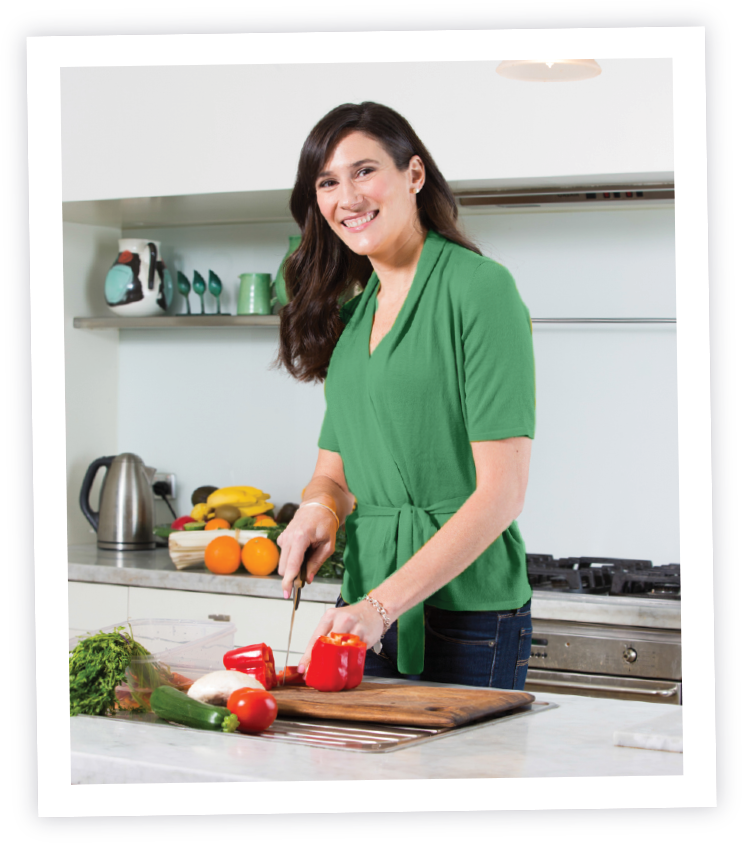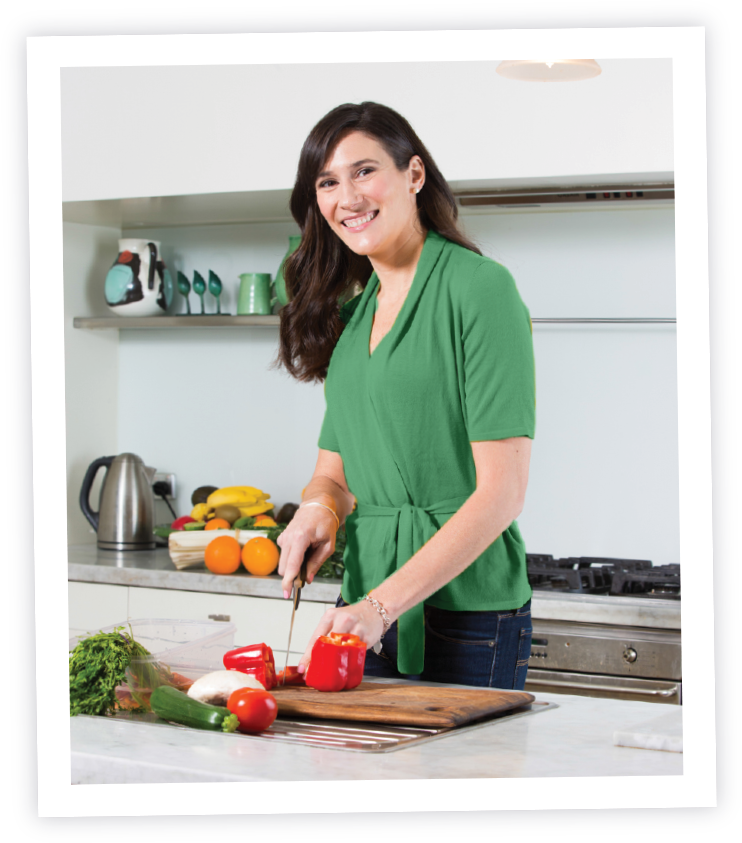 straight into your inbox!
Send your details now to receive Melanie's recipes designed around a range of dietary needs including improved fertility, weight loss, general heath and wellbeing through improved nutrition. Receive the recipes specific to your needs.