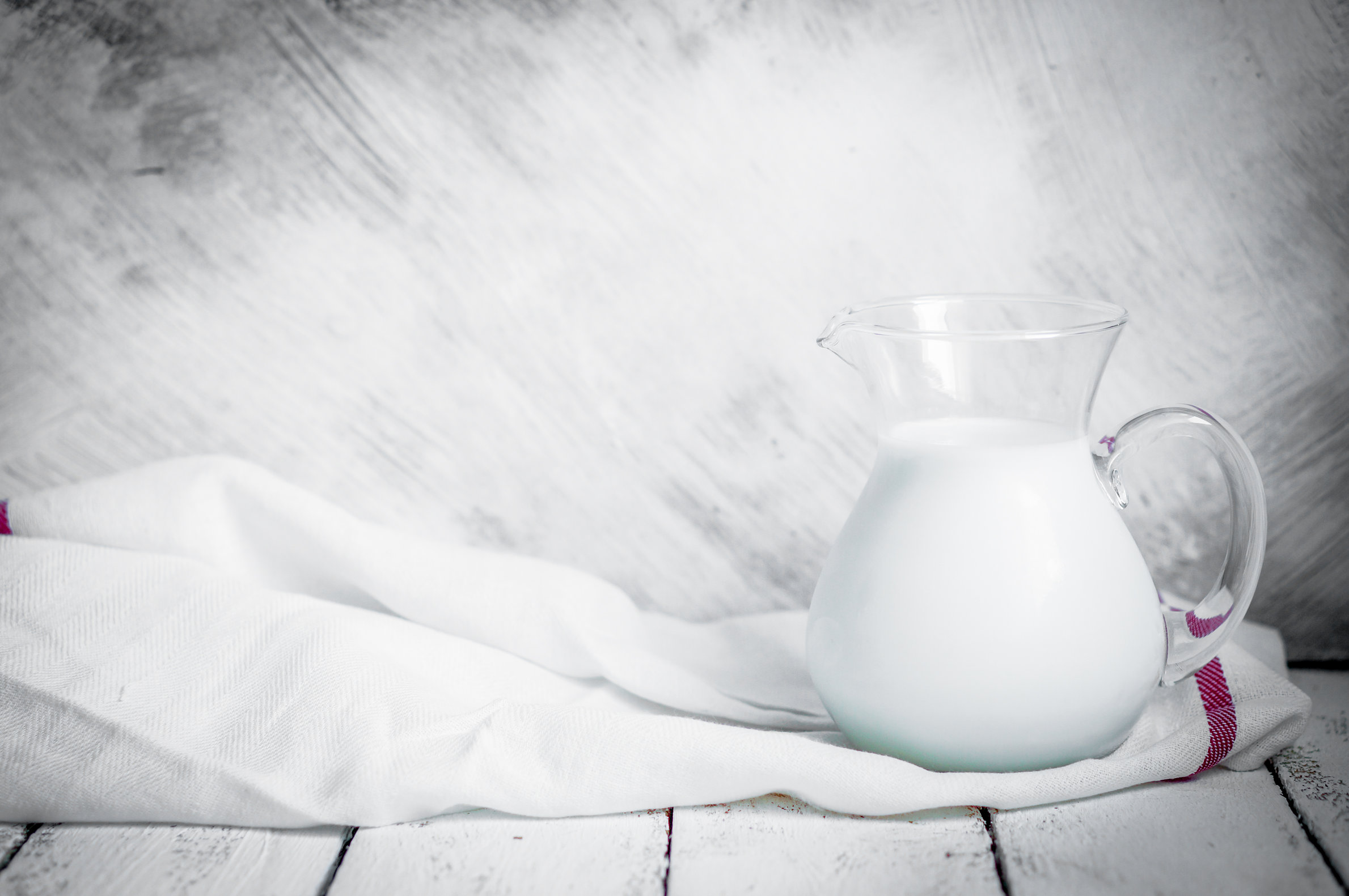 Do you get overwhelmed by the milk selection at your supermarket? Not sure if you should be choosing low-fat vs no fat vs full cream vs almond milk? I had a great chat to John and Gary from Talking Lifestyle about the health benefits of different types of milk (even camel milk!). Take a listen.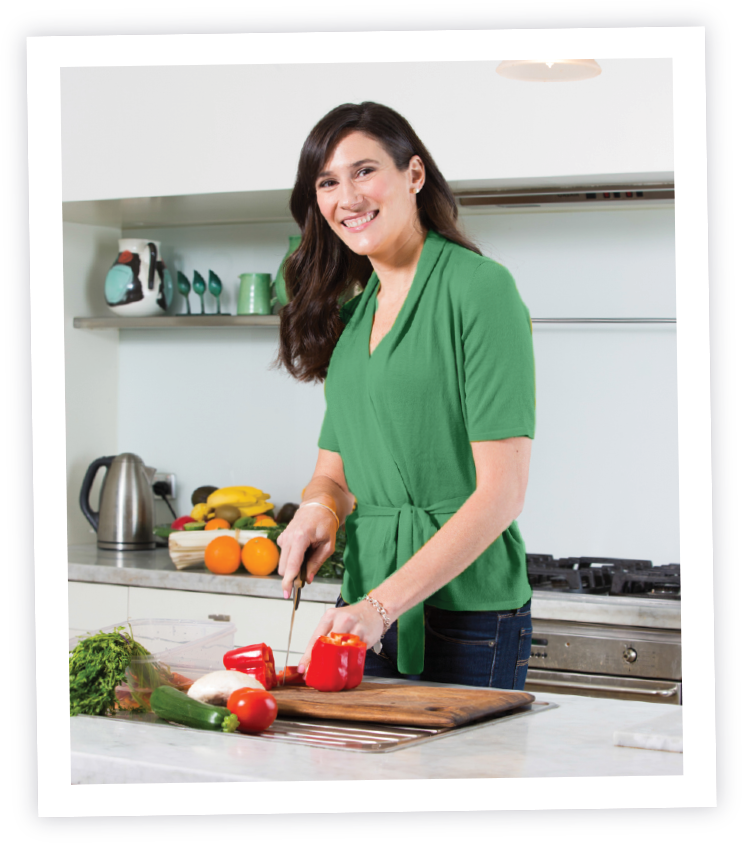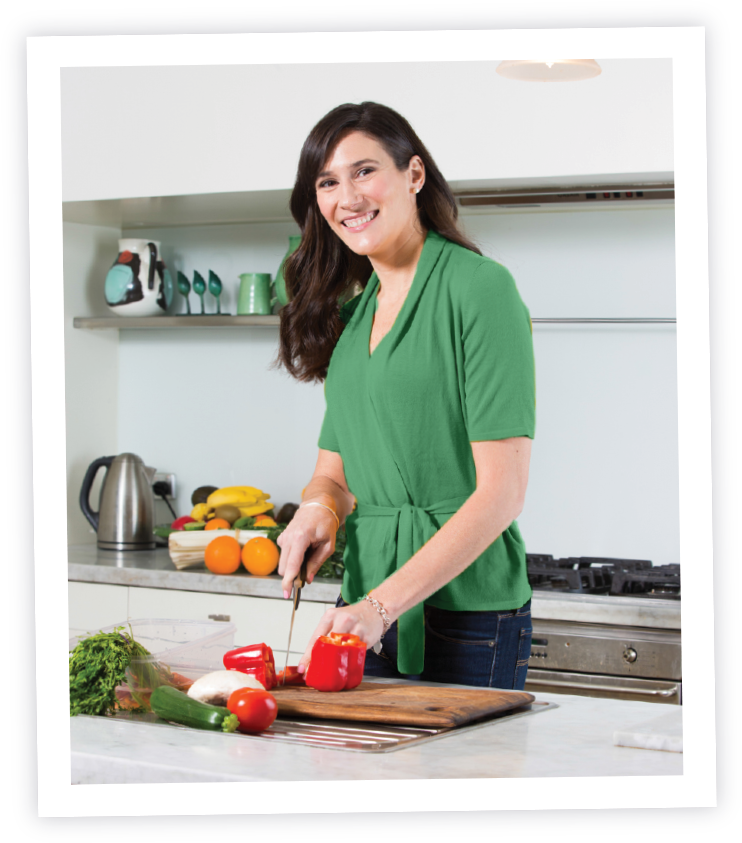 straight into your inbox!
Send your details now to receive Melanie's recipes designed around a range of dietary needs including improved fertility, weight loss, general heath and wellbeing through improved nutrition. Receive the recipes specific to your needs.