New research from the CSIRO suggests that a 'flexi diet' could be the key to successful and sustainable weight loss. The 'flexi diet' combines intermittent fasting with meal replacements and one day a week where individuals can eat and drink anything they like. The 16 week trial resulted in participants losing an average of 11kg while also seeing improvements in cholesterol, insulin, glucose and blood pressure.
So, should you be following a 'flexi diet'? Well, as with any 'diet', what works for some people may not work for others. What is important is that you find something that works best for you in the long term.
If you have ANY questions regarding today's video please feel free to comment below. Then, make sure you like the Melanie McGrice Dietitian Facebook page and be sure to join me for my Facebook Live sessions on Tuesday nights at 8:30pm (AEST) where I will be answering your questions.
And as always, if you know someone that would be interested in this topic, please spread the love and share it with them.
Would you like more information on correct portion sizes and healthy meal options? Sign up now at the link below for your FREE weight loss meal plan designed by yours truly. Just click www.melaniemcgrice.com.au/weightloss
_________________________________________________________________________________________
Like this video? Subscribe to my YouTube channel so you don't miss any of my weekly nutritional coaching video's.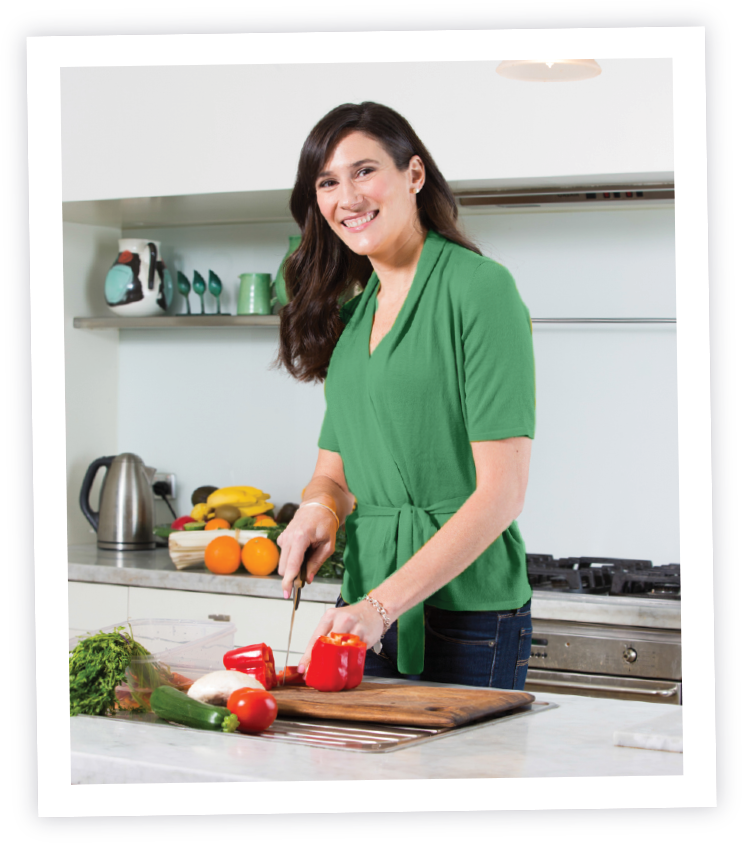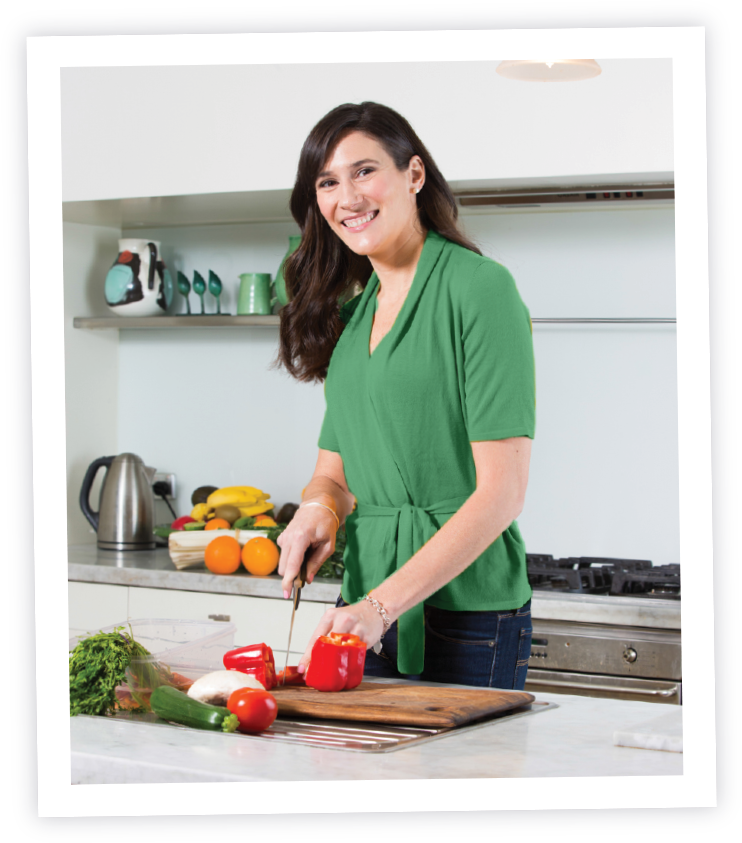 straight into your inbox!
Send your details now to receive Melanie's recipes designed around a range of dietary needs including improved fertility, weight loss, general heath and wellbeing through improved nutrition. Receive the recipes specific to your needs.