It's hardly surprising that our understanding of how much we should be eating has become foggy in the past couple of decades. Packaged foods and restaurant and café meals are bigger than they've ever been before; feeding our notion that more on the plate represents value for money.
Currently 65% of Australians are overweight or obese, meaning portion control is more important than ever. Consuming the right serving sizes in all food groups plays a significant role in achieving weight loss or maintaining healthy weight.
Find out the correct portion sizes for some common foods in my chat with Today Extra.
If you have ANY questions regarding today's video please feel free to comment below and I will answer as soon as possible.
And as always, if you know someone that would be interested in this topic please spread the love and share it with them.
Need help with your portion sizes? Sign up now at the link below for your FREE (yes, FREE!) healthy eating meal plan designed by yours truly.
www.melaniemcgrice.com.au/healthy
_______________________________________________________________________________________________
Like this video? Subscribe to my YouTube channel so you don't miss any of my weekly nutritional coaching video's.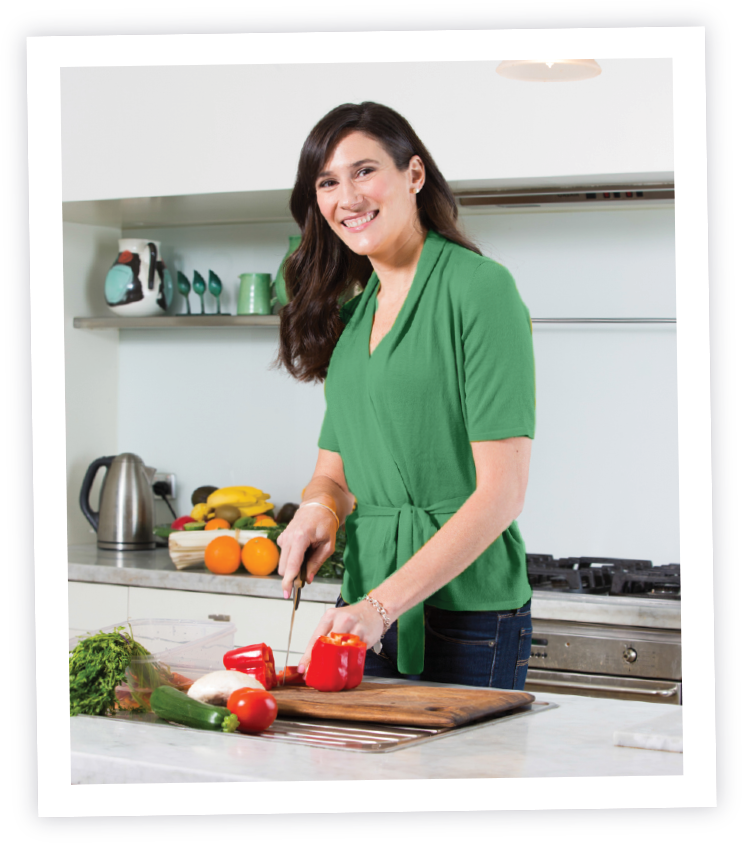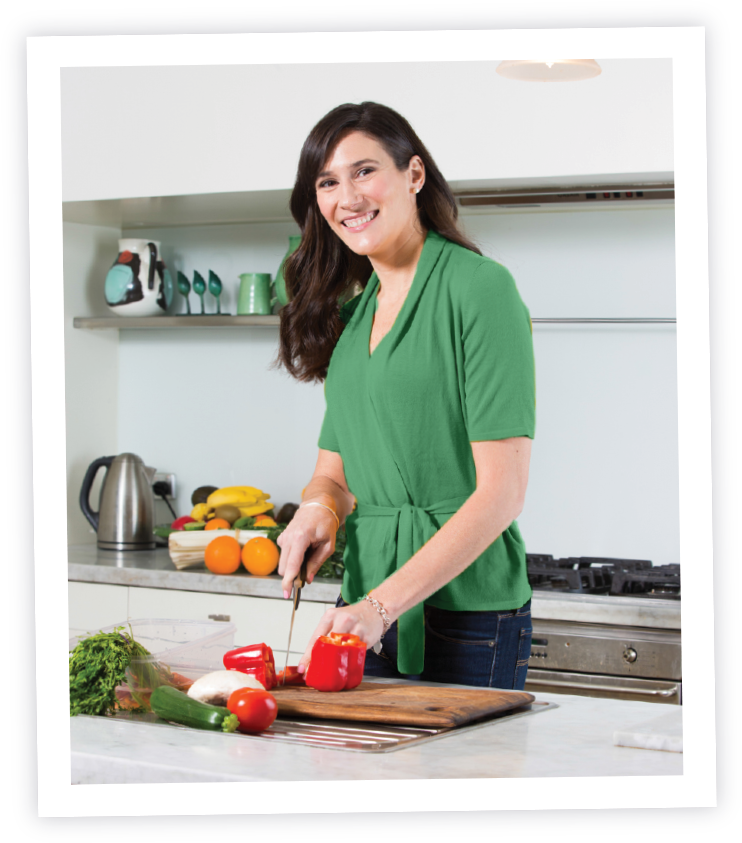 straight into your inbox!
Send your details now to receive Melanie's recipes designed around a range of dietary needs including improved fertility, weight loss, general heath and wellbeing through improved nutrition. Receive the recipes specific to your needs.