Low FODMAP, gluten free, dairy free, lactose free…are you confused about what to eat? Let me help you.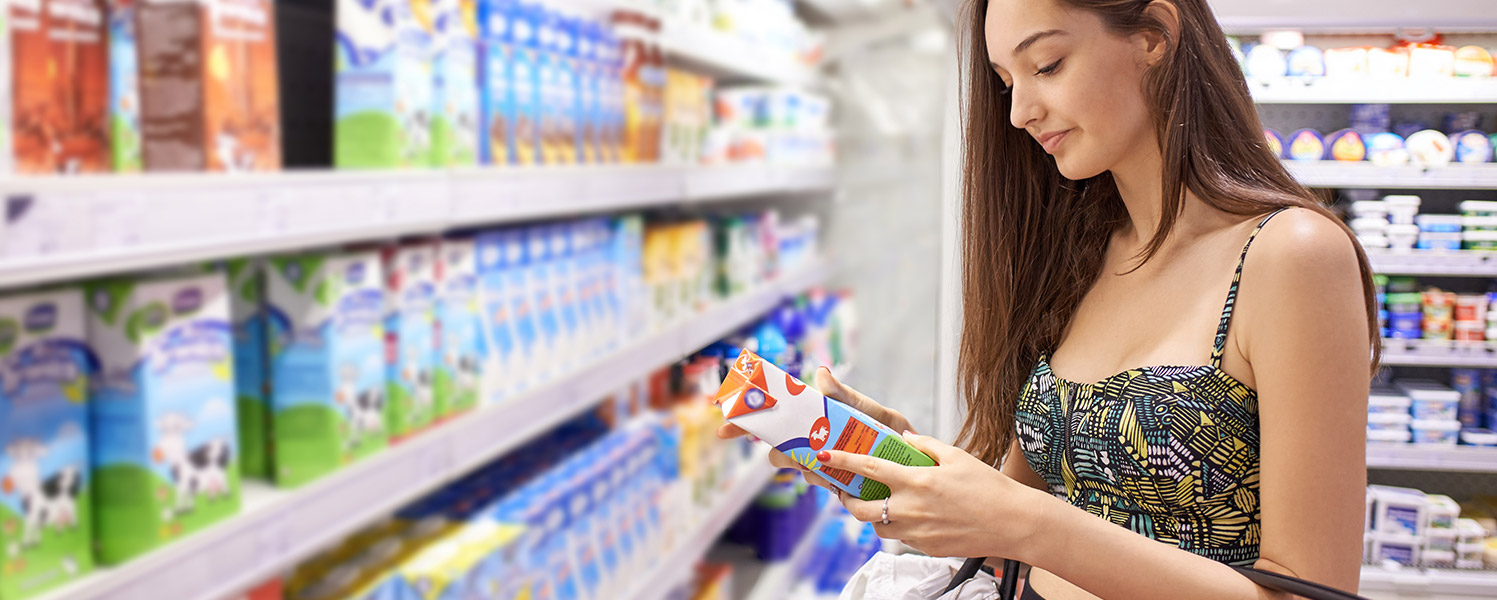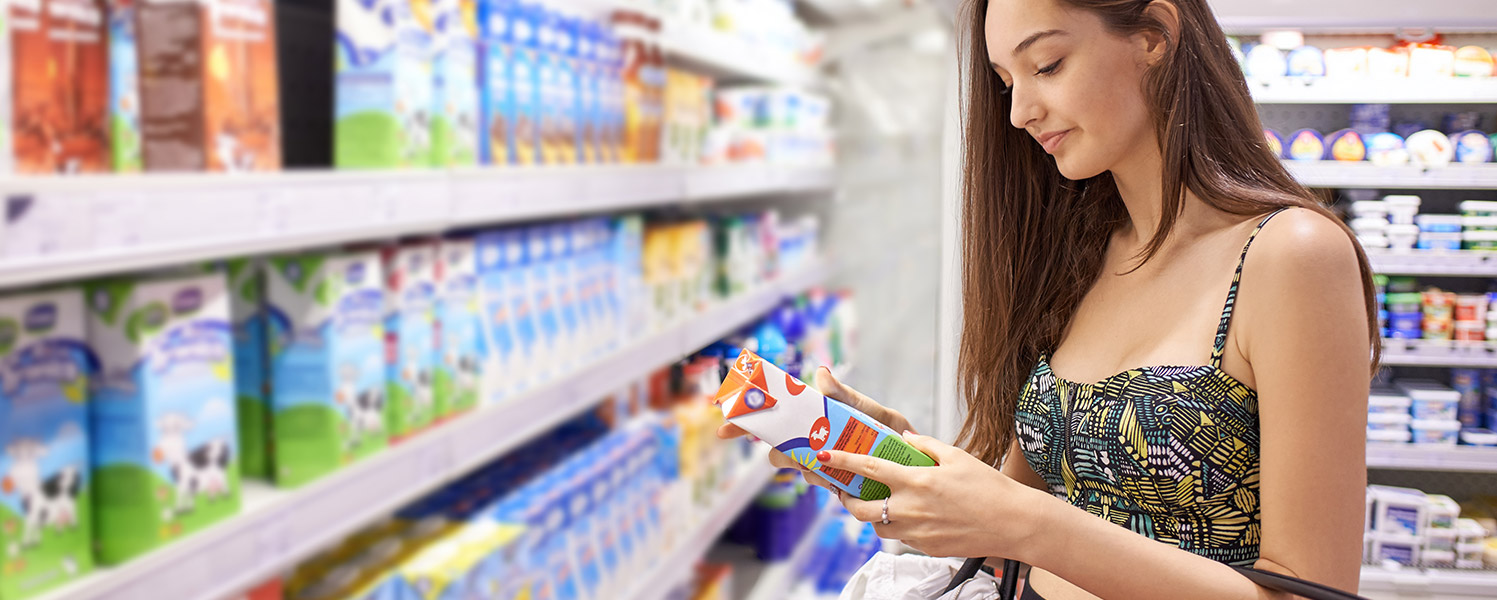 Fast Facts
Food intolerances can take a heavy toll on your health and wellbeing
Eating certain foods can exacerbate symptoms such as bloating, nausea and diarrhoea
Consultations available in person or via Skype
Medicare rebates available for those eligible
Health Insurance rebates available for those eligible
See Melanie or one of her personally trained Accredited Practising Dietitians
How to reduce symptoms associated with food intolerances
"I can't leave the house because I'm so worried that I won't be able to find a toilet in time and sometimes I become so full of gas that I look like I'm pregnant. I need help!"
Diarrhoea, constipating, bloating, flatulence. The side effects of food intolerances can be annoying for some and utterly debilitating for others. Melanie McGrice and her team understand. They specialise in providing the dietary guidance and compassionate support that can help women manage eating and improve symptoms caused by food intolerances.
And more and more women need that help.
Food intolerances in Australia
Both the rates and severity of allergies and food intolerances are on the rise.
Australia has one of the highest rates of allergy and intolerance in the world
Research by allergy physician Dr Mullins and his team discovered that there has been a 4 fold increase in food allergies and intolerances over 12 years, with a 5 fold increase in hospital admissions for anaphylactic reactions
Although there is still no conclusive proof, research suggests that delayed introductions of allergenic foods like eggs, food processing methods and the 'hygiene hypothesis' (which proposes that reduced exposure to infections in early life impacts upon the gut microbiome to increase allergy and intolerance risk) may all play a role in the dramatic rise in allergies and intolerances. Furthermore, it seems that Small Intestine Bacterial Overload (SIBO) may be responsible for many cases of food intolerances.
What's the difference between an allergy and intolerance?
A food allergy is when the immune system identifies a normally healthy food as toxic to the body. Allergies can cause symptoms such as swelling of the face and throat, abdominal pain, vomiting, dizziness and even collapse. In contrast, food intolerances don't cause an immune reaction, but may result in similar side effects, including nausea, vomiting, flatulence, constipation and diarrhoea. Food intolerances are often caused by the body being unable to digest a food or nutrient as well as usual.
What can be done?
The answer to both food intolerances and allergies is careful identification of the key triggers, followed by elimination of those ingredients. Both allergies and intolerances can improve with time, so it's essential to have periodic reviews with your dietitian or allergy specialist to determine if the food can be reintroduced.
Unfortunately food restrictions can leave your diet lacking key nutrients so it's essential to ensure that food allergies and intolerances are properly diagnosed and banned foods are replaced with alternative solutions. SIBO can also impact your body's ability to absorb nutrients leaving you nutritionally deficient and tired.
Why Choose Melanie and Her Team?
Allergies and intolerances can be difficult to diagnose correctly, with incorrect diagnoses leaving you with ongoing gastrointestinal symptoms, low energy levels and/or inadequate nutritional intakes.
As an Advanced Accredited Practising Dietitian with a Masters Degree in Dietetics, Melanie has a wealth of knowledge and experience to help women and their families with food allergies and intolerances.
We work with clients to:
Correctly diagnose SIBO, food allergies and intolerances
Correct nutritional deficiencies
Provide support
Educate about dealing with your dietary restrictions such as eating out and label reading
Enjoy food again!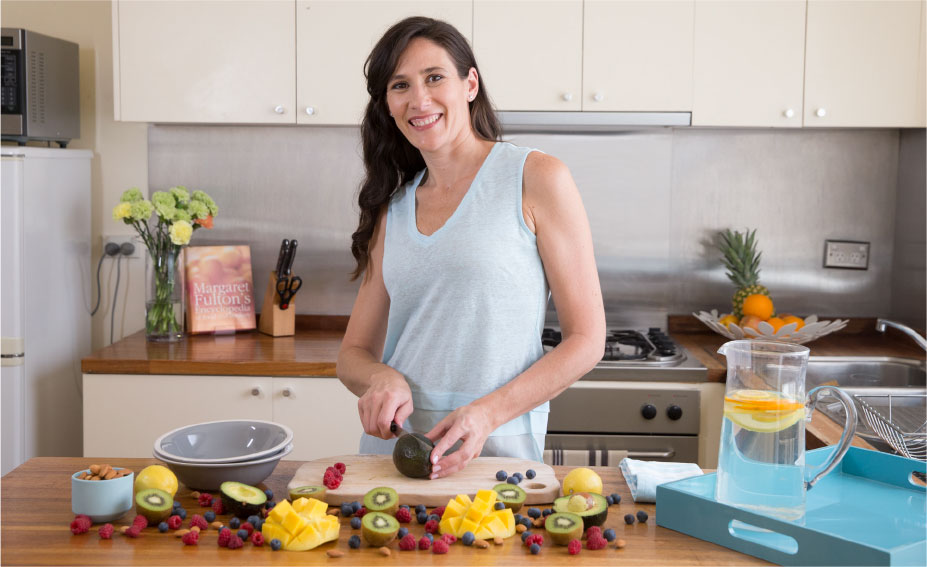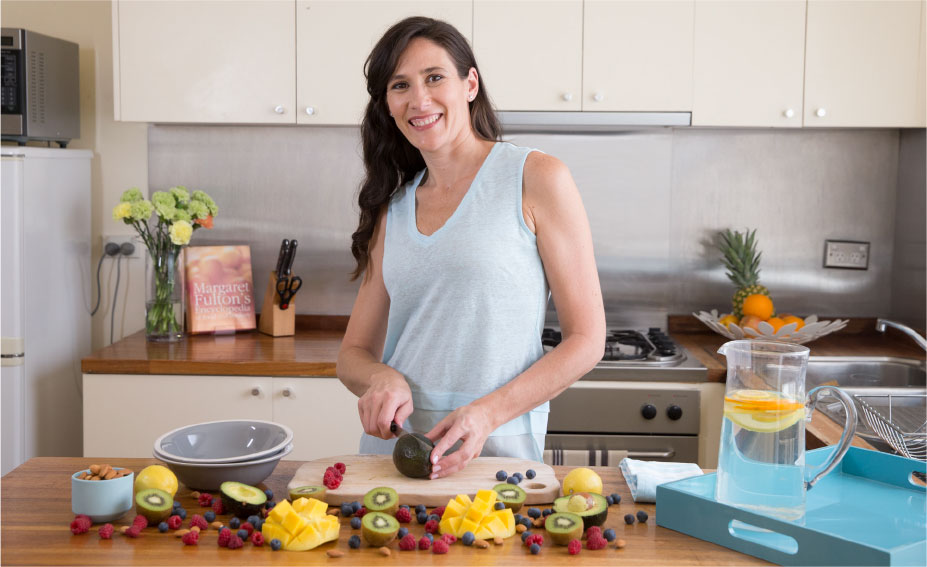 What's Next?
If food intolerances and allergies are keeping you or someone you care about from living life to the fullest, this is a good time to speak to an Accredited Practising Dietitian about ways dietary modification can minimise your symptoms and get you living life again.
During your consultation, we will start by correctly diagnosing your allergies and intolerances. We use a range of tests including hydrogen breath tests, skin prick allergy tests, elimination diets and food challenges. We then work with you to understand your goals, health and lifestyle and help you implement strategies to reduce your symptoms. We understand how difficult food allergies and intolerances can be – especially when you live a busy lifestyle and need to cook for others in the household. Together, we will custom-tailor an approach to eating to help you
Reduce your symptoms
Improve your energy levels
Meet your nutrition requirements
Understand how to deal with difficult situations like eating at someone else's home
Feel confident in going out without fear of embarrassment again
Want to contact us to make an appointment? Click here
FAQ's
These are the top questions on the minds of women visiting our nutrition and wellness centre in Melbourne to learn more about the effects of diet on food intolerances and allergies.
Do I need to eliminate these foods permanently?
Many allergies and intolerances improve over time. It is recommended that you undertake periodic testing with your dietitian or allergy specialist to see if your allergy has improved. Foods which trigger intolerances can often be reintroduced after a period of gut rest, and once gut health has been revitalised.
What causes food intolerances?
Small Intestinal Bacterial Overgrowth (SIBO) is a common cause of food intolerances. Food intolerances can also be caused by gastro, gastrointestinal surgery or traveller's diarrhoea.
What is SIBO?
Our gut is the home of millions of bacteria which are used for digestion, immunity and good health. However, most of these bacteria should live in the large bowel. When they sneak into the small bowel which is used for the absorption of nutrients, they can cause diarrhoea, nausea and difficulty absorbing nutrients. This condition is known as Small Intestinal Bacterial Overgrowth (SIBO) and is usually treated with strong doses of antibiotics and nutritional supplements.
Should I take probiotic supplements?
Probiotic supplements can be helpful for many women with food allergies and intolerances to help restore gut health, however it's essential to ensure that you use the right type of probiotic and follow the instructions on the label; probiotic supplements that are outside of their use-by date or not kept at the right temperature are just a waste of money.
Can't I just cut the food out and not worry about reintroducing it?
You can as long as the foods eliminated are replaced with foods that are nutritionally equivalent such as replacing milk with yoghurt. However, increasing the variety in your diet will make it easier for you to eat out and enjoy a variety of foods without fear of embarrassing repercussions.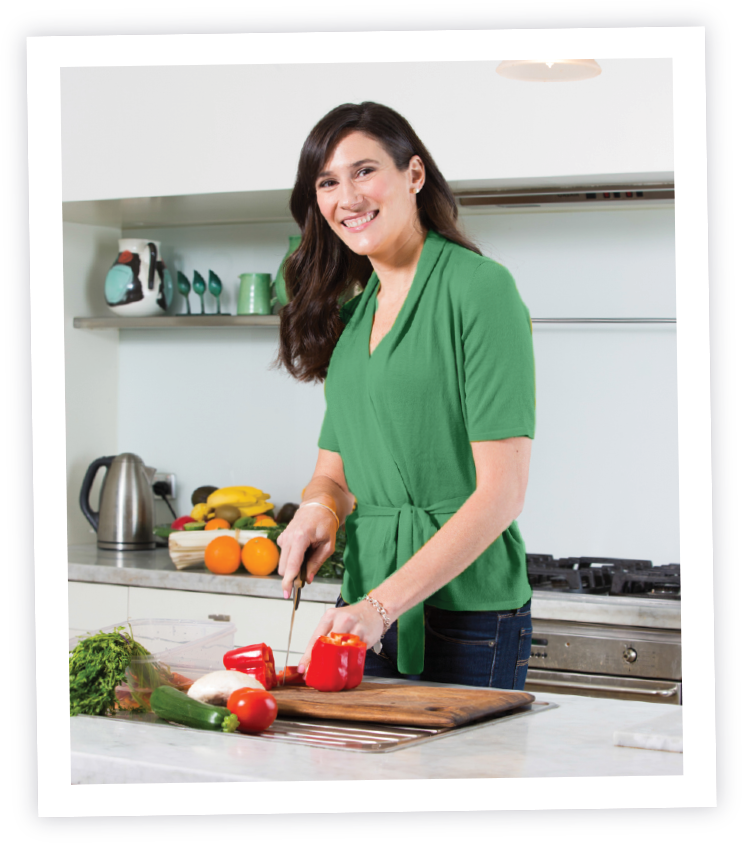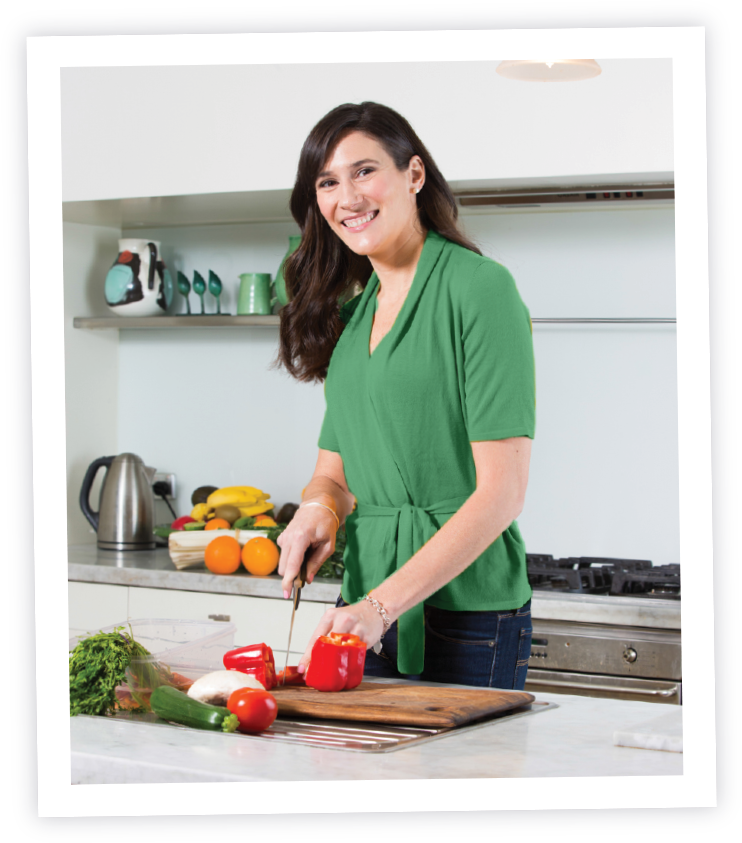 straight into your inbox!
Send your details now to receive Melanie's recipes designed around a range of dietary needs including improved fertility, weight loss, general heath and wellbeing through improved nutrition. Receive the recipes specific to your needs.