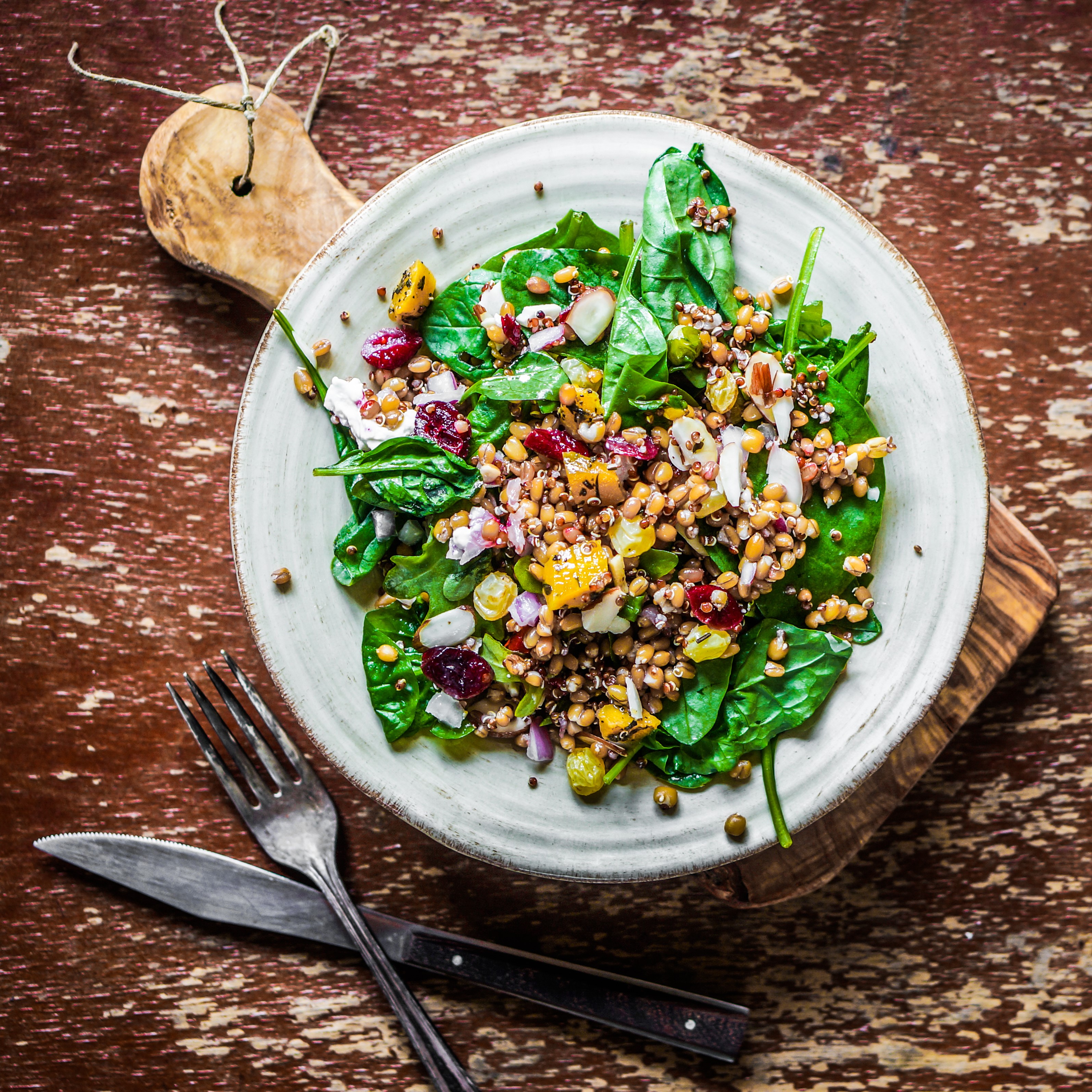 Do you have PCOS? Did you know a few simple dietary and lifestyle changes can significantly help improve symptoms?
Melanie, along with other PCOS health professionals, share their thoughts on the best foods for managing the syndrome with Huff Post Australia here.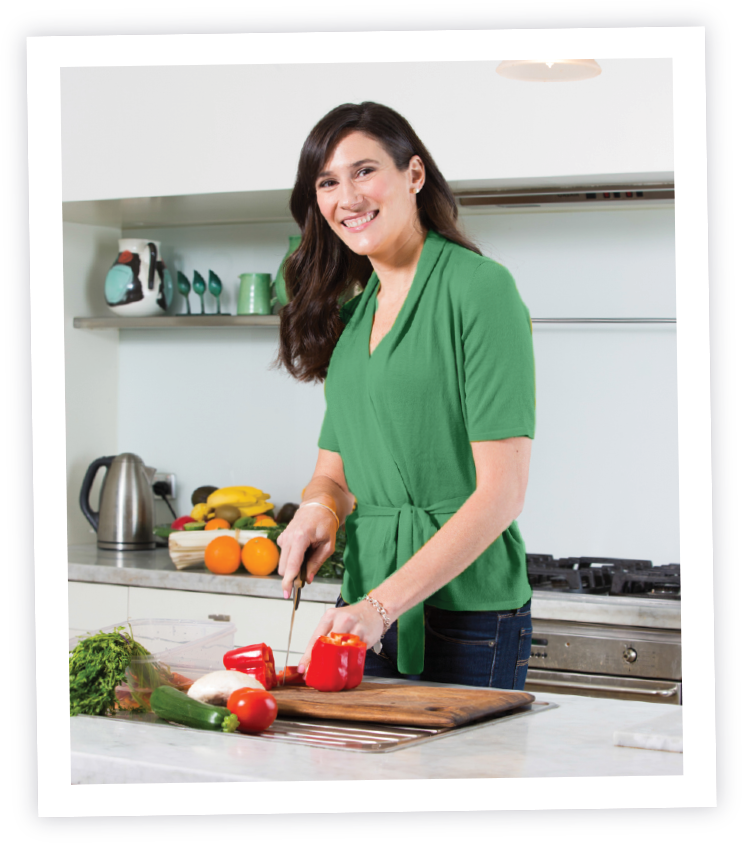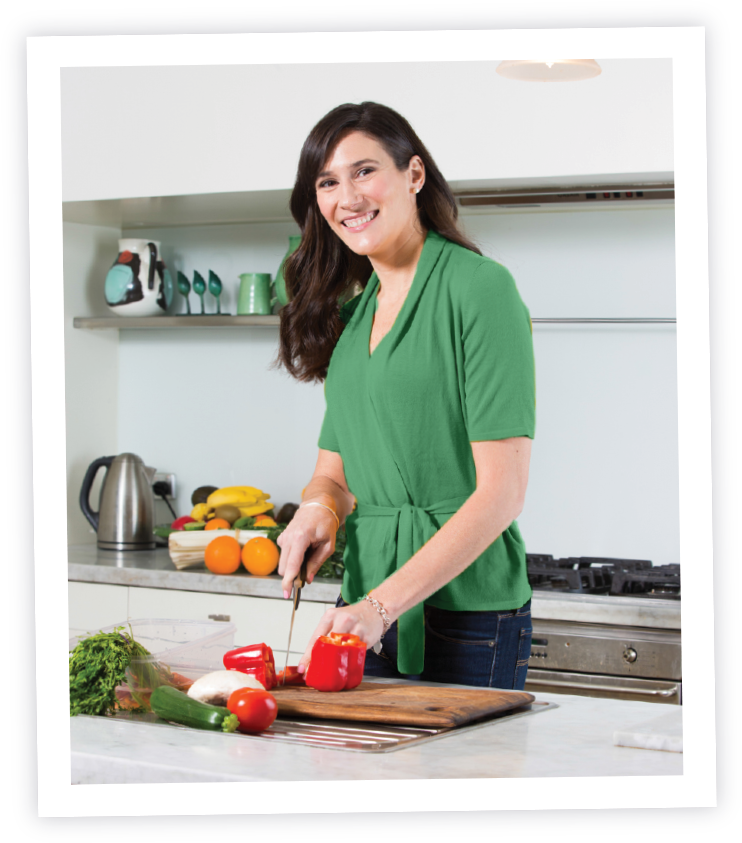 straight into your inbox!
Send your details now to receive Melanie's recipes designed around a range of dietary needs including improved fertility, weight loss, general heath and wellbeing through improved nutrition. Receive the recipes specific to your needs.