Be inspired, challenged and educated as Melanie discusses her expert views and practical tips on a range of nutrition topics from anaemia to zucchinis. And, don't forget to comment, ask questions and share… we want to know what you love!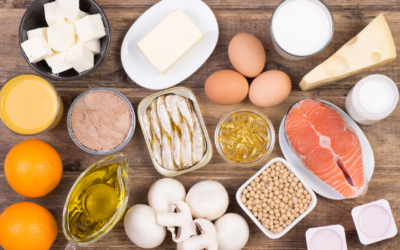 Vitamin D is important for fertility and pregnancy, and reducing the risk of reproductive conditions. The most common source of vitamin D is the sun, but we also get it from food. But, can you get vitamin D through diet alone? Let's take a look…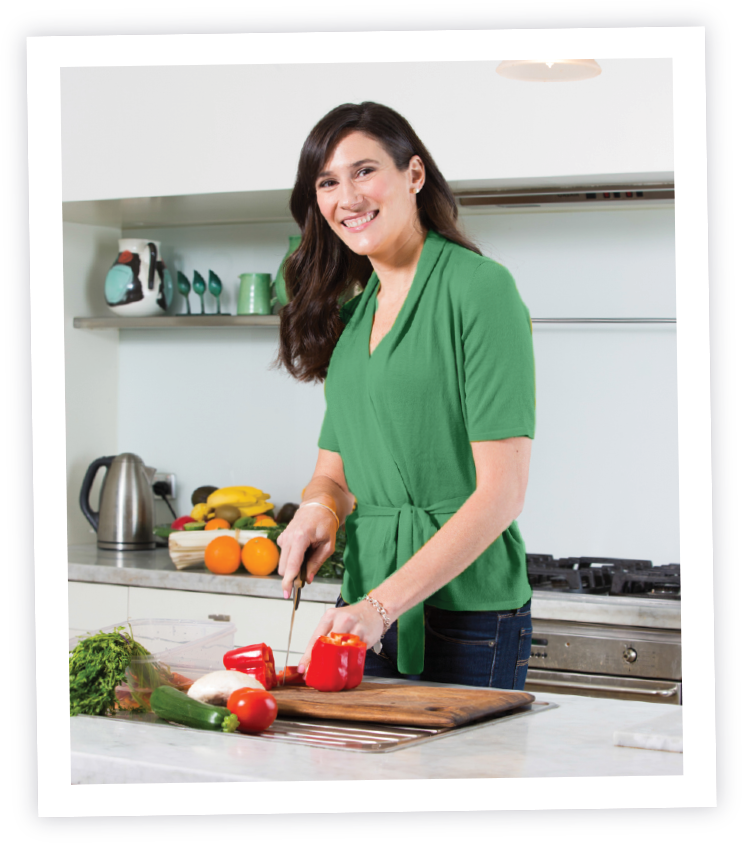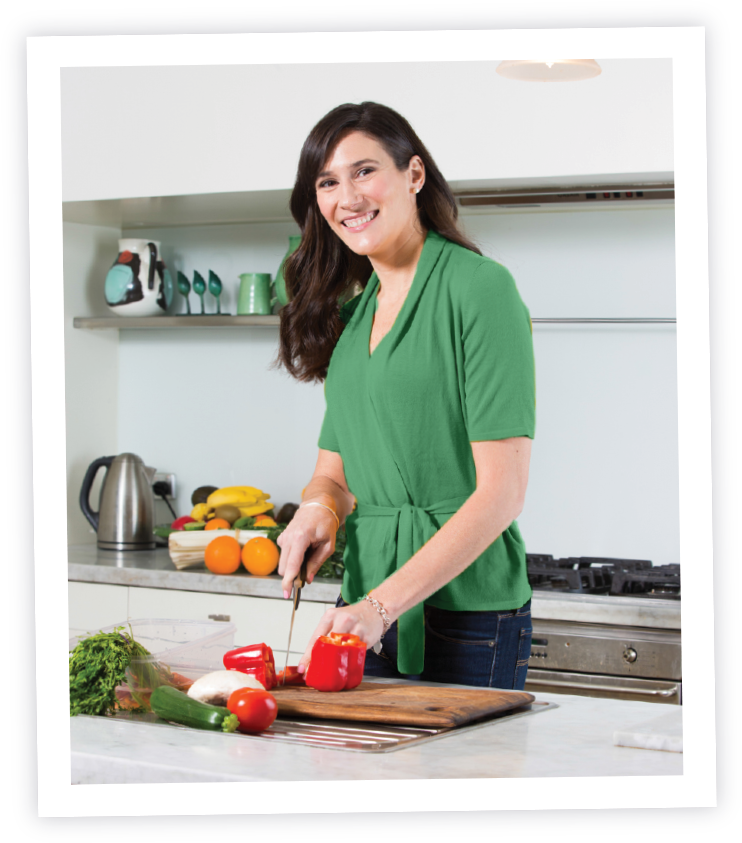 straight into your inbox!
Send your details now to receive Melanie's recipes designed around a range of dietary needs including improved fertility, weight loss, general heath and wellbeing through improved nutrition. Receive the recipes specific to your needs.