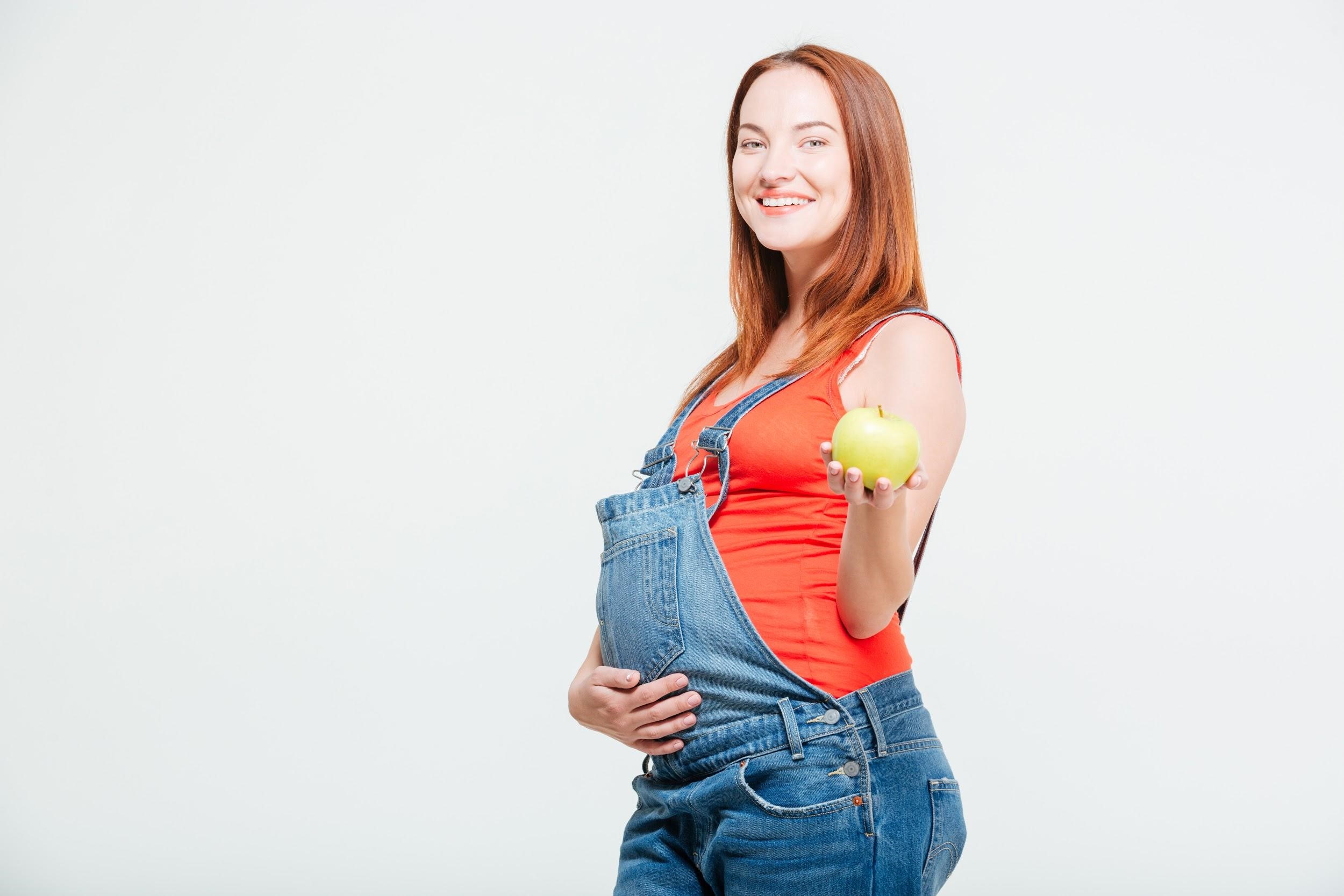 Are you pregnant and confused about which foods you should avoid in order to have a healthy pregnancy?
Melanie uses her years of experience in this area to reveal to the Daily Mail the foods you should avoid during pregnancy. Read the full article here.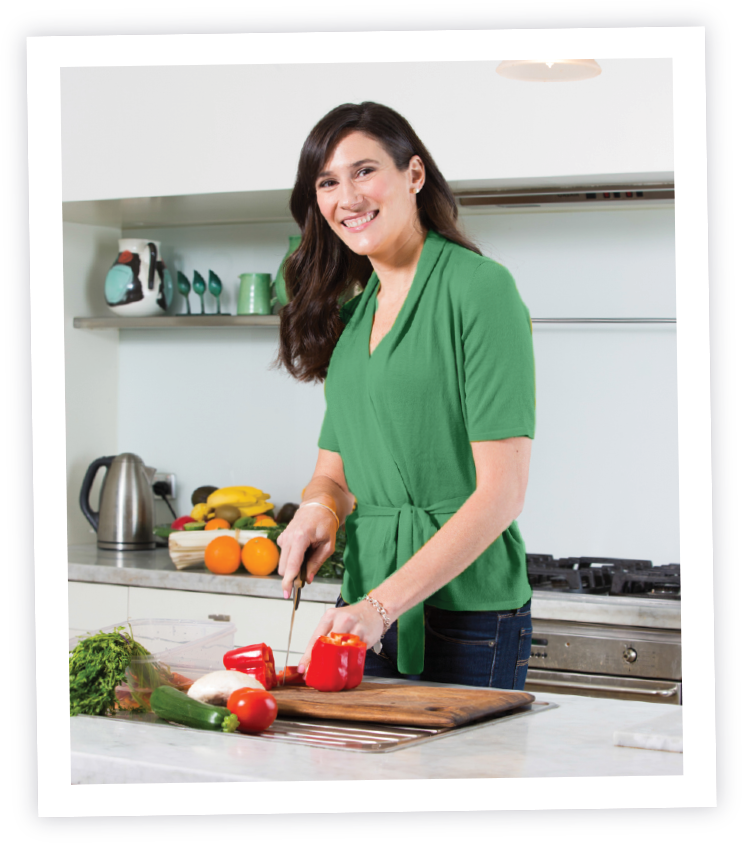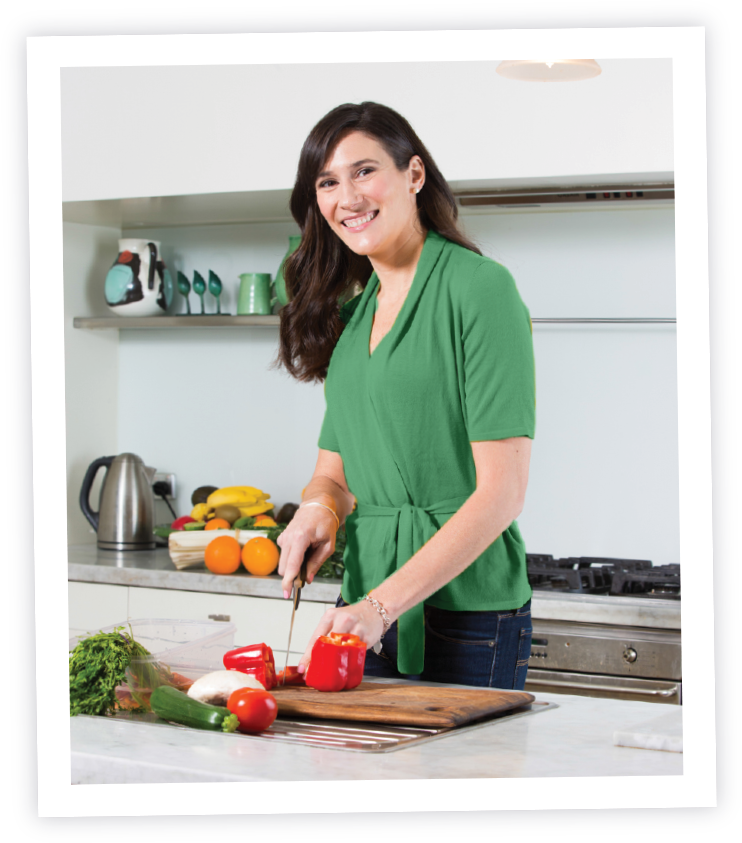 straight into your inbox!
Send your details now to receive Melanie's recipes designed around a range of dietary needs including improved fertility, weight loss, general heath and wellbeing through improved nutrition. Receive the recipes specific to your needs.