Did you know that what you eat in the months leading up to conception, during pregnancy and what your child eats before their second birthday will impact their genetics and influence their life long health? We call it the 'first thousand days'. If ever there's a time to eat well, it's now.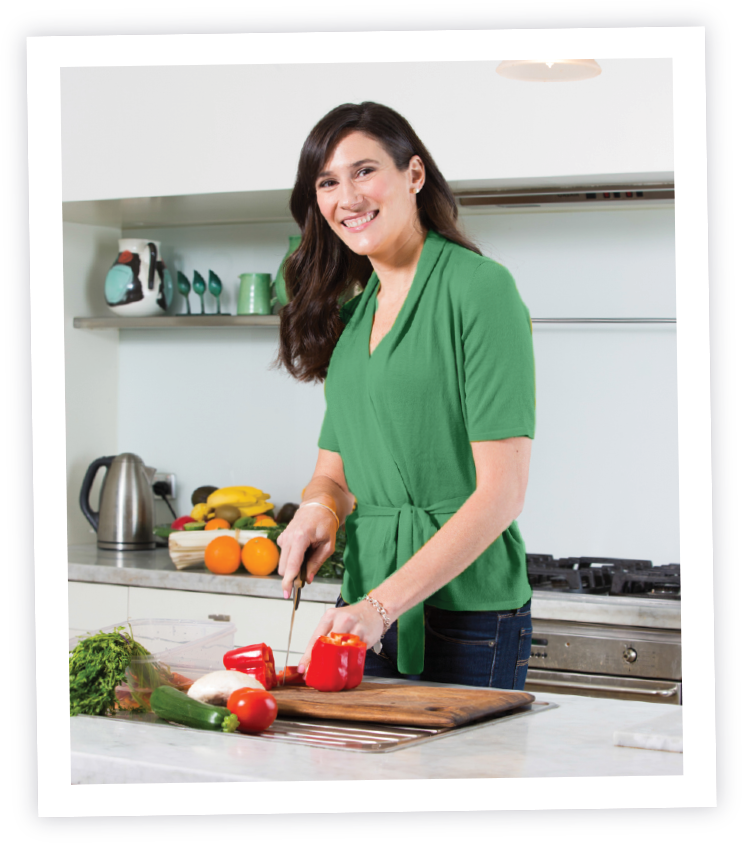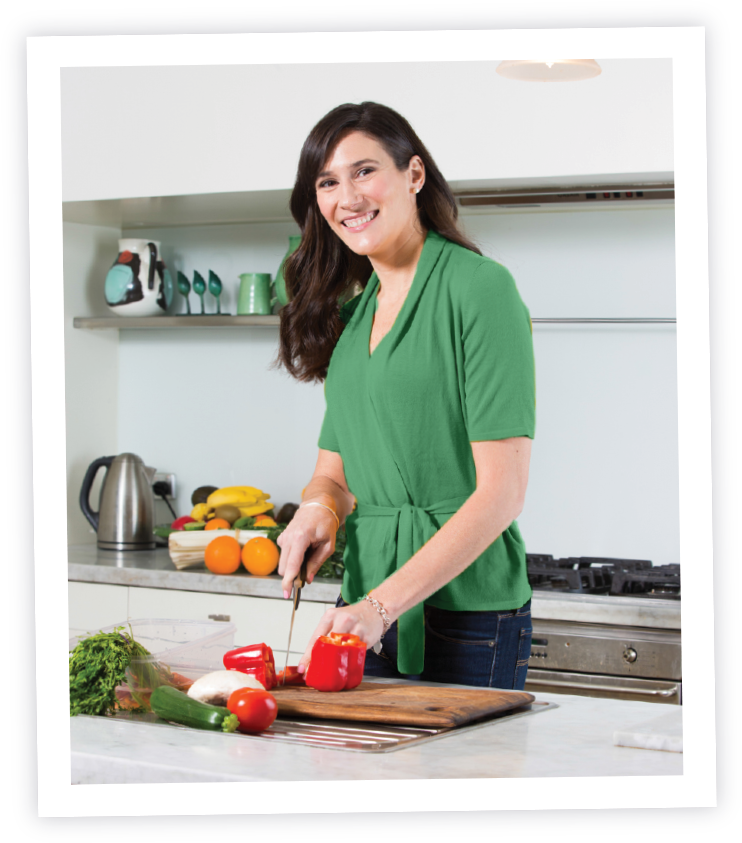 straight into your inbox!
Send your details now to receive Melanie's recipes designed around a range of dietary needs including improved fertility, weight loss, general heath and wellbeing through improved nutrition. Receive the recipes specific to your needs.