Do you struggle to maintain a healthy weight?  Are you always tired? You may have a hormonal condition such as PCOS, insulin resistance, hypothyroidism or metabolic syndrome…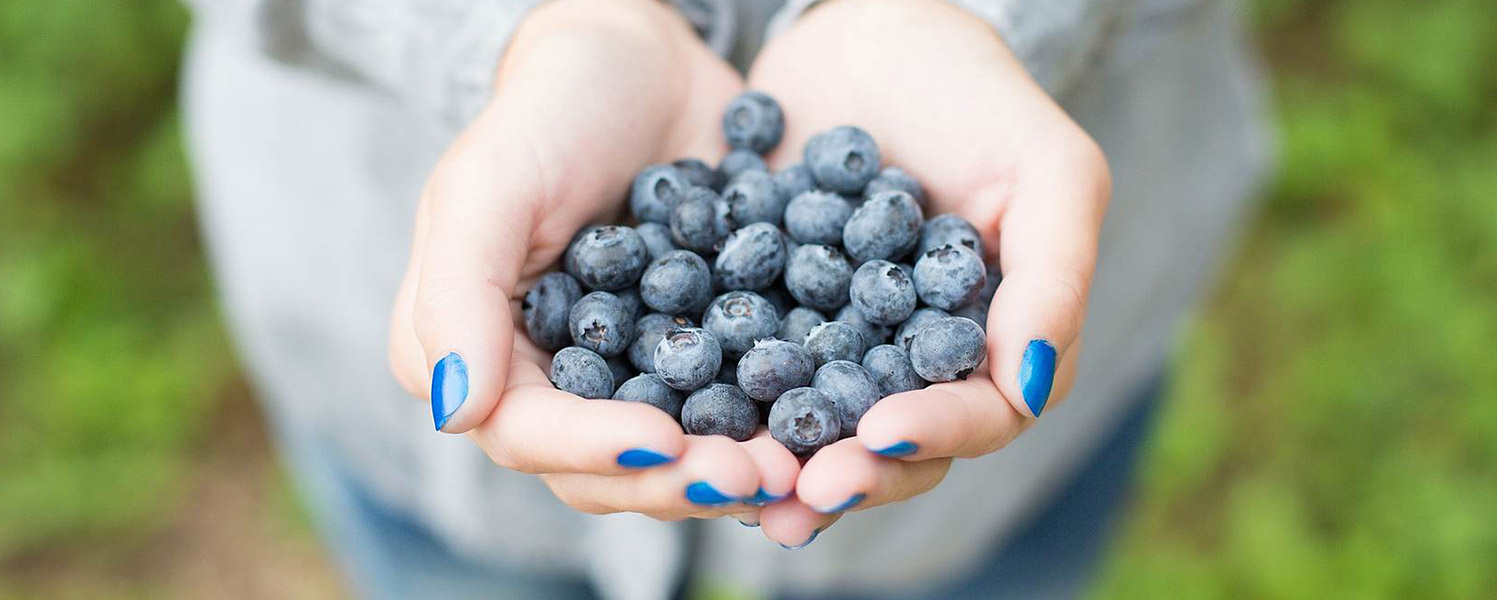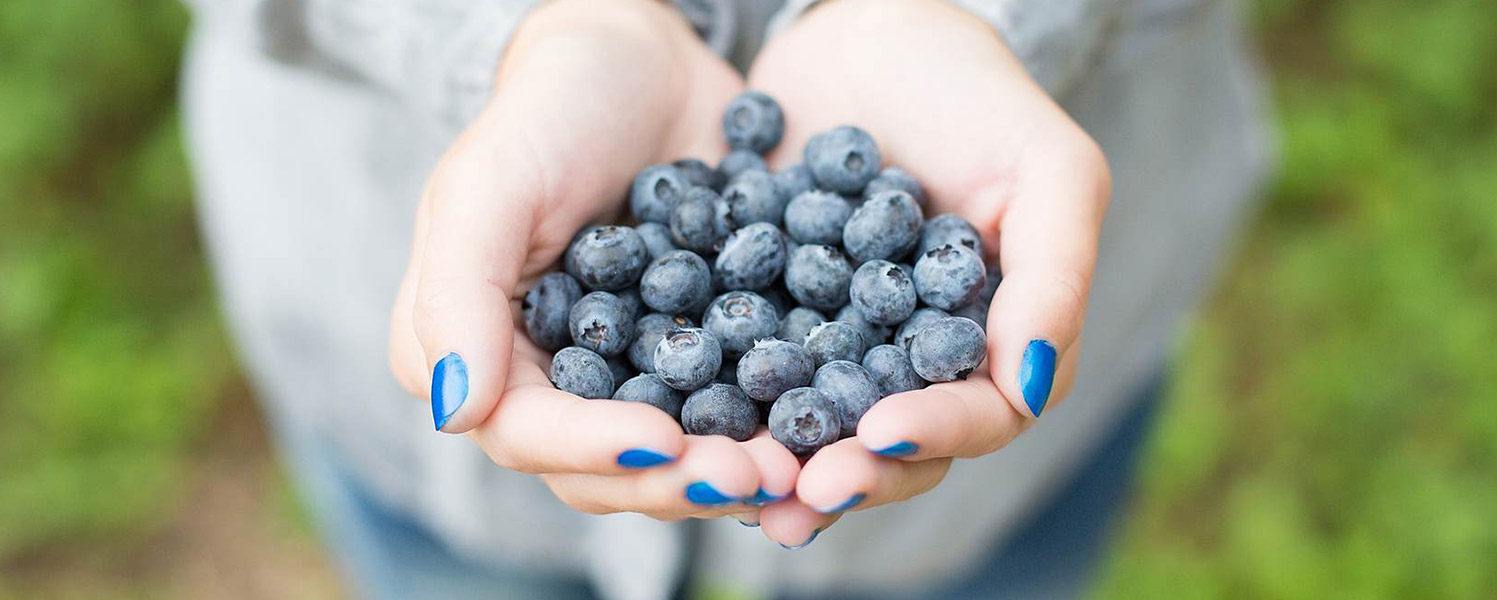 Fast Facts
Reduce your risk of cancer
Consultations available in person or via Skype
Medicare rebates available for those eligible
Health Insurance rebates available for those eligible
See Melanie or one of her personally trained Accredited Practising Dietitians
How to Reduce Your Risk of Cancer Reoccurrence
"I've heard that diet and nutrition can impact my risk of cancer reoccurrence and I just want to feel healthy again. What should I eat?"
Coping with cancer is life-changing: for better and for worse. After cancer you're stronger, wiser and realise how precious life is, so won't waste time on things which aren't important. However, your body has also changed, and although you have no desire to waste time wishing you looked like a supermodel, health has taken on new meaning.
Women's Cancers
Cancer rates have certainly sky-rocketed in Australia:
Breast cancer is the most common women's cancer in Australia with more than 15,000 new cases being diagnosed each year
Uterine cancer is the most commonly diagnosed gynaecological cancer in Australia
Surgery, chemotherapy, radiotherapy and medications can all take their toll on your metabolism, appetite and eating habits. You may find that you no longer desire the same foods as you did before. Energy levels may be low, so cooking can feel like a chore.
How does diet help?
According to the Cancer Council a healthy diet can help to reduce the risk of cancer. To reduce your risk of cancer, we recommend:
Antioxidants from foods such as fruits and vegetables which can help to fight free radicals to reduce cancer risk
Limiting foods such as processed meats which can help to reduce cancer-triggering carcinogens
Achieving and maintaining a healthy weight can help to stabilise estrogen levels which can increase the risk of breast cancer. Excess body weight is also a risk factor for bowel, kidney, pancreas and oesophageal cancers.
Learning how to optimise your nutrient intake whilst dealing with the side effects of cancer treatments to prevent further health issues
Ensuring that your diet is rich in key cancer-protective nutrients such as folate which has been found to reduce the risk of breast cancer in post-menopausal women
Consuming cancer-protective foods such as green tea which has been shown to reduce the risk of breast and stomach cancers.
Why Choose Melanie and Her Team?
If you have cancer, have a high risk of cancer or are now in remission, a visit to our practice may be able to help you get control of your diet again.
As an Advanced Accredited Practising Dietitian with a Masters Degree in Dietetics, Melanie has a wealth of knowledge and experience to help women with issues related to cancer. She has worked with cancer patients at numerous hospitals and helped many in her practice.
We work with clients to:
Correct nutritional deficiencies
Provide support
Educate about foods with protective properties
Control weight
Enjoy food again!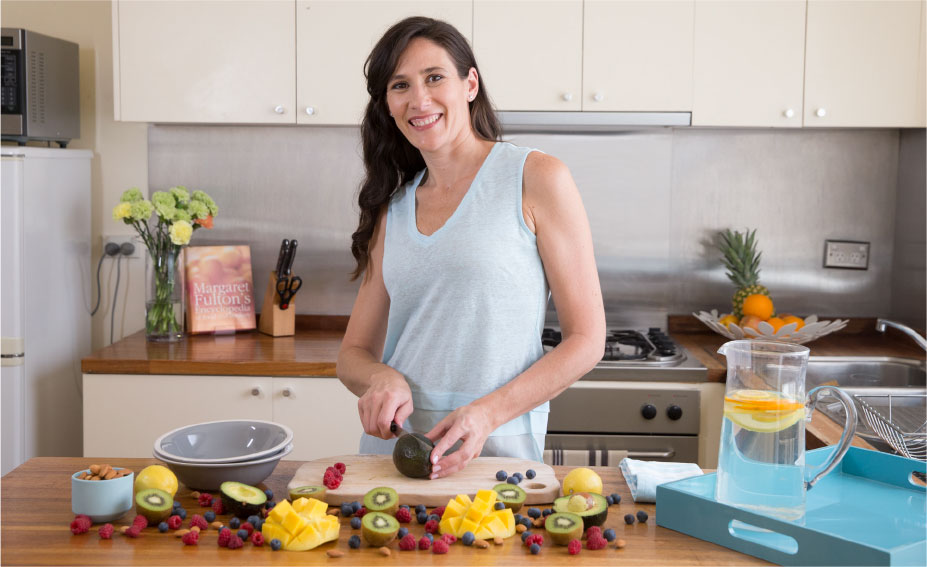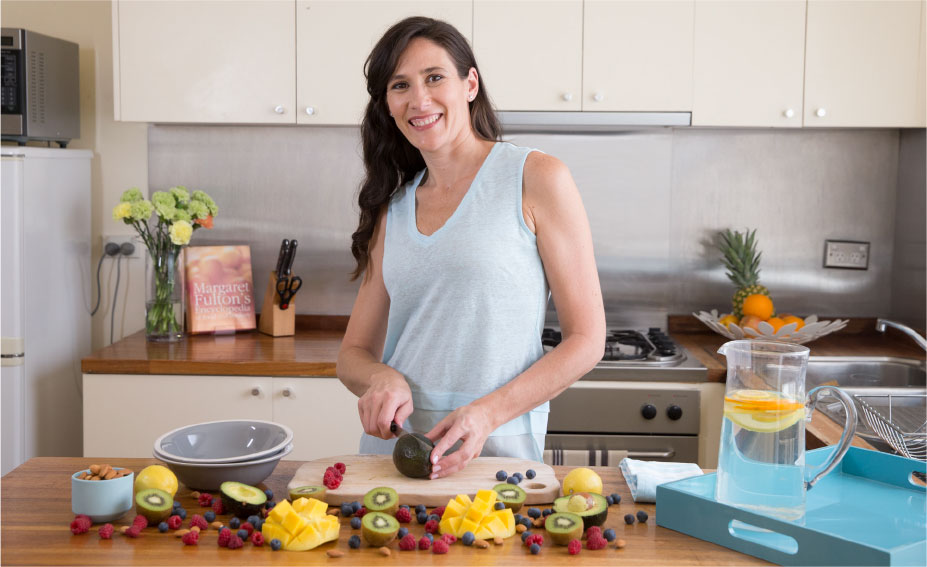 What's Next?
Contact us to book an assessment with Melanie or one of our Accredited Practising Dietitians. During your assessment, we will get to know you as a person, discussing your current health, blood test results, medications, supplements, lifestyle and goals. We will put together a plan to help you to reach your goals, and spend time educating you on why particular foods are essential for your health. Together, we will custom-tailor an approach to eating to help you
optimise your health
reduce your cancer risk
maximise your intake of protective foods
achieve and maintain a healthy weight
live life to the fullest!
Want to contact us to make an appointment? Click here
FAQ's
These are the top questions on the minds of women visiting our nutrition and wellness centre in Melbourne to learn more about the effects of diet on cancer.
How can I get my energy levels back?
If you've had cancer, a nutritious diet can help your body to heal from the trauma of your treatments. A diet rich in wholesome foods such as fresh fruit and vegetables can help to renourish your body and help build up your strength and energy again, however for some women it can take time. Ensure that you allow yourself time and adequate rest.
How do I achieve a healthy weight without putting myself on a diet?
We understand that many women who've been through cancer don't want to follow a diet. Instead, go with whole, unprocessed deliciousness. Instead of gummy bears, eat sweet, fresh seasonal fruits like cherries, watermelon, and peaches. Try a frozen banana instead of ice cream.
Are there particular foods that I need to avoid?
Yes. When you have a high risk of cancer it is a good idea to limit foods which are known to increase cancer risk. Salami, alcohol and soft drinks are examples of foods which should be limited.
Will I need to take nutritional supplements?
We prefer that you get your nutrition from food where possible, however in some cases nutritional supplements can help to provide additional nutrition. We prescribe nutritional supplements on a case by case basis.
Should I avoid soy?
Soy is rich in phyto-estrogens which are plant based estrogen-like compounds. Even after breast cancer, it's still safe to consume up to one serve of soy, such as a glass of small glass of soy milk or a cup of legumes each day. However it is recommended that large quantities such as soy supplements are avoided.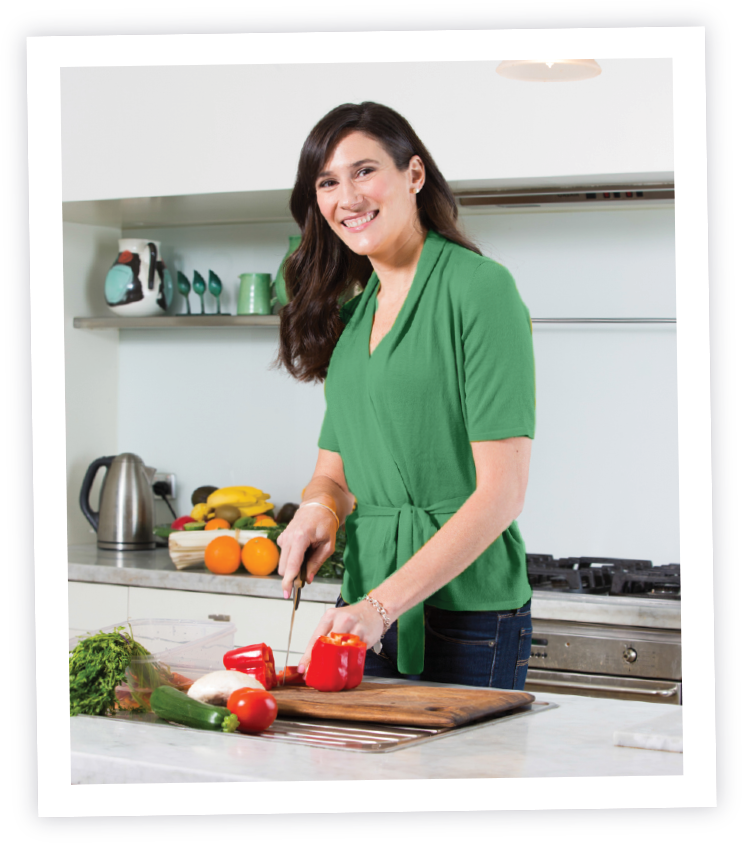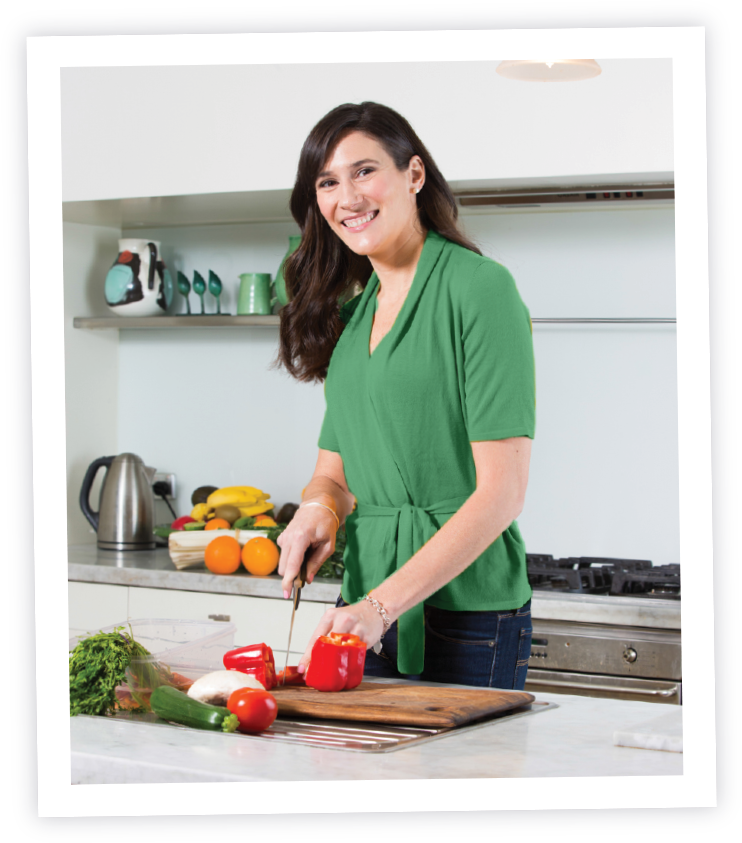 straight into your inbox!
Send your details now to receive Melanie's recipes designed around a range of dietary needs including improved fertility, weight loss, general heath and wellbeing through improved nutrition. Receive the recipes specific to your needs.