I'd love to help you have a healthy baby
Download one of my Nutrition Gift Packs












"Melanie McGrice is a founding member of the Early Life Nutrition Coalition and in that role she has shown great knowledge and insight into the importance of early life nutrition on short term and long term health outcomes."
– Professor Peter Davies, Chair of the Early Life Nutrition Coalition
"I can highly recommend Melanie McGrice's online nutrition programs to all women who are pregnant or preparing for pregnancy. She dispels confusion and provides women with reliable advice about nutrition and weight management, based on expertise and experience, in a safe, clear and practical way."
– Dr Shelley Rowlands, Obstetrician
"Melanie has provided invaluable nutritional assistance for some of my most challenging infertility patients."
– Dr Ken Leong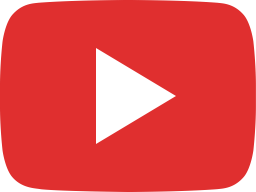 Introducing solids: Which Parent Are You?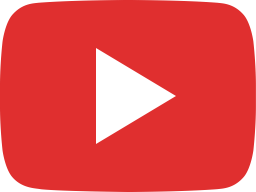 Are you hiding veggies in your child's food?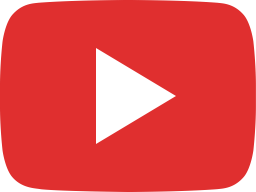 How to Treat PCOS Bloat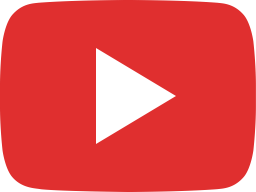 How to Take Control of Your Fertility Journey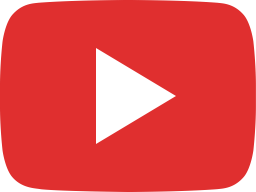 How to Boost Your Fertility if You're Over 35

Melanie McGrice, Melbourne, Victoria, Australia. 3,626 likes · 47 talking about this. Melanie is a leading Australian dietitian. She is a highly respected author, speaker, researcher, journalist,...
Welcome to Nourish! Every Monday I will be posting a NEW video with topics ranging from 'what foods should I avoid during pregnancy?' to 'is coffee bad for me?' and much much more. I'll be here to answer ANY of your nutrition questions for trying to conceive, pregnancy and new mums. My 'Nourish' channel is like having a dietitian by your side every step of the way.
4,135 Followers, 2,122 Following, 1,008 Posts - See Instagram photos and videos from Melanie McGrice - Dietitian (@melaniemcgrice)