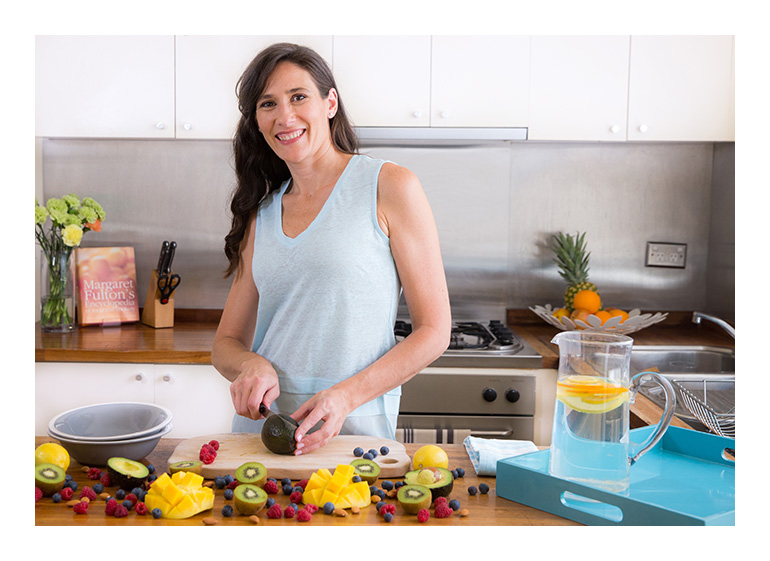 Need some inspiration to eat well? I've included some of my favourite nutritious recipes to get you back in the kitchen.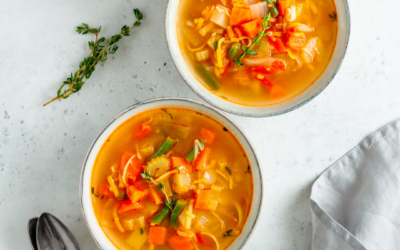 Not sure what to eat after your egg collection? Try our warming 'Vegetable Soup' recipe. It's full of flavour and goodness that is sure to nourish your body.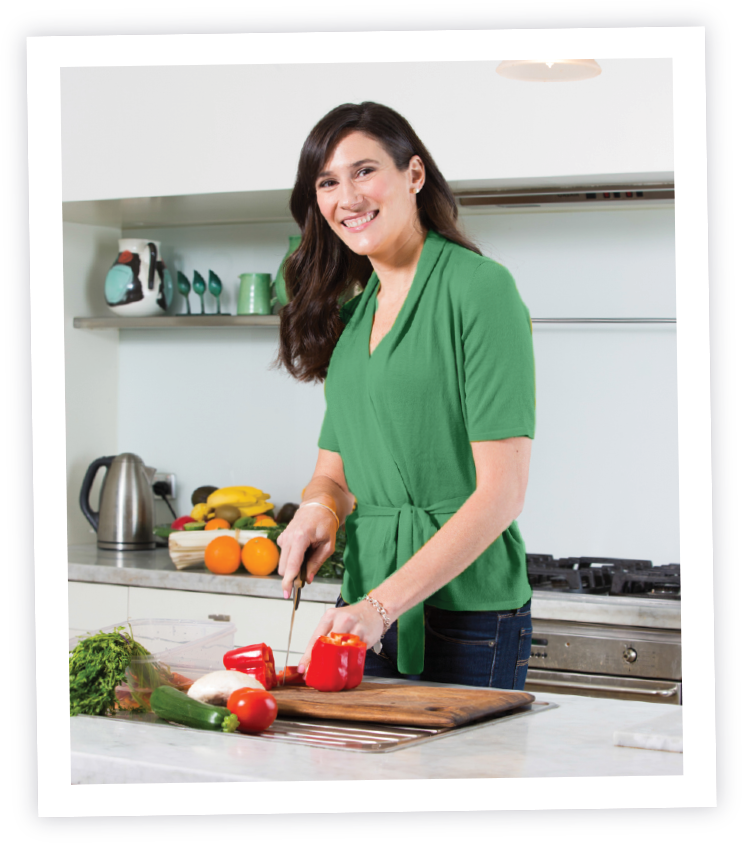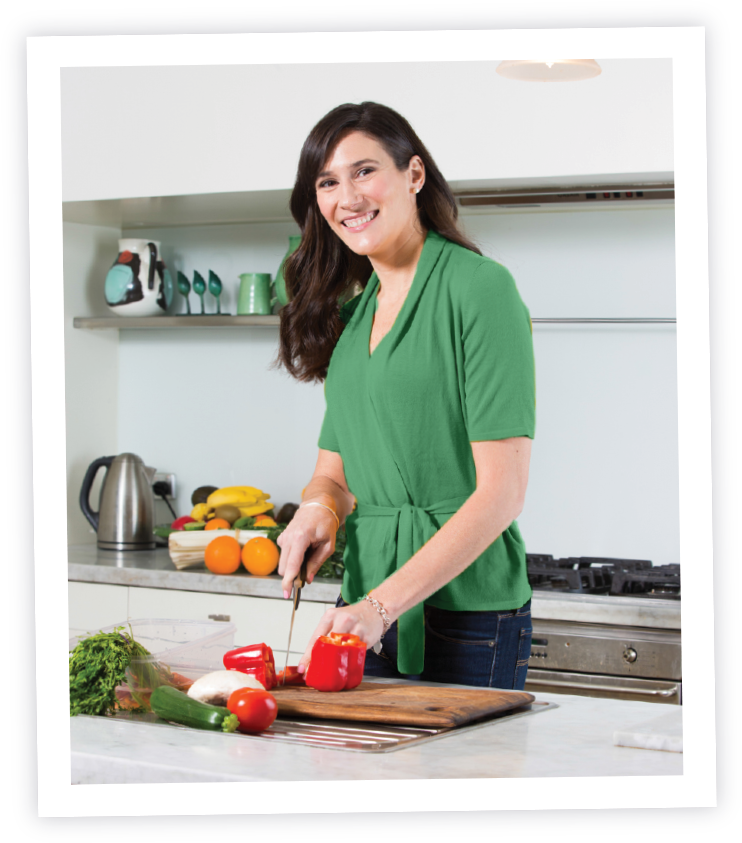 straight into your inbox!
Send your details now to receive Melanie's recipes designed around a range of dietary needs including improved fertility, weight loss, general heath and wellbeing through improved nutrition. Receive the recipes specific to your needs.