How do I lose my baby weight? What should I eat whilst breast-feeding? How can I increase my energy levels? Let's discuss these questions and more.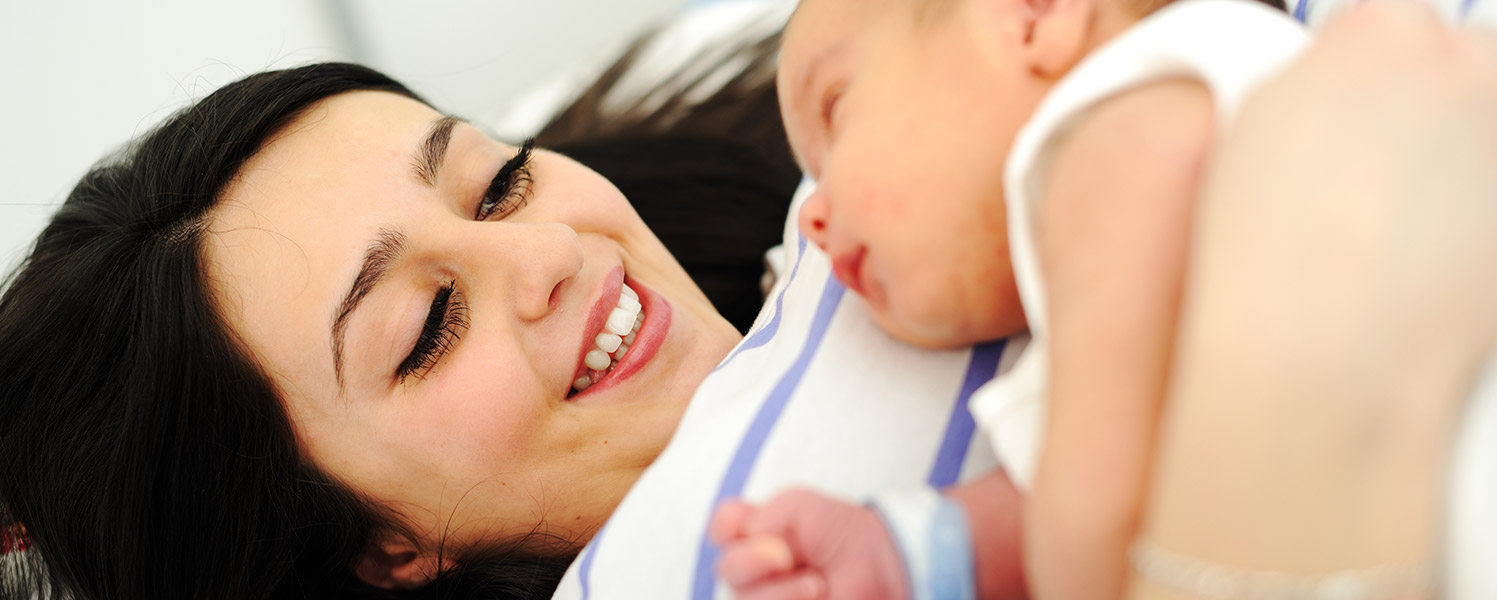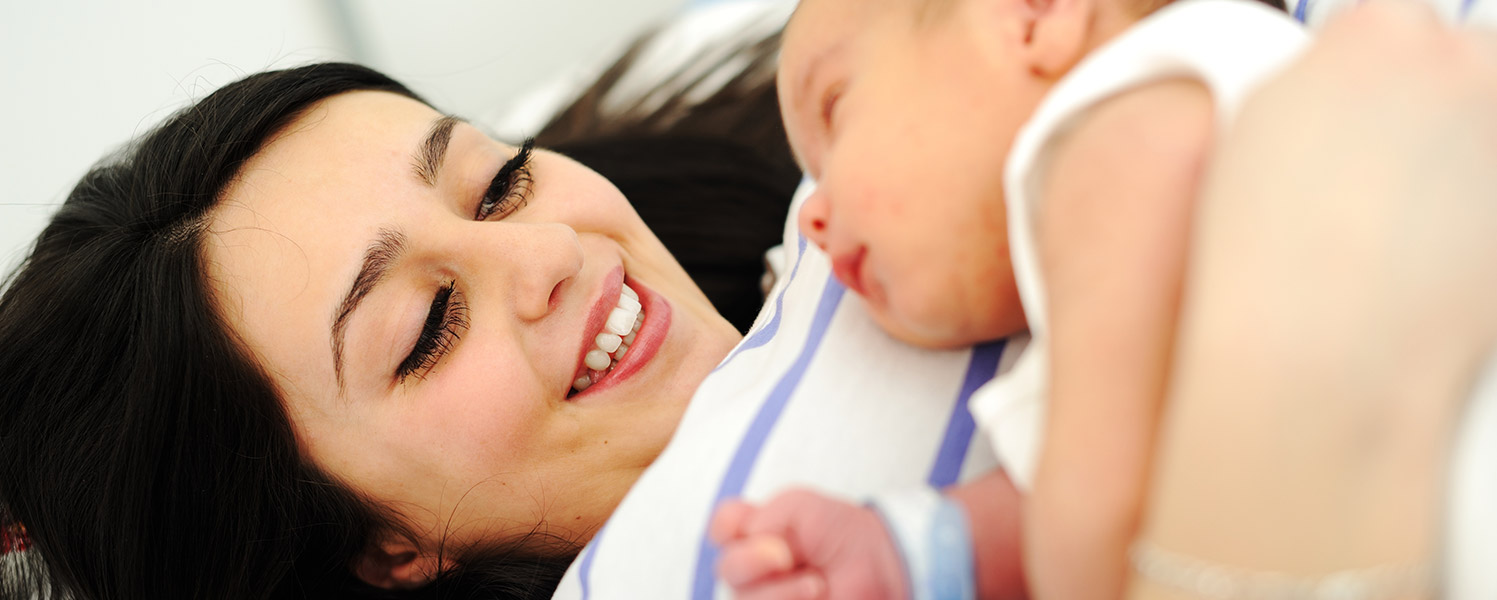 Fast Facts
A nutritious diet is essential whilst breastfeeding
Nutrition is key for healing after giving birth
Your dietary intake whilst breastfeeding can impact the health of your baby
Recommendations suggest losing your baby body weight before falling pregnant again
Consultations available in person or via Skype
Medicare rebates available for those eligible
Health Insurance rebates available for those eligible
See Melanie or one of her personally trained Accredited Practising Dietitians
What to eat after pregnancy
"I can't seem to shift my pregnancy weight, I'm hungry and exhausted. I need help!"
Being a new mum can be overwhelming. Everything seems to change. Even something as basic as what to eat suddenly feels complicated. Unfortunately many women don't have the support of their mothers as they did in eras gone by, so you can be left feeling confused and isolated.
But you're not alone.
Dietary issues faced by new mums
Unfortunately dietary issues for new mums are many.
A poor dietary intake can increase stress levels, tiredness and feelings of being overwhelmed, especially when it's combined with a little one with digestive upsets
What can be done
New mums need a simple meal plan that's tailored to your personal needs and the needs of your family to help take the stress out of food. The meal plan needs to be timed around your baby's routine, food intolerances, your kilojoule limits, personal requirements (such as appetite and essential nutrients) and of course, likes and dislikes.
Why Choose Melanie and Her Team?
It is not the time to experiment with different diets. You need an expert.
As an Advanced Accredited Practising Dietitian with a Masters Degree in Dietetics, Melanie has a wealth of knowledge and experience to help new mums deal with any dietary issues they may be facing.
We work with clients to:
Correctly diagnose food allergies and intolerances
Correct nutritional deficiencies
Provide support
Ensure a nutritious diet
Boost energy levels
Lose weight at the right pace
Provide practical tips
Demystify dietary-related issues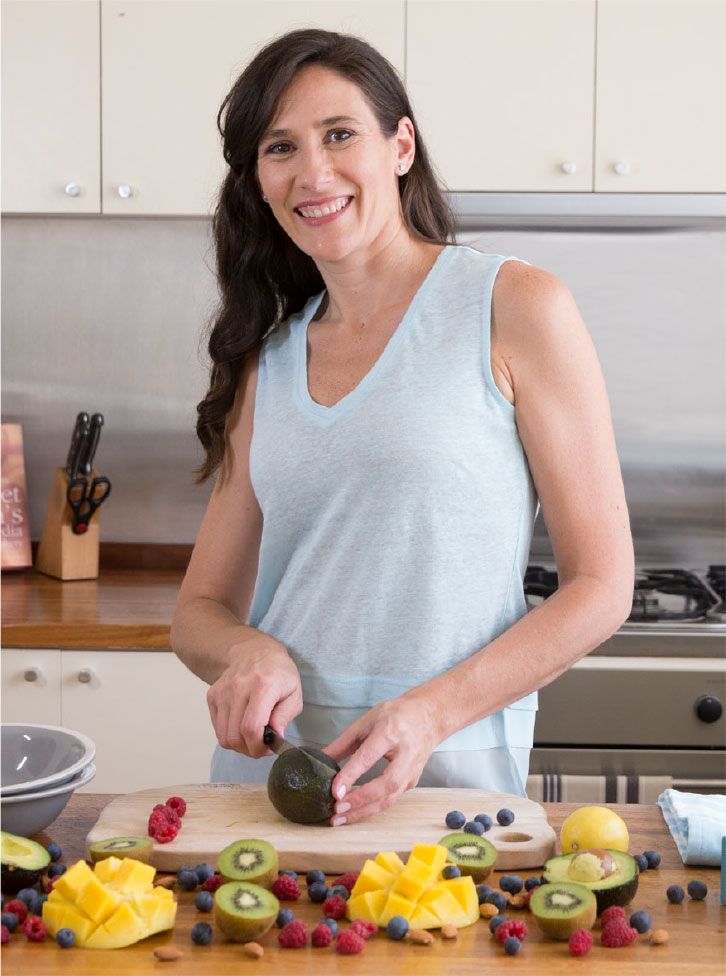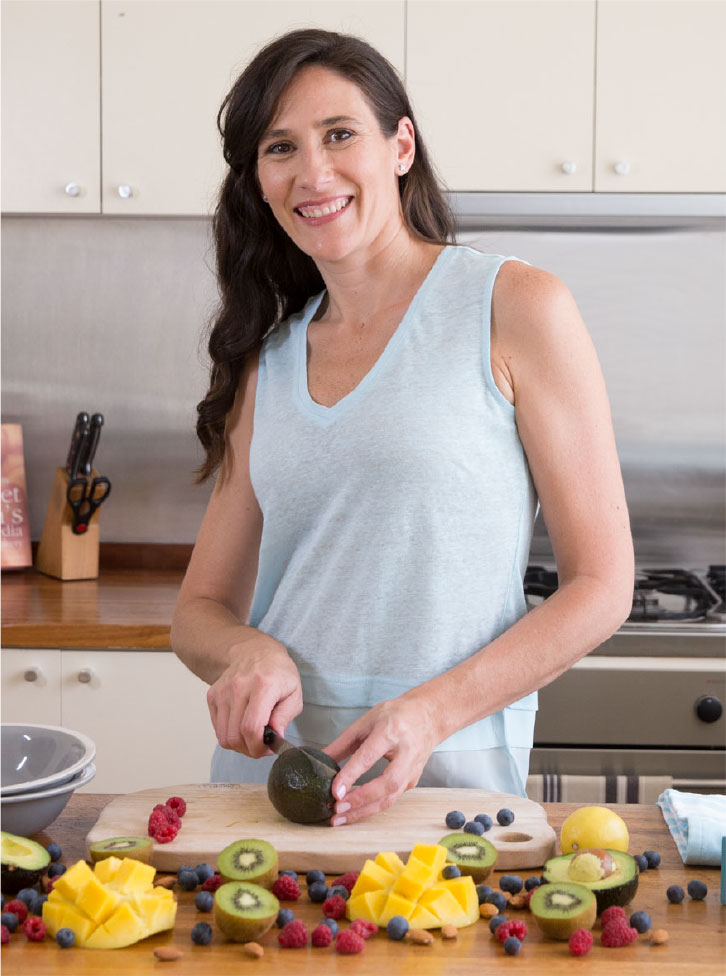 What's Next?
If you're having diet-related problems post-pregnancy, or just need some support with healthy eating, make an appointment to speak to Melanie McGrice.
Melanie specialises in helping new mums solve their dietary dilemmas. The first step is a Nutrition Assessment which gives you the opportunity to describe your concerns. Melanie will ask appropriate questions to help diagnose any nutritional issues, then together, you'll create a simple and practical plan to
Meet your nutrition requirements
Remedy dietary-related breastfeeding issues
Optimise weight management
Boost post-birth healing
Improve your energy levels
Want to contact us to make an appointment? Click here
FAQ's
These are the top questions on the minds of new mums visiting our nutrition and wellness centre in Melbourne.
How fast should I lose weight?
Although you needn't put yourself on a celebrity diet with the unrealistic aim to be back in your bikini a month after the birth of your baby, it is important to aim to get back to your pre-pregnancy weight, and for most women the target date is 6 months after giving birth.
Are there particular nutrients I need whilst breastfeeding?
If you don't have any nutritional deficiencies and are eating a healthy diet, most women don't need any nutritional supplements except omega 3, iodine and vitamin D whilst breastfeeding. Try to eat a broad range of nutritious foods as what you eat whilst breastfeeding helps to develop your baby's taste palate.
Why am I so hungry?
The average woman burns about 2000 kilojoules each day to make breastmilk so not getting enough food can leave you feeling hungry. It's also easy to confuse exhaustion with hunger so you may be tempted to turn to food to help boost your energy levels. Women need significantly more fluids whilst breastfeeding too so dehydration may be causing your increased appetite.
My baby has colic. Will changing my diet help?
It may do. Colic can be caused by food intolerances from your baby's gut not being well developed enough. Modifying your diet may help, however it is recommended that you don't cut out core foods unless under the guidance of a health professional.
What can I do to boost my energy levels?
Common energy boosters such as caffeine and sugar aren't recommended whilst breastfeeding so instead aim to get outdoors for some fresh air each day, try to eat small, regular meals every 3-4 hours, choose low GI foods such as wholegrain bread and yoghurt for continuous energy and try to get as much sleep as you can. Women often lose a lot of blood whilst giving birth so your iron stores may be depleted. It can be beneficial to get a blood test to check your nutritional status.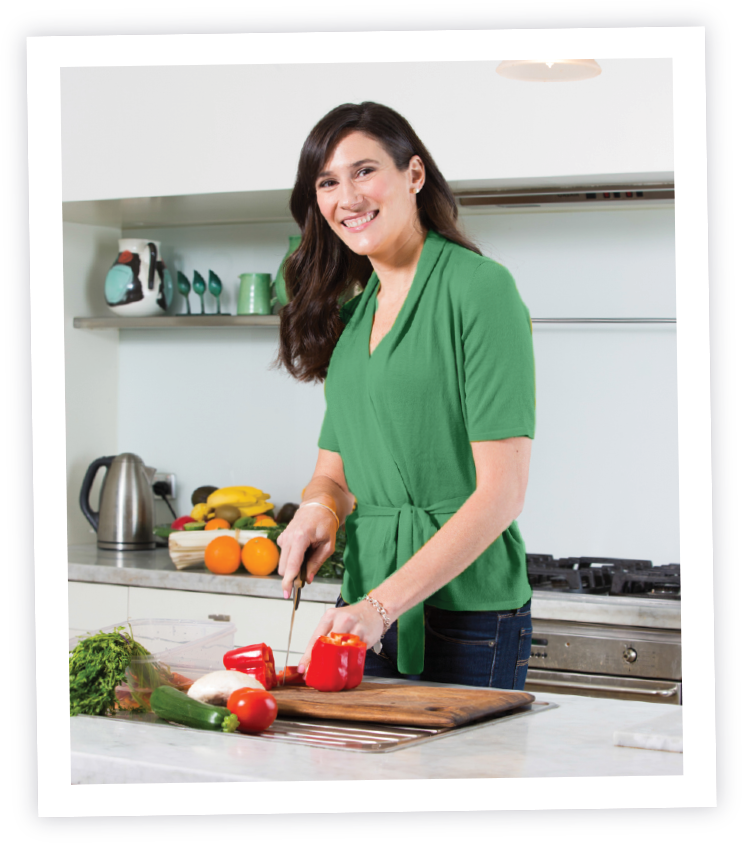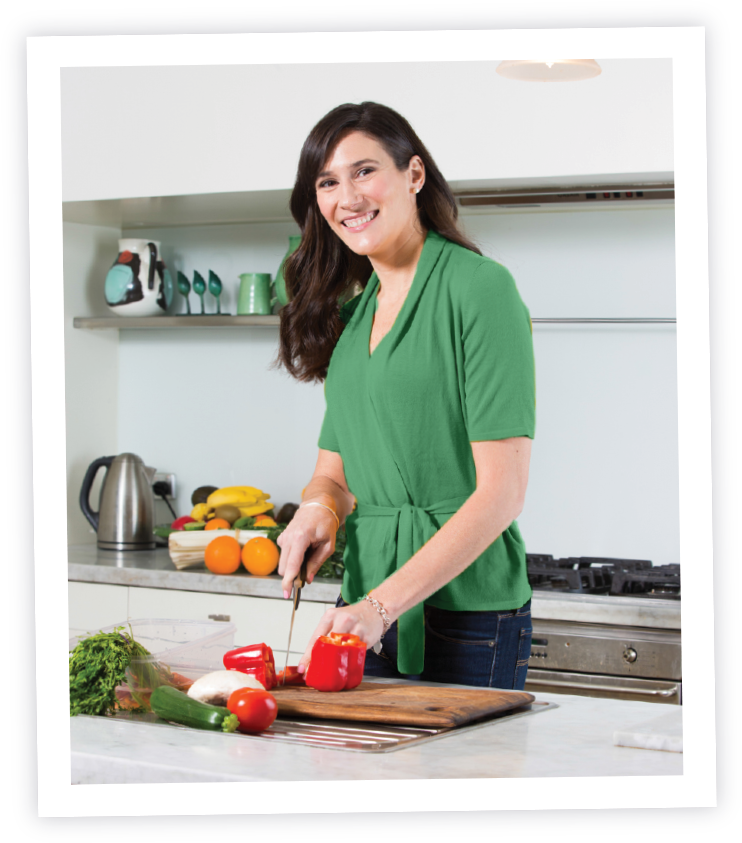 straight into your inbox!
Send your details now to receive Melanie's recipes designed around a range of dietary needs including improved fertility, weight loss, general heath and wellbeing through improved nutrition. Receive the recipes specific to your needs.