Studies show that diet can improve depression as much as some medications. Let's discuss how to get your mental health back on track using food.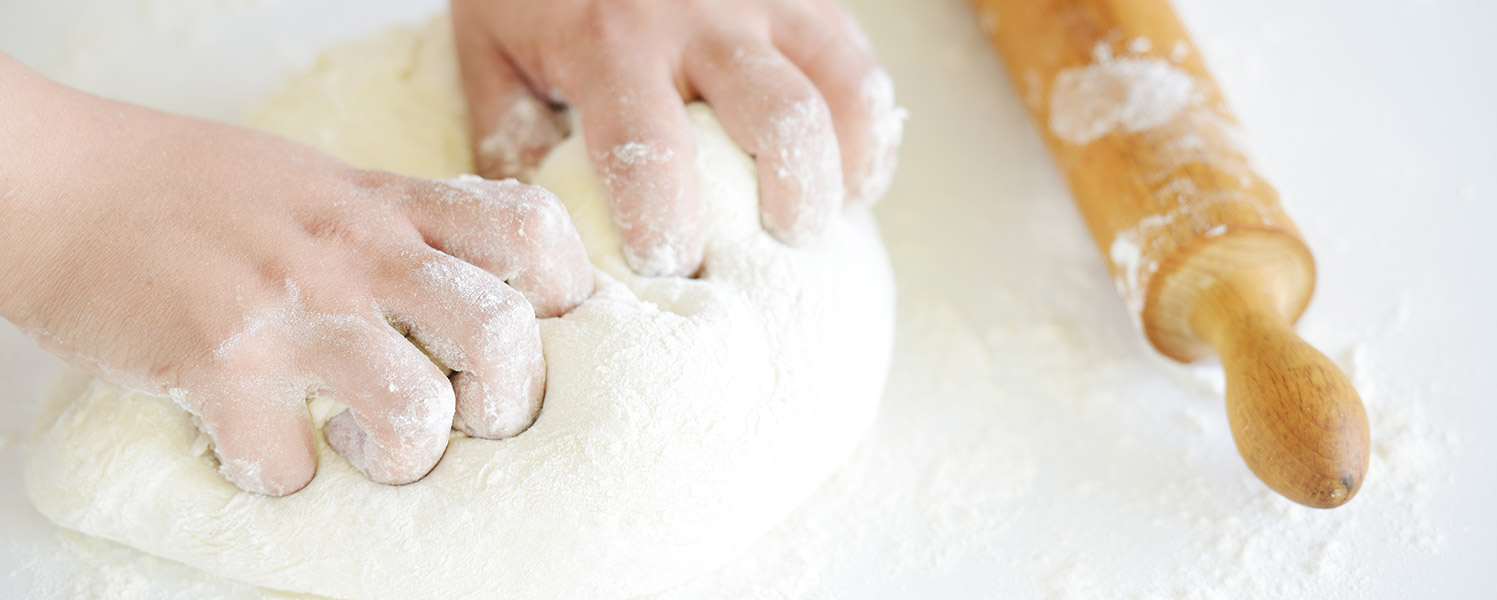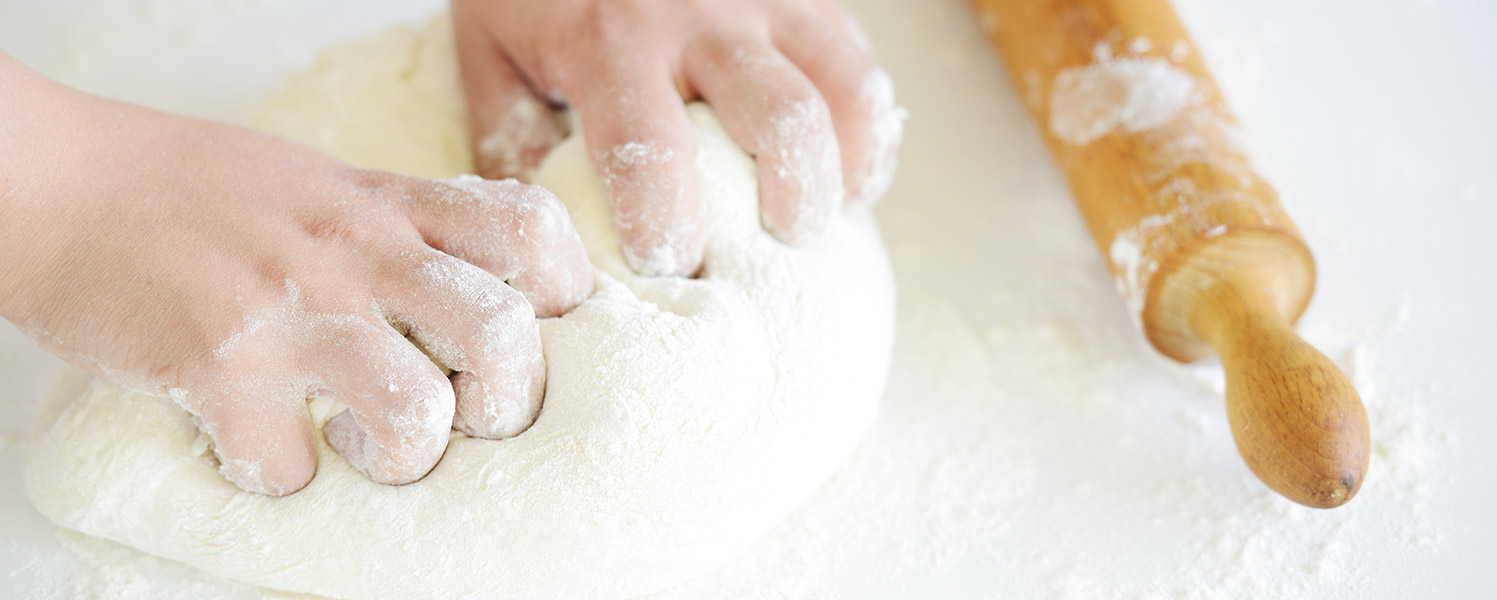 Fast Facts
Alleviate the symptoms of depression
Regain control of your life
Stress and anxiety takes a heavy toll on your health and wellbeing
Compassionate consultations available in person or via Skype
Prevent side effects caused by medications
Medicare rebates available for those eligible
Health Insurance rebates available for those eligible
See Melanie or one of her personally trained Accredited Practising Dietitians
The Role of Nutrition in Depression & Stress
"I don't know what's wrong with me. I'm always depressed or anxious. I feel drained all the time. I want medication to be my last resort. Is there anything I can do to help myself?"
Yes, there is. You can improve your nutrition, and that can help improve your mood. The surprising thing? It's even easier than it sounds.
What is Stress & Anxiety?
Stress and anxiety are two different things. Stress is the feeling we have when we are frustrated, nervous, or overwhelmed about a problem. Anxiety is an overwhelming feeling of fear, without being clear of the cause. Although short-term stress plays an important role by increasing triggering stress hormones to help us think more accurately, and motivating us to study harder for a big test, or prepare for a job interview, long-term anxiety can be overwhelming.
Stress, anxiety and depression can be triggered by major life changes, such as moving, a death in the family, getting married, and having a baby. Certain medications, such as diet pills and thyroid medications, can also elevate stress and anxiety. When anxiety levels become overwhelming and unmanageable, the negative impact is far-reaching:
Loneliness/isolation
Feeling of impending doom
Inability to care for/support family
Irrational anger
Avoidance of social situations
Difficulty concentrating
Loss of purpose
Medication
Hospitalisation
Mental Health in Australia
If you've Googled 'mental health Australia,' you've undoubtedly learned that depression, anxiety and mental health problems plague many people:
45% of Australians will experience a mental health challenge in their lifetime
Anxiety is the most common mental health condition in Australia. On average, 1 in 3 women will grapple with this problem at some point in their lives
1 in 5 women will experience depression at some stage of their lives
Females experienced a much higher rate of anxiety disorders compared to males (17.9% and 10.8% respectively).
Talk therapy and medication are the traditional approaches to alleviating mental health issues. However, a growing number of people seek treatment that does not include pills. For them, the good news is that a growing body of scientific evidence shows that good nutrition is an essential key to improving mental health.
Eat Your Way to Feeling Better
Treatment for depression, anxiety, and mental health has traditionally focused on talk therapy and medication. More recently, however, researchers are finding evidence that diet is a valuable treatment protocol. They have identified key nutrients that can mitigate depression and anxiety:
Omega 3 Fatty Acids – may have a positive effect for major depressive disorder.
Zinc – may further improve mood when taken in conjunction with anti-depressants.
B9 – a deficiency has been linked to depression and poor response to anti-depressants.
Vitamin D – a deficiency has been linked to increased symptoms of depression.
An Australian study labelled SMILES was designed to test if dietary intervention via the Modified Mediterranean Diet could play a role in treatment of adults with major depression.
Even though there wasn't 100% compliance among participants, the improvements they did make were great enough to significantly improve their symptoms of depression. In fact, one in three people in the dietary intervention group achieved complete remission of their symptoms.
Why Melanie and Her Team?
Working with the broad range of respected psychiatrists and psychologists in her network, Melanie has developed a rich understanding of mental health medications and their effects. She and her team will educate and support you in your efforts to find wellness.
Regularly scheduled visits will improve your motivation and help you hold yourself accountable to your new plan that includes:
Improving mental health
Better managing symptoms
Avoiding isolation
Preventing hospitalisation
Alleviating the need for medication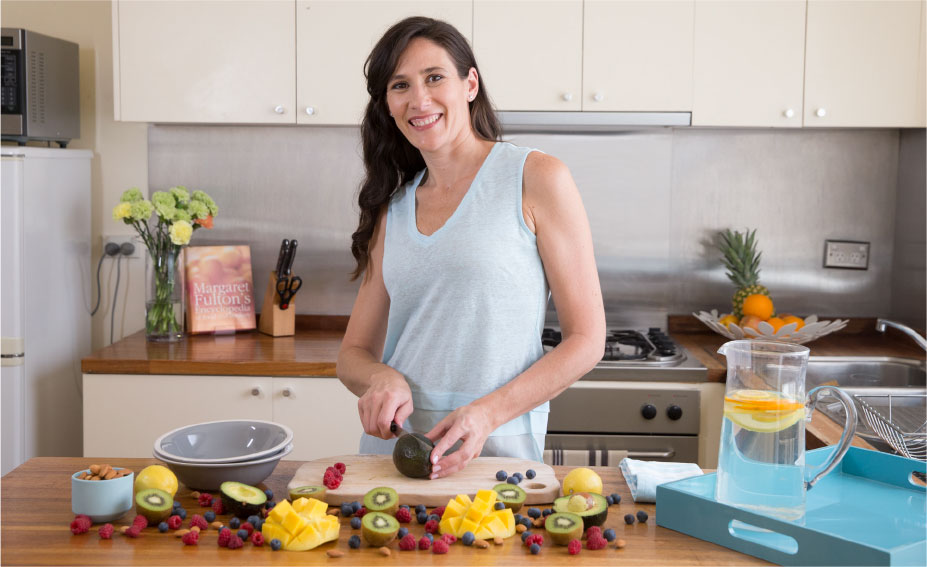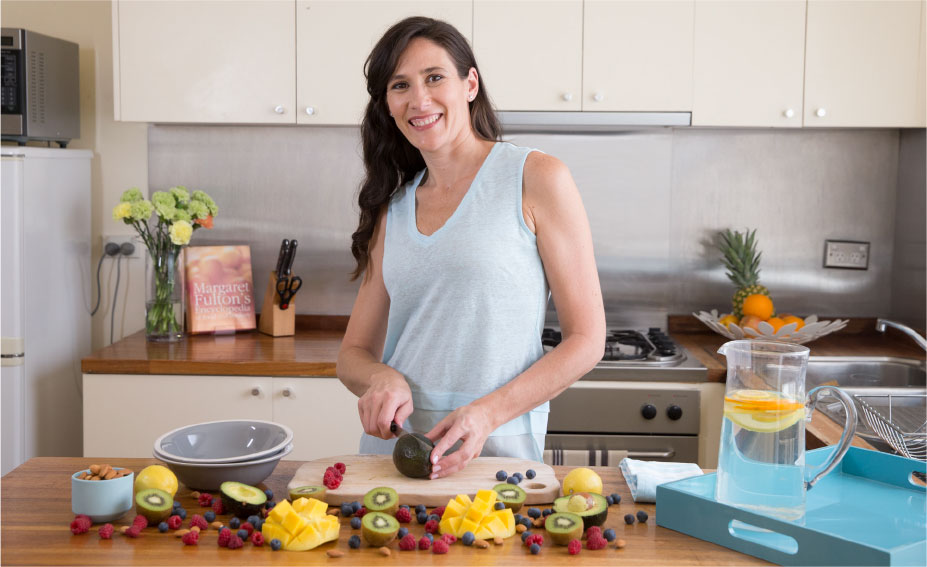 Your nutritional journey with Melanie and her team will also help you:
Develop a healthy relationship with food
Foster healthy eating habits for a lifetime
Avoid unhealthy nutritional deficiencies
Prevent weight gain
Support weight loss
Improve your body image and self-image
Gain confidence in your ability to control your diet, weight, and emotions
What's Next?
If depression, stress or anxieties are keeping you or someone you care about from living life to the fullest, this is a good time to speak to an Accredited Practising Dietitian about ways good nutrition can improve mental health.
During your consultation, we will get to know you as a person, physically and emotionally. We will also demystify the confusing world of nutrition and dietary supplements and explain how diet impacts your physical and emotional health. Together, we will custom-tailor an approach to eating to help you:
Make the connection between stress, anxiety, and poor nutrition
Master mindful eating
Understand triggers that typically turn you to food
Form healthier/more appropriate coping mechanisms
Discover how stress hormones affect appetite and weight
Reduce the need for medication
Want to contact us to make an appointment? Click here
FAQ's
Despite a mountain of research, few people comprehend the connection between nutrition and depression. Some of the questions Melanie is asked most often are:
Can diet affect my mood?
Yes. Nutrition plays a major role in the onset, severity, and duration of mental health issues, including anxiety and depression.
Can nutritional supplements assist in managing depression?
Yes. In addition to B vitamins and Omega 3 fatty acids, several supplements have been shown to elevate and stabilise mood.
Which supplements should I take, and what dosage is the best?
There is no blanket answer for these questions. Your unique nutritional sufficiencies dictate which supplements you need, as well as the dosage.
Can I lose weight even if I'm depressed?
Absolutely. A healthy, nutritious eating plan will enable you to lose weight, which, in turn, can help ease your depression.
When I'm stressed, I turn to sugary foods, is there anything else I can have instead?
Go with whole, unprocessed deliciousness. Instead of gummy bears, eat sweet, fresh seasonal fruits like cherries, watermelon, and peaches. Try a frozen banana instead of ice cream.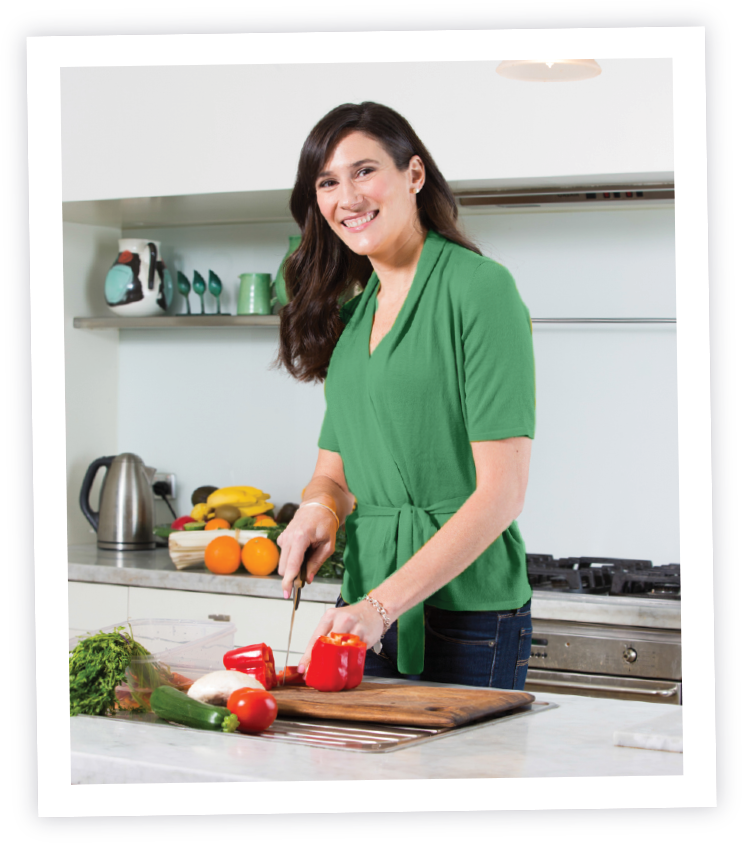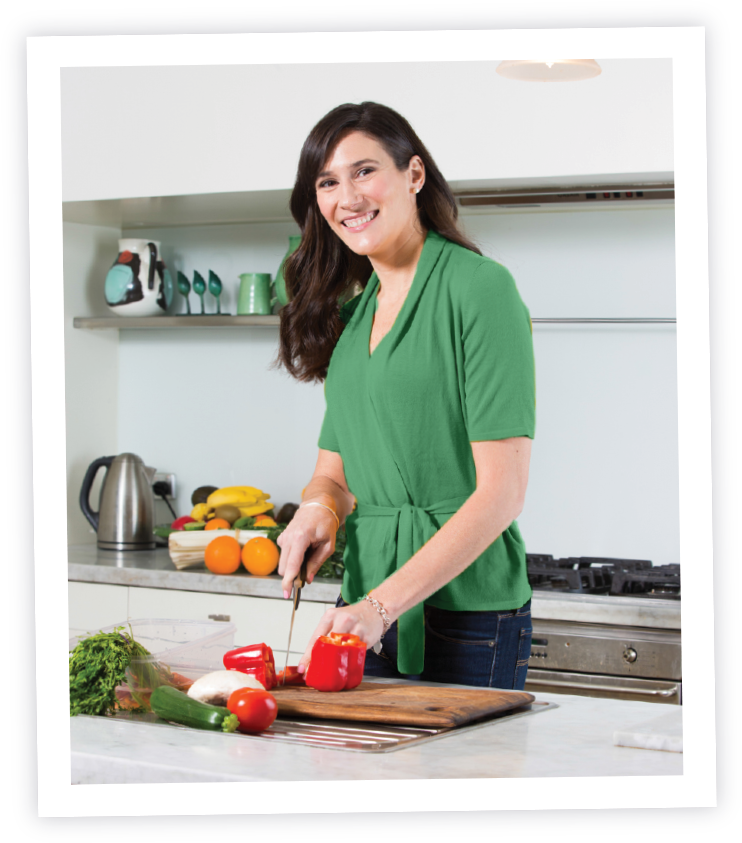 straight into your inbox!
Send your details now to receive Melanie's recipes designed around a range of dietary needs including improved fertility, weight loss, general heath and wellbeing through improved nutrition. Receive the recipes specific to your needs.