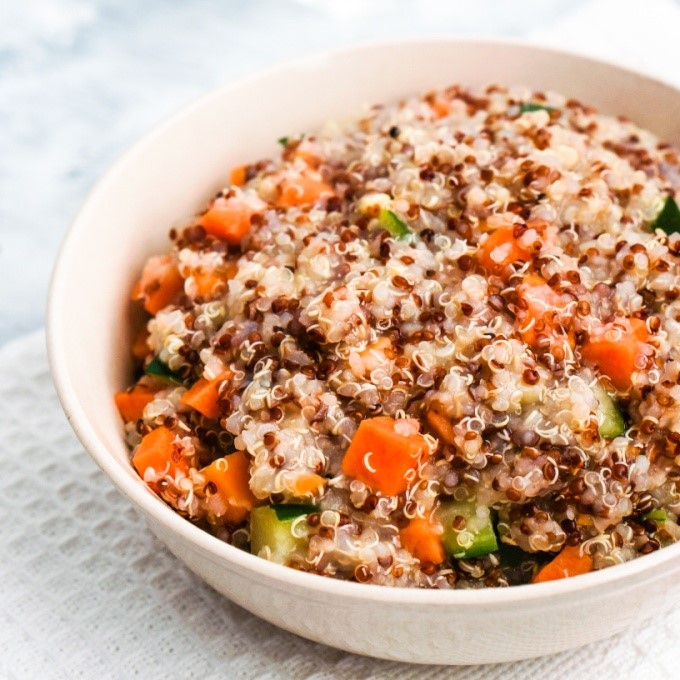 Never cooked with quinoa? Here is your chance!
Try my 'Roasted Vegetable and Quinoa Salad' for a salad that is ready in minutes but still packed full of healthy goodness!
Serves 4
Ingredients: 
2 cups quinoa
2 carrots, peeled and chopped
½ sweet potato, peeled and chopped
2 zucchinis chopped
1 red capsicum, chopped
1 large beetroot, chopped
1 red onion, chopped
1/2 lemon, juiced
Method:
Preheat the oven to 180C.
Cook the quinoa according to the packet.
Place all the vegetables on a baking tray, drizzle with some olive oil and cook in oven for 15-20 minutes or until cooked through and roasted.
In a bowl combine roasted vegetables with cooked quinoa. Finish with a drizzle of lemon juice over the top.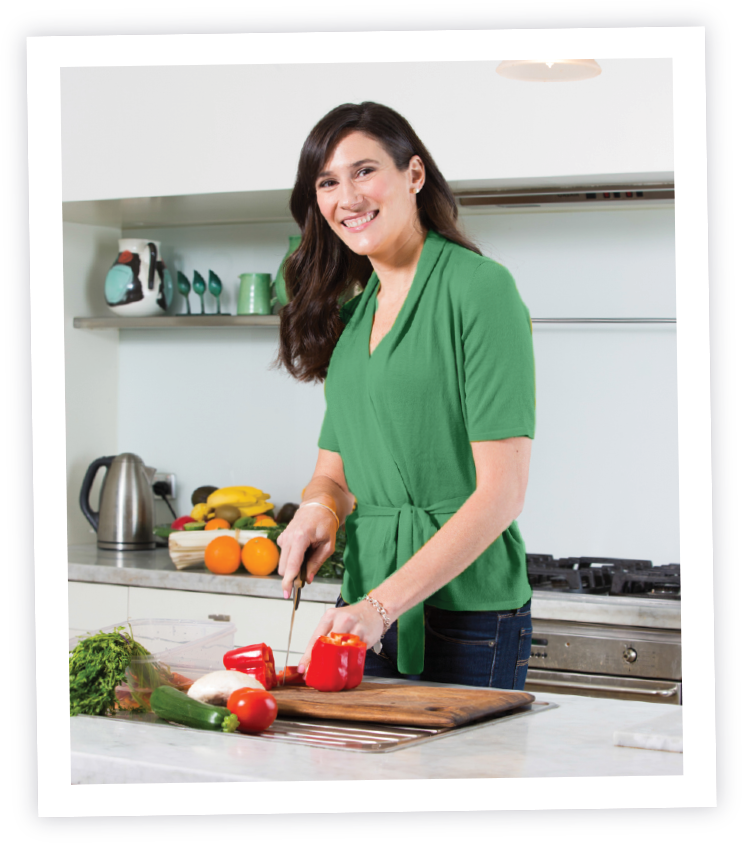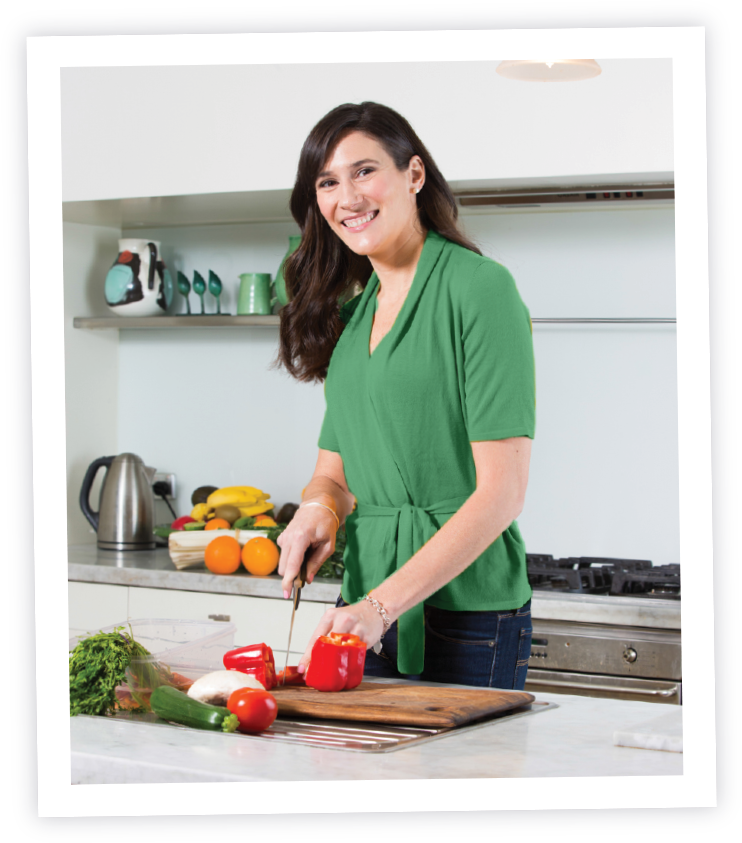 straight into your inbox!
Send your details now to receive Melanie's recipes designed around a range of dietary needs including improved fertility, weight loss, general heath and wellbeing through improved nutrition. Receive the recipes specific to your needs.