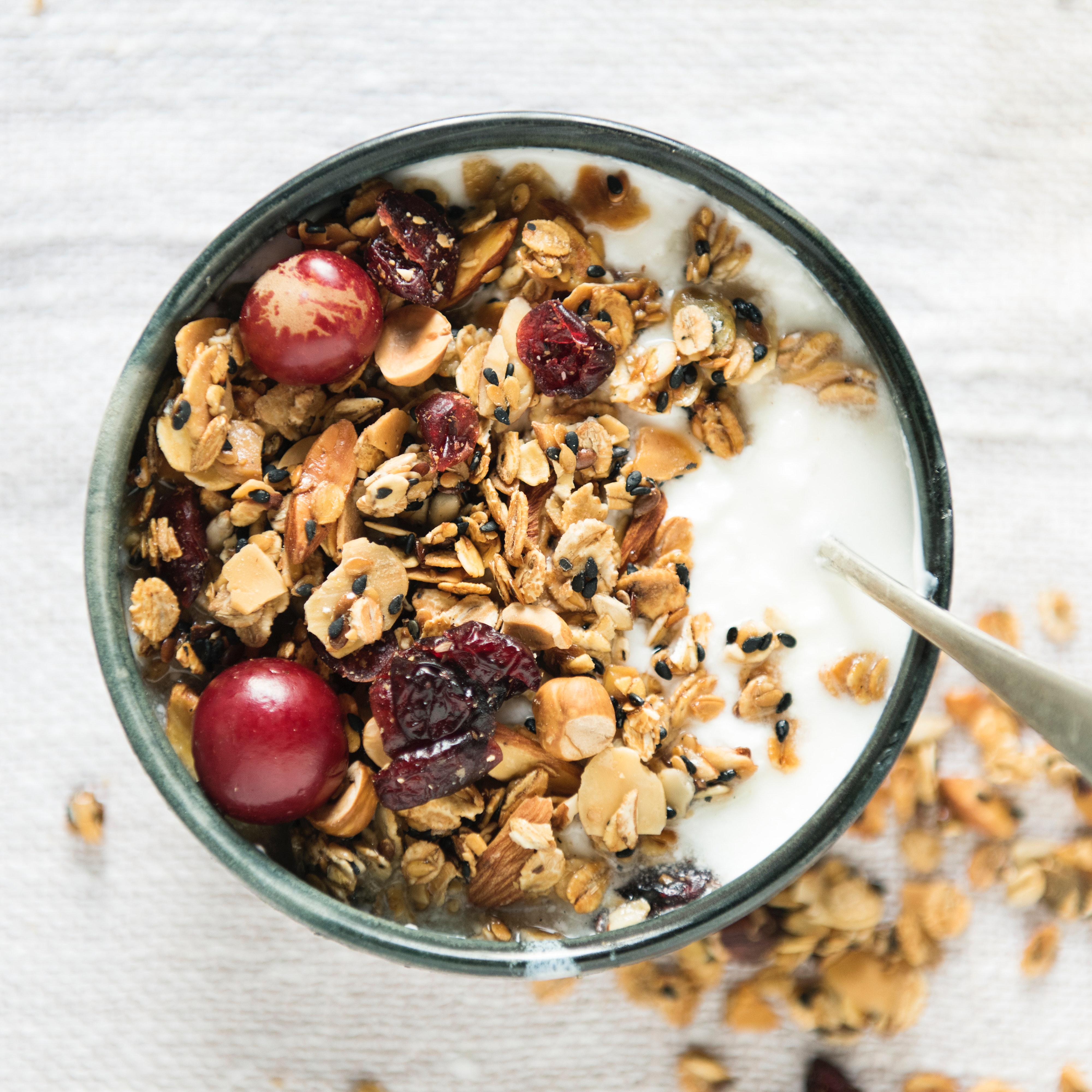 Try your hand at making our delicious 'Homemade Toasted Muesli' recipe. It's a healthier breakfast alternative than a store-bought packet!
Serves: 8
Ingredients
2 ½ cups rolled oats
¾ cup of mixed nuts (almonds, walnuts, cashews, macadamia), roughly chopped
¾ cup mixed seeds (sunflower, chia, pumpkin)
½ cup shredded coconut
½ cup dried fruit (cranberries, sultanas, apricots, dates)
¼ tsp cinnamon
1 tsp honey
Method:
Pre-heat oven to 180C. Line a baking tray with baking paper.
Place all ingredients in a large bowl and stir to combine.
Spread mixture out evenly over the lined baking tray.
Cook in oven for 12-15 minutes, shifting mixture occasionally to ensure it doesn't burn and cooks evenly.
Remove from oven and let cool. Place in air-tight container.
When ready to use, top with Greek yoghurt and fresh berries.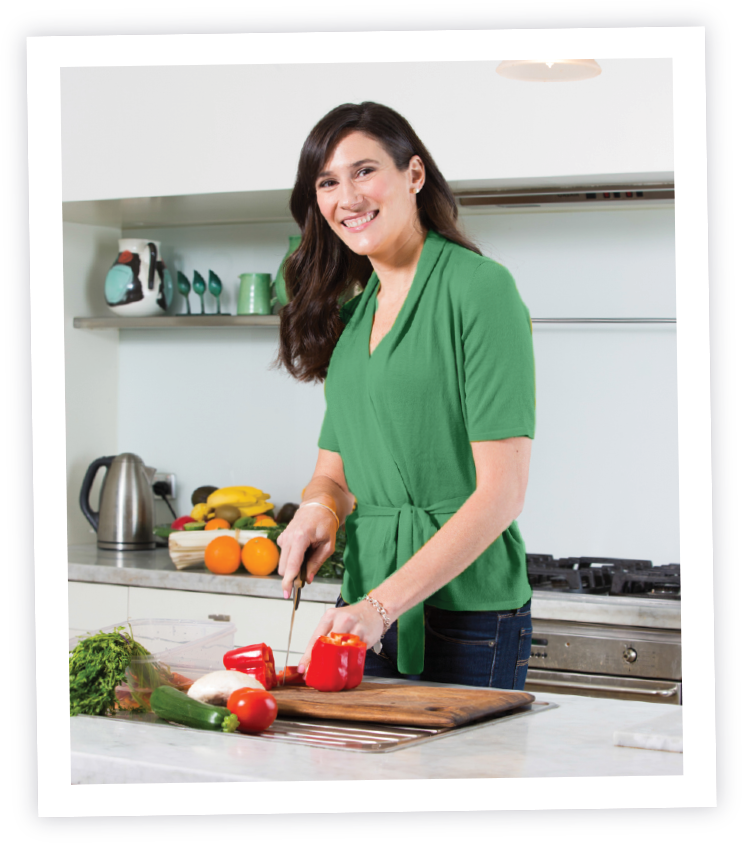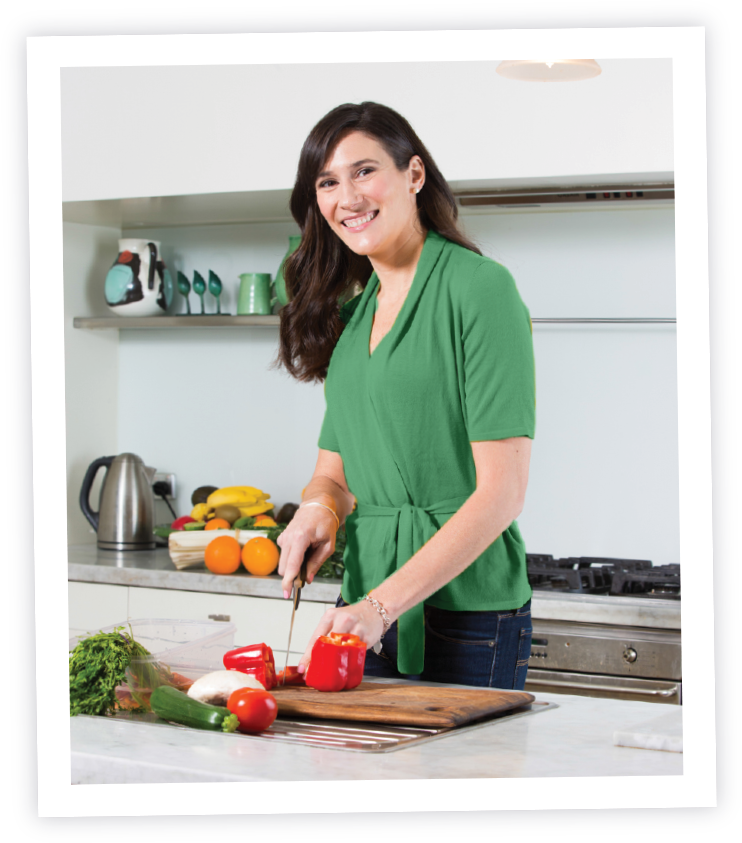 straight into your inbox!
Send your details now to receive Melanie's recipes designed around a range of dietary needs including improved fertility, weight loss, general heath and wellbeing through improved nutrition. Receive the recipes specific to your needs.