Add a touch of colour to your dinning table with my vibrant 'Mixed Tomato and Rocket Salad'.
Serves: 4
Ingredients:
4 cups rocket leaves
½ punnet red cherry tomatoes, halved
½ punnet yellow cherry tomatoes, halved
½ punnet green cherry tomatoes, halved
250g bocconcini balls
10 snow peas, trimmed
1 lemon, juiced
1 tsp olive oil
Method:
Place the rocket leaves, tomatoes and snow peas in a large salad bowl. Top with the bocconcini balls. Finish with a drizzle of lemon juice and olive oil over the top. Gently toss to combine.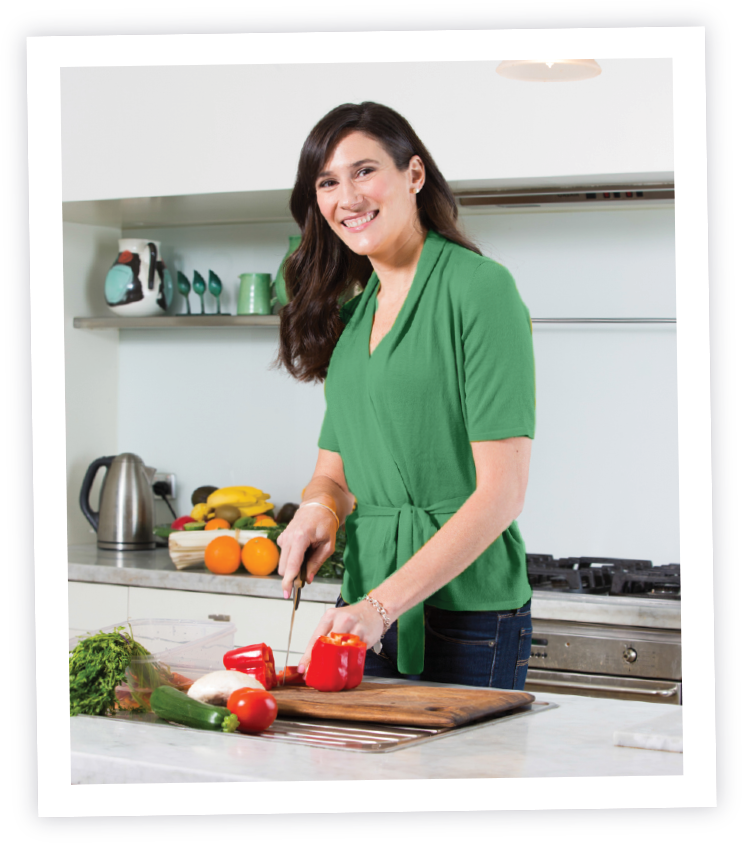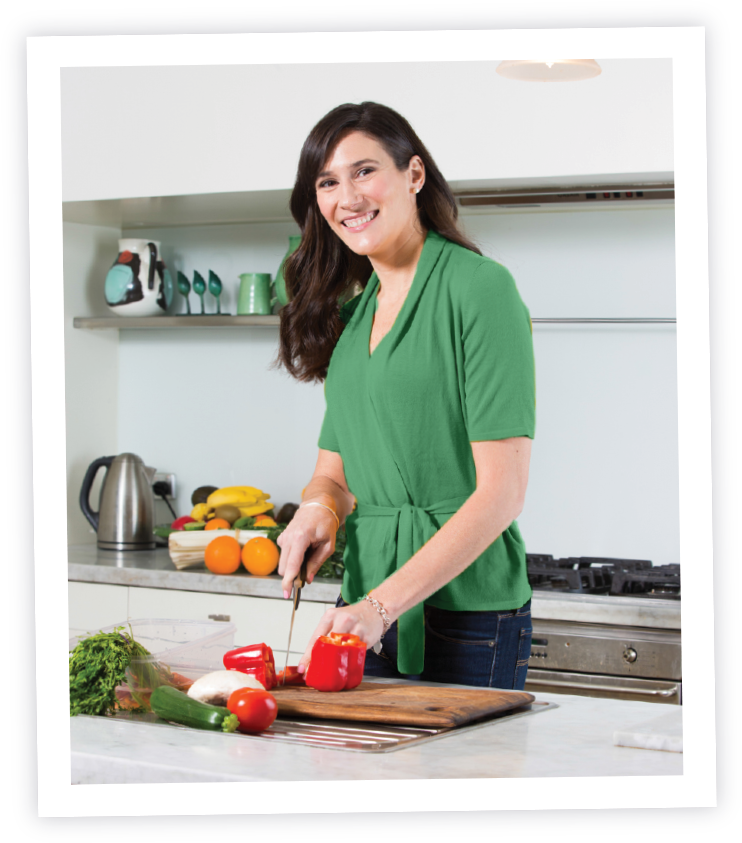 straight into your inbox!
Send your details now to receive Melanie's recipes designed around a range of dietary needs including improved fertility, weight loss, general heath and wellbeing through improved nutrition. Receive the recipes specific to your needs.