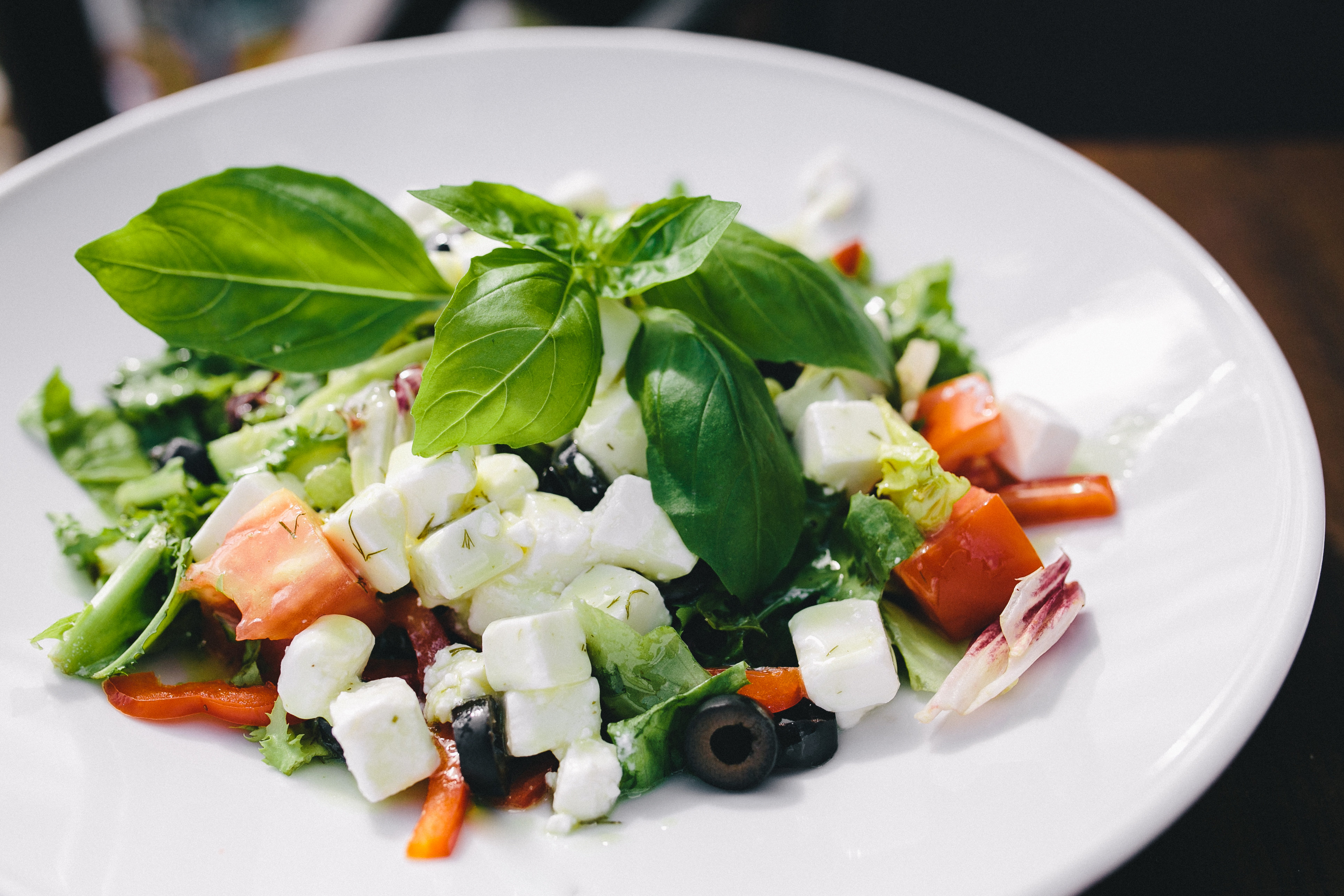 Feta cheese is a great addition to your salad as it is lower in calories than most other cheese options. Better yet, feta cheese also provides you with a great source of calcium (essential for healthy bone growth and heart health).
Try my 'Feta and Basil Greek Salad' recipe for your next side salad!
Ingredients:
1 cup fetta, chopped
½ large cucumber, chopped
2 cups mixed lettuce leaves
Small bunch of basil, to garnish
20 black olives, pitted, chopped
2 large tomatoes, diced
1 small red onion, diced
½ Capsicum, cut into strips
Method:
Prepare ingredients, mix in a bowl  and serve!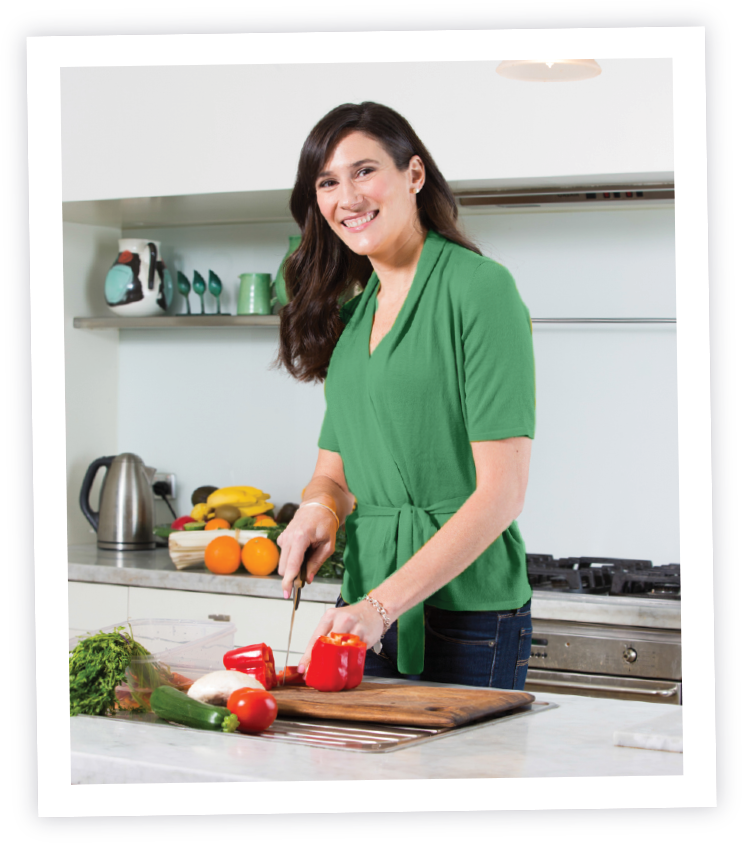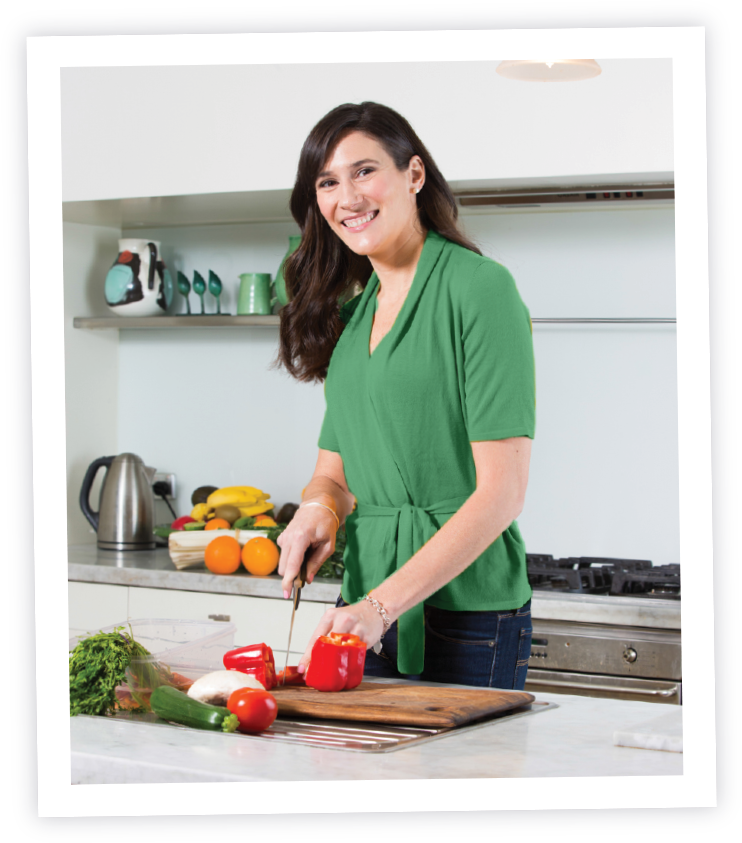 straight into your inbox!
Send your details now to receive Melanie's recipes designed around a range of dietary needs including improved fertility, weight loss, general heath and wellbeing through improved nutrition. Receive the recipes specific to your needs.