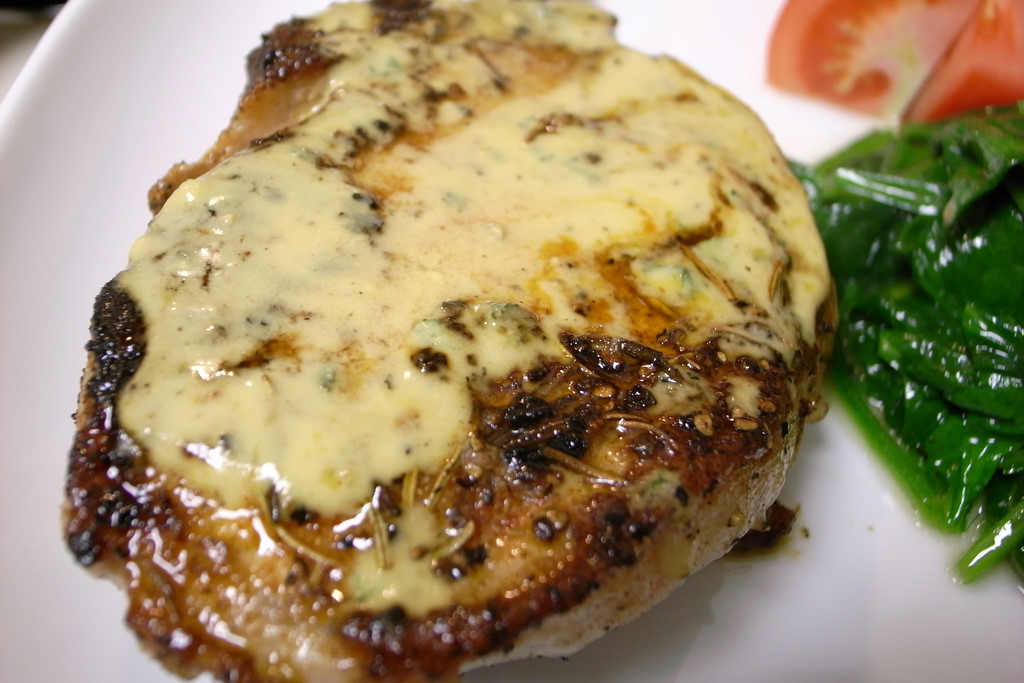 Poaching chicken creates some great flavours while also being a very healthy method for cooking chicken.
Ingredients:
·       ½ cup quinoa
·       2 chicken stock cubes
·       300g chicken breast
·       1 large potato, diced
·       1 leek, roughly chopped
·       50g button mushrooms, roughly chopped
·       1 green capsicum, roughly chopped
·       1 garlic clove, chopped
·       2 teaspoons olive oil
·       ¼ cup light evaporated milk
·       2 teaspoons dijon mustard
Method:
Place quinoa and 1 stock cube in a saucepan and place on stove on medium heat. Cover quinoa with 1 cup water and slowly bring to the boil. Once boiling, turn down heat and simmer for 15 minutes. Drain any excess water.
Fill a saucepan with water and bring to the boil. Add stock cube.
Turn down to a simmer and add chicken breast. Simmer for 10 minutes or until cooked through.
Meanwhile, put the potatoes in a bowl with ¼ cup water, cover with cling wrap and microwave for 8 minutes, or until cooked.
Put olive oil in a saucepan over medium heat and sauté the leek, mushrooms, capsicum and garlic for 10 minutes, stirring occasionally, until the leeks are soft.
In a small bowl combine the evaporated milk and mustard. Set aside.
Remove the potato from the microwave and drain, then add it to the other vegetables in the saucepan and continue to sauté. Serve the chicken with quinoa, vegetables and the mustard sauce on the side.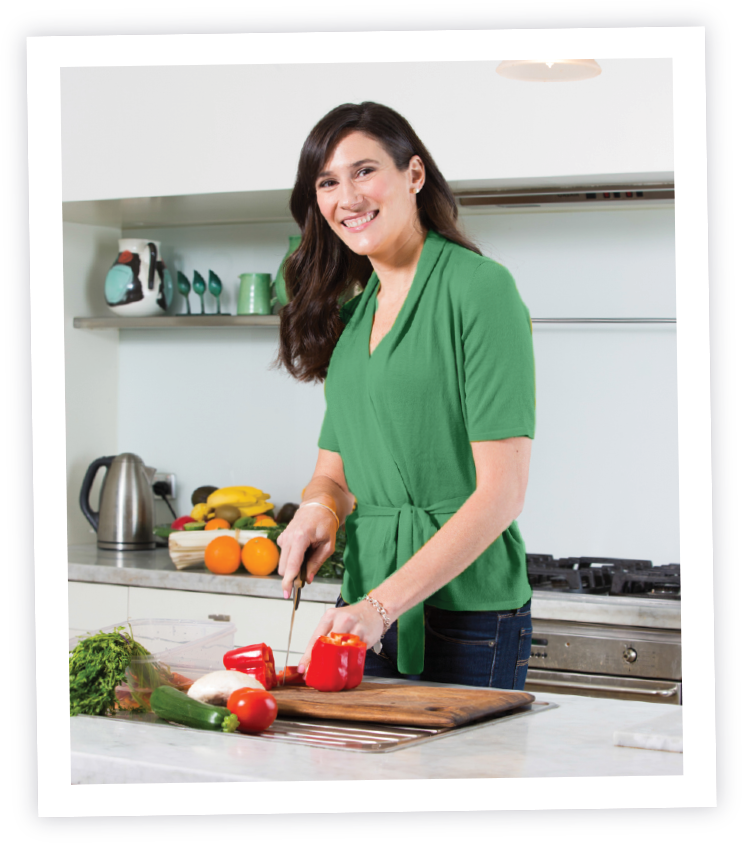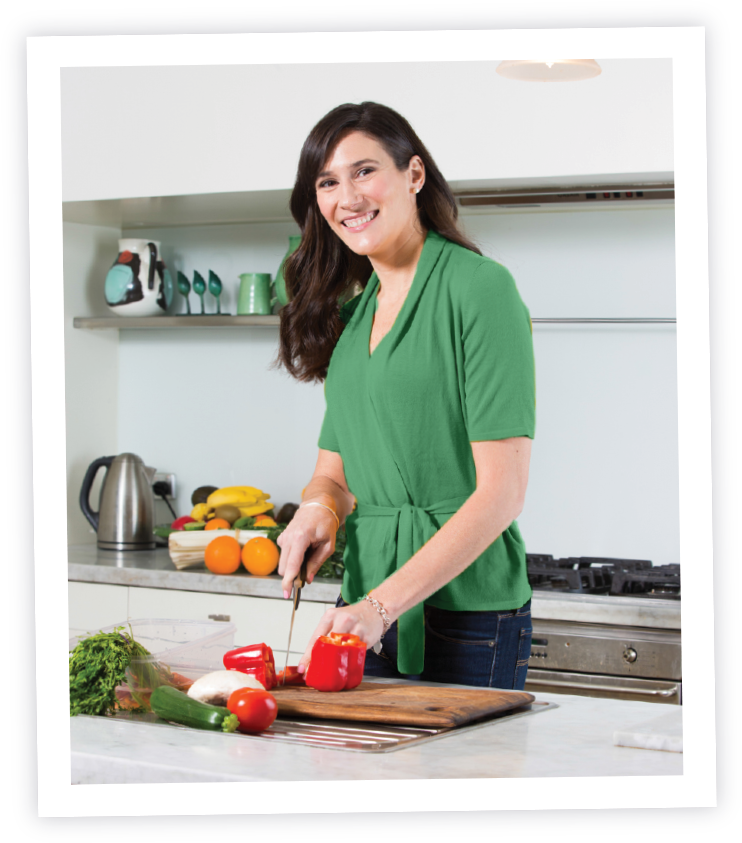 straight into your inbox!
Send your details now to receive Melanie's recipes designed around a range of dietary needs including improved fertility, weight loss, general heath and wellbeing through improved nutrition. Receive the recipes specific to your needs.