Impress your guests with a delicious and healthy treat next time you are entertaining.
Ingredients:
·       300g can red kidney beans, drained
·       ½ cup low-fat cottage cheese
·       ½ red capsicum, diced
·       ½ cup wholemeal breadcrumbs
·       1 teaspoon thyme, roughly chopped
·       Canola oil spray
·       ½ cup wheatgerm
Method:
Mash beans, and then add all other ingredients (except wheatgerm). Mix to combine.
Roll into patties.
Roll patties in wheatgerm.
Spray a pan with olive oil then cook until brown. Flip burgers and cook the other side (or cook them under a grill).
Serve with a dollop of tzatziki dressing (if desired) and a side salad.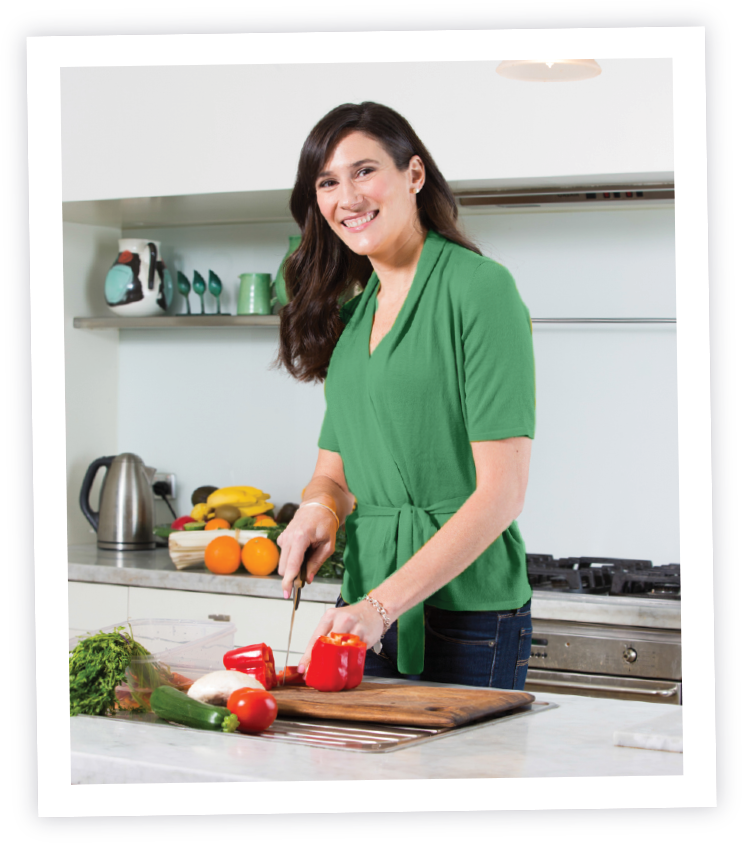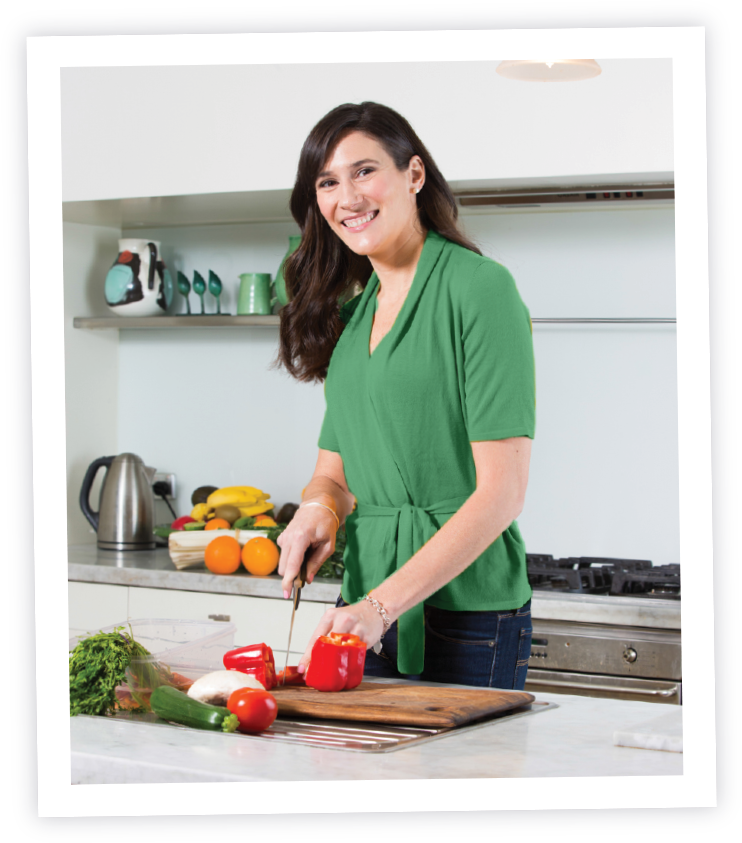 straight into your inbox!
Send your details now to receive Melanie's recipes designed around a range of dietary needs including improved fertility, weight loss, general heath and wellbeing through improved nutrition. Receive the recipes specific to your needs.