Need some inspiration to eat well? I've included some of my favourite nutritious recipes to get you back in the kitchen.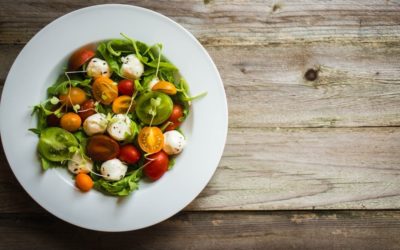 Add a touch of colour to your dinning table with my vibrant 'Mixed Tomato and Rocket Salad'.
straight into your inbox!
Send your details now to receive Melanie's recipes designed around a range of dietary needs including improved fertility, weight loss, general heath and wellbeing through improved nutrition. Receive the recipes specific to your needs.