Be inspired, challenged and educated as Melanie discusses her expert views and practical tips on a range of nutrition topics from anaemia to zucchinis. And, don't forget to comment, ask questions and share… we want to know what you love!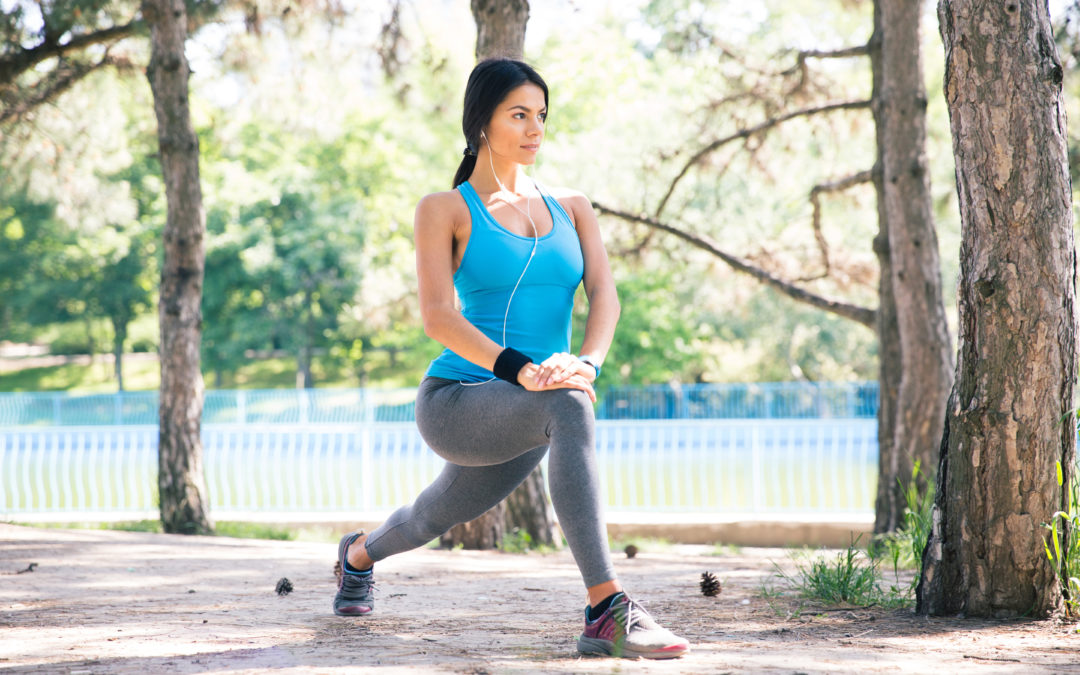 Personally, I'm a big fan of keeping active. I know that it's not easy for everyone…if you have an injury, are overweight, are incontinent, work long hours or are exhausted, it can be tough. But, then I think about those inspirational people who have those same struggles, yet still find a way…
Let me share with you 30 wonderful reasons why YOU should be doing 30 minutes of activity every day.
straight into your inbox!
Send your details now to receive Melanie's recipes designed around a range of dietary needs including improved fertility, weight loss, general heath and wellbeing through improved nutrition. Receive the recipes specific to your needs.