Be inspired, challenged and educated as Melanie discusses her expert views and practical tips on a range of nutrition topics from anaemia to zucchinis. And, don't forget to comment, ask questions and share… we want to know what you love!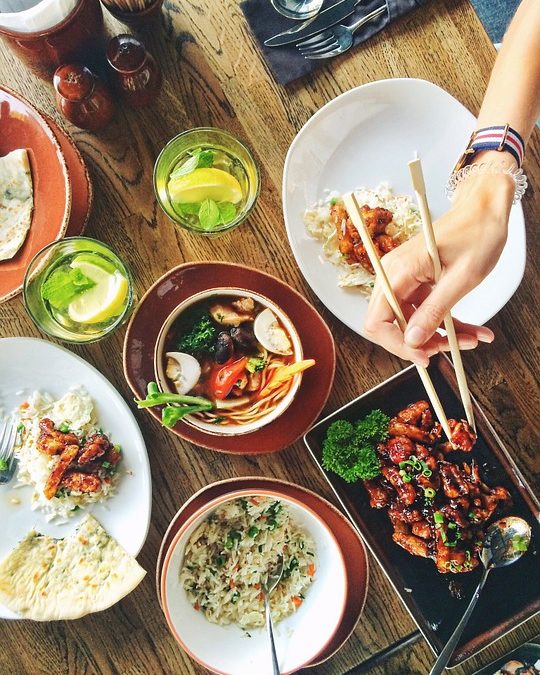 It's hardly surprising that our understanding of how much we should be eating has become foggy in the past couple of decades. Find out the correct portion sizes for some common foods in my chat with Today Extra.
straight into your inbox!
Send your details now to receive Melanie's recipes designed around a range of dietary needs including improved fertility, weight loss, general heath and wellbeing through improved nutrition. Receive the recipes specific to your needs.