Can diet help with anxiety?
Yes, it can!
When you're struggling with anxiety it can become too overwhelming to make decisions about what to eat each day, so highly processed foods often become a quick and easy answer. But, those highly processed foods, change our gut microbiota, impacting our gut-brain axis, and exacerbating anxiety.  
Try these 3 dietary tips:
Number 1: Create a simple, but healthy meal plan, and stick to it
Take the stress out of knowing what to eat by following a meal plan. If you haven't designed a meal plan before, make sure you check out my video on how to make one, or book a consultation with a dietitian to help. Your meal plan doesn't need to be elaborate like something out of a magazine, instead, keep it simple and realistic. If I had to choose, I'd rather that you had a can of soup or a frozen meal than ordering a pizza.
Number 2: Ensure you're getting adequate omega 3
Docosahexanoic acid, or DHA as it is commonly known is a type of omega 3 fat and is a major structural fat in the brain. Studies show that DHA plays an important role in healthy brain function. More recent studies have found that higher than usual intakes of omega 3 can help with anxiety. So, if you struggle with anxiety, I'd recommend that you get your omega 3 levels tested and if they're low, work with a dietitian to get them up to a more healthy range.
Number 3: Include pre and probiotic foods in your diet
More and more research is coming out to show a link between our gut microbiota and our mental health. Fermented or probiotic foods such as kefir, sauerkraut and pickles can impact our gut microbiota. A study of seven hundred and ten young adults found that those who consumed fermented foods on a more regular basis were less likely to experience social anxiety than those who rarely them However to really optimise your gut microbiota, don't just rely on fermented foods… you need to ensure that your diet is rich in prebiotic foods as well.  Prebiotic foods are those foods which encourage our good gut bacteria to grow. Examples of prebiotic foods include garlic, pasta and bananas.
If you have any further questions, feel free to comment in the chat box below, or reach out to me via my website or social media.
And, make sure to share this blog with any of your friends who may also struggle with anxiety. It's such a common issue these days and as we discussed, nutrition can make a big difference.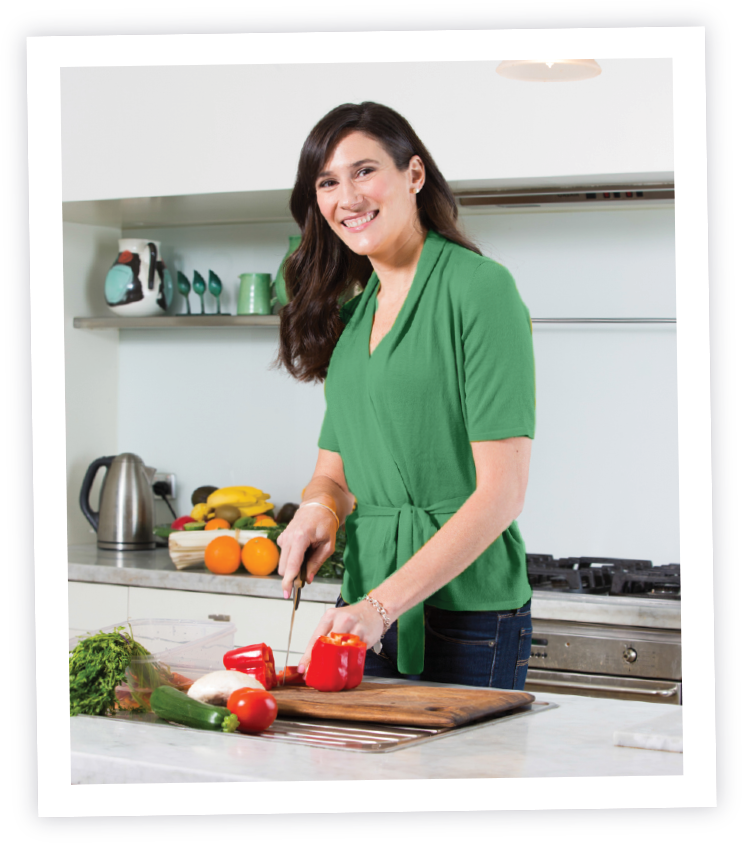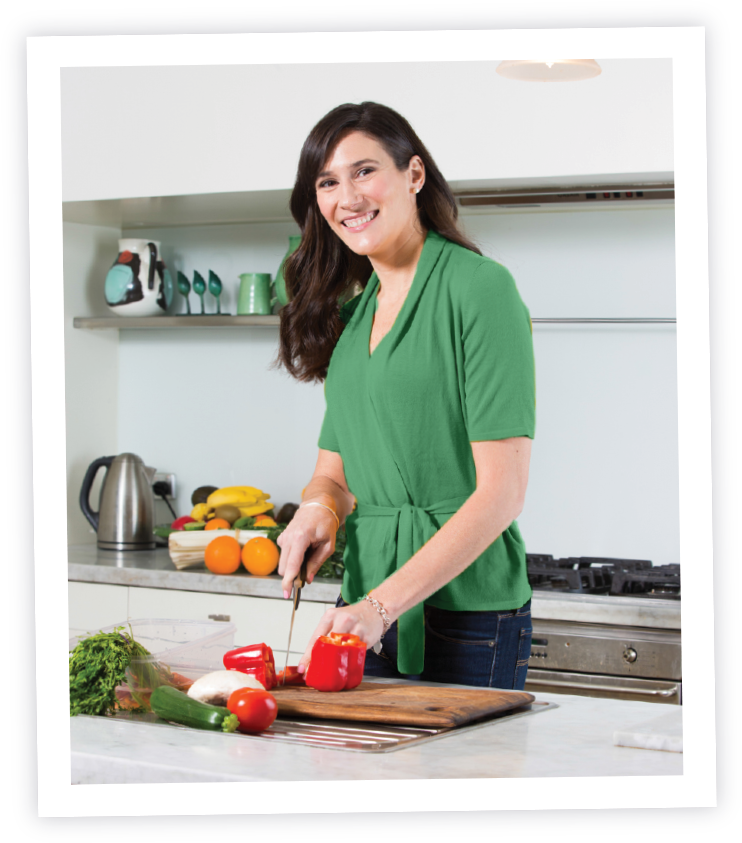 straight into your inbox!
Send your details now to receive Melanie's recipes designed around a range of dietary needs including improved fertility, weight loss, general heath and wellbeing through improved nutrition. Receive the recipes specific to your needs.