Pre-eclampsia is a potentially dangerous pregnancy complication characterised by high blood pressure. It usually begins after 20 weeks of pregnancy in a woman whose blood pressure had previously been normal. It can come on without warning and there may be no symptoms. So, how can you prevent this condition, that can have serious complications for you and your baby? In this blog, I discuss the impact of nutrition on the risk of developing pre-eclampsia, and I share with you my top 3 food for preventing pre-eclampsia.
Preventing pre-eclampsia 
First, let me tell you what DOESN'T work. 
Although you may have read that you should have a low salt diet to help prevent pre-eclampsia, whoever told you that is wrong.  As dietitians, we often recommend that people reduce their salt intake to prevent high blood pressure, and pre-eclampsia is a form of high blood pressure, so it makes sense that it would be effective, but research from clinical trials has found that restricting salt intake does not help to reduce your risk of pre-eclampsia. Now, this doesn't mean that you can have as much salt as you like, but you don't need to avoid it all together either.
Top three foods for preventing pre-eclampsia 
3. Broccoli 
The reason that I've chosen broccoli is that it is rich in folate. I have to admit that I haven't seen any studies undertaken on the impact of broccoli on preventing pre-eclampsia, but emerging research suggests that adequate folic acid may help reduce the risk of pre-eclampsia.
2. Salmon 
Although the research on the impact of omega 3 fats remains inconclusive, there is some research to suggest that long chain omega 3 found in salmon may help to prevent pre-eclampsia, and it's definitely not going to hurt! Salmon has so many benefits during pregnancy – just make sure that it's cooked thoroughly to reduce listeria risk, and limit your intake to a maximum of three times per week so that you don't end up with mercury toxicity.
1. Milk
Research has found that women who consume less than 600 milligrams of calcium per day have an increased risk of developing pre-eclampsia. Milk is one of the richest sources of calcium, providing approximately 300 milligrams per glass. We should be aiming for around 1000 milligrams per day, but I see many women who get a fraction of this. 
If you choose to drink plant-based alternatives, ensure that they are fortified with calcium as they don't contain as much natural calcium as animal-based alternatives do… or speak to your dietitian about whether or not you need a calcium supplement… or better still, eat salmon with the bones, which is an amazing source of omega 3 AND calcium! Then serve it with broccoli on the side!!
One final thing… 
Having a high body mass index is one of the biggest risk factors for pre-eclampsia, so if you're watching this before pregnancy, I'd encourage you to optimise your weight as much as possible before you conceive.
If you're already pregnant, again, try to optimise your pregnancy weight gain by eating as healthily as possible.
If you need help, I'd strongly encourage you to speak to a prenatal dietitian, because as I always say ' the lead up to conception, during pregnancy and breastfeeding is the most important time in your life for eating well, as it doesn't just impact your health, but your baby's too'.
Feel free to post any questions in the comment box below, and if you haven't done so already, make sure that you download my free pregnancy meal plan at www.melaniemcgrice.com/pregnancy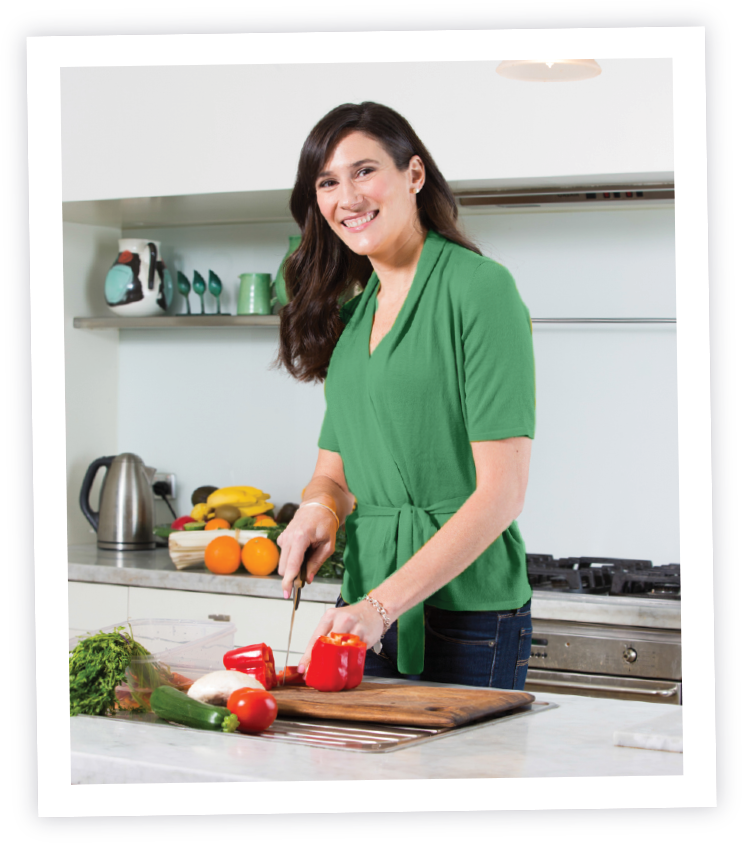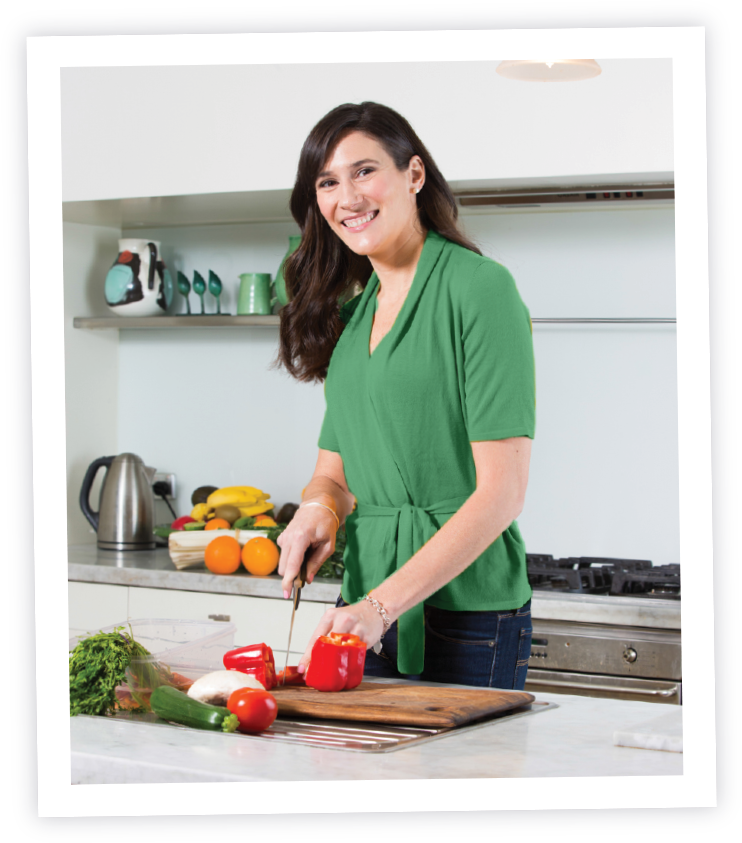 straight into your inbox!
Send your details now to receive Melanie's recipes designed around a range of dietary needs including improved fertility, weight loss, general heath and wellbeing through improved nutrition. Receive the recipes specific to your needs.