The smell of food makes you feel like vomiting… you can't leave the house without a sick bag and a packet of tissues and it takes you an hour to get out of bed in the morning? Sound like you? Well, you're probably wondering whether ginger is good for morning sickness? And if so, how best to take it. Well this blog will tell you everything you need to know…
Ginger and morning sickness
You'll be happy to know that it's not just folklore, research has found that the consumption of ginger may help to relieve the symptoms and severity of morning sickness. However, the research suggests that to get results there are specifications regarding the amount and how it's consumed, so listen in!
Question 1: How does ginger relieve nausea?
Garlic contains over 30 different phenolic phytochemicals, however a compound called gingerol is one of the most abundant and well researched. The phytochemicals in ginger seem to work in harmony to reduce nausea. They improve gastric emptying so that food is digested more efficiently and doesn't just sit in your stomach making you feel sick, as well as boosting the happy hormone serotonin in your brain to make you feel better. Emergency evidence also suggests that it may work by binding to receptors known as 5HT (or 5 hydroxytryptamine) which seem to exacerbate feelings of nausea.
It's important to note that although ginger can help improve nausea, it doesn't decrease your risk of vomiting.
Question 2: What are the consequences of inappropriate consumption?
You may have heard some people warn to avoid ginger during pregnancy. There are two good reasons for this. Firstly, although ginger may help to improve your nausea, it's not guaranteed. Secondly, there are some risks….
Ginger acts as an anticoagulant which means that it reduces blood clotting. That sounds like a good thing until you get a cut, and bleed and bleed for hours. This is a particular concern for pregnant women who have a history of bleeding or clotting disorders, are close to labour or are taking anticoagulant medication. Furthermore, studies suggest that women who consume large amounts of ginger during pregnancy have an increased risk of miscarriage. So although it's generally safe, it's important that it's not over consumed.
It's also important to note that the longest studies were for 21 days, so I wouldn't recommend taking it daily for months on end.
Question 3: So, what's the best way to consume ginger to relieve morning sickness?
Research suggests that 250-500mg of ginger up to four times per day is the best way to consume it. The research also found that taking a lower dose (of less than 1500mg per day) was more effective than high doses, so more isn't necessarily better when it comes to ginger. 
Although ginger comes in a range of different forms from crystalline ginger, to ginger capsules, ginger syrup, ginger tea, essential oil or fresh ginger, the most important thing is to ensure that you are getting the right dose. Crystalline ginger and ginger syrup are quite high in sugar, so personally I'd recommend giving these a miss.  If you're going to use ginger capsules, read the label to check what other ingredients it contains. 
One of my favourite ways to consume ginger is to make a freshly squeezed juice or to make homemade ginger tea. Make sure you check out my video on making ginger tea so that you know how to make it.
Let me know in the comments box below your favourite ways to incorporate fresh ginger into your diet! Or if you have any questions.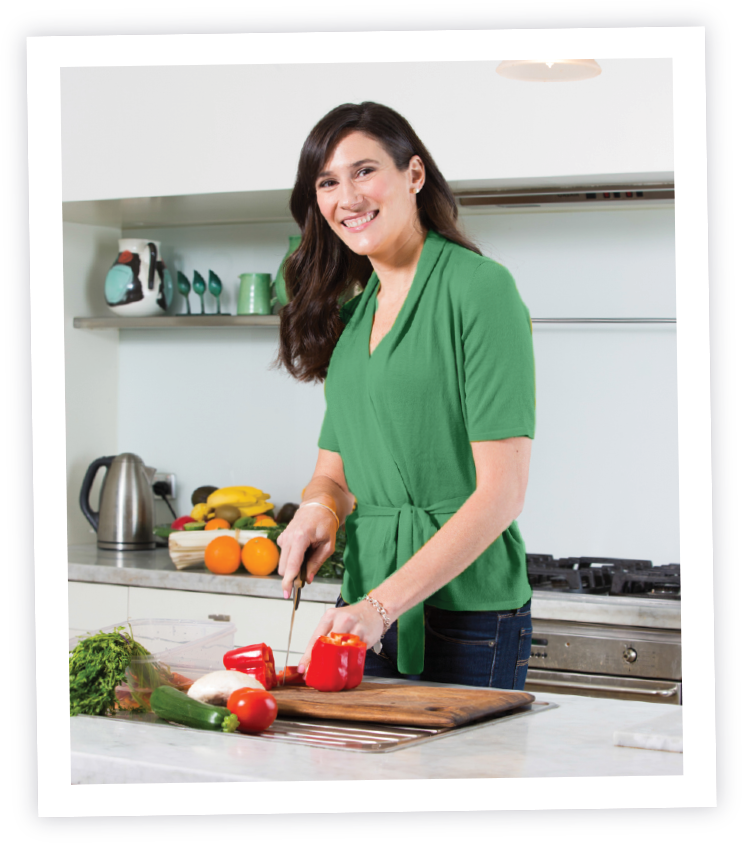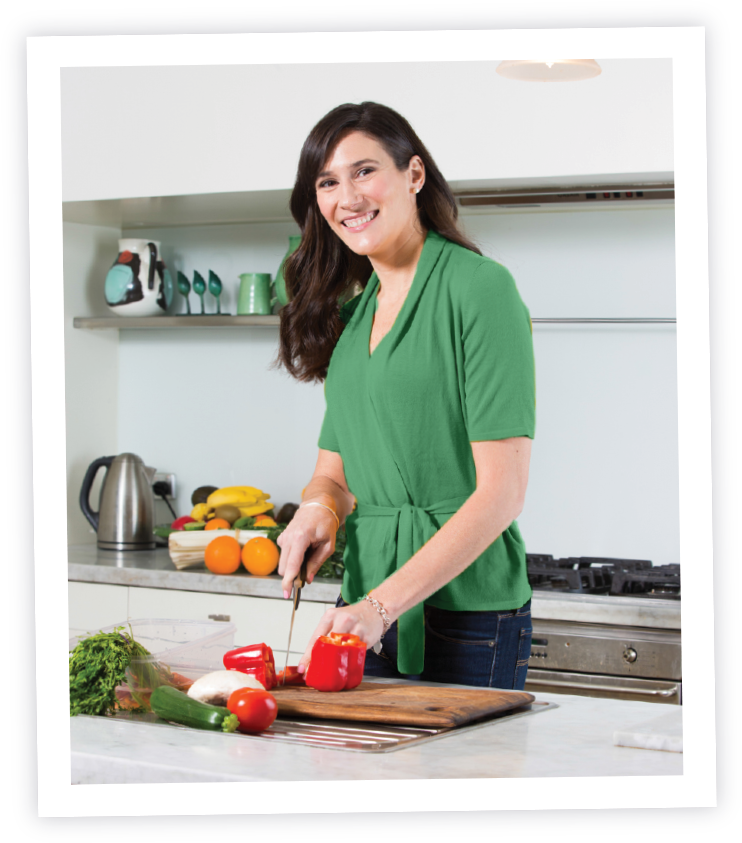 straight into your inbox!
Send your details now to receive Melanie's recipes designed around a range of dietary needs including improved fertility, weight loss, general heath and wellbeing through improved nutrition. Receive the recipes specific to your needs.