If you've been asking yourself "what can I eat to increase milk supply?" you've come to the right place! In this blog I am going to share with you 6 dietary tips for increasing your milk supply.
What can I eat to increase milk supply?
Now the bad news is that research on foods to increase your milk supply is scarce. But, based on what is there, these are the 6 foods that I'd recommend that you try if you want to increase your milk supply.
Number 1 – Brewers yeast
If you haven't used it before, brewers yeast is a key ingredient for making bread. It's rich in nutrients and has a probiotic effect so may be good for our gut microbiota. It's quite bitter but can be easily added to cookies, smoothies or breakfast cereal. Now it's also found in beer, but please don't drink beer. Alcohol actually decreases milk supply and is not recommended for your baby's growing brain.
Number 2 – Dates 
The research is limited, but I think they're worth a try, but really, who needs an excuse to eat dates anyway? Dates are sweet and delicious and can be a great, quick energy boost for tired mummas.
Number 3 – Asparagus
Again, research is limited, but they're worth a try. Asparagus are quick to steam (which is always important when you're a new mumma), rich in nutrients and low in calories.
Number 4 – Fennel
Although you can use fennel seeds, roasted fennel is delicious! Just drizzle with some extra virgin olive oil and pop it in the oven. Yum! 
Number 5 – Oats
You can use oats in a variety of ways including smoothies, muesli bars or porridge, but one of my favourites for time-poor mummas is Bircher muesli. Simply mix some oats with fruit and yoghurt, then portion it out into glasses or small bowels. Leave it in the fridge and pull it out for brekkie when you're ready – done!
Number 6 – Fenugreek
 The dietary tip with the most research (which is still not a lot) is fenugreek. Fenugreek seeds and leaves are traditionally used in Indian cooking. It's rich in nutrition. Although you can get it in supplement form, I'd recommend buying some fenugreek seeds from your local supermarket or Indian spice shop and crushing them into a curry. 
Now remember, you can't just eat these foods once and magically expect an increase in your milk supply, so be patient, and most importantly, keep feeding regularly as expressing your milk (whether for now or later) is the best way to tell your body to produce more.
If you have any questions, please comment below or send me a message via social media.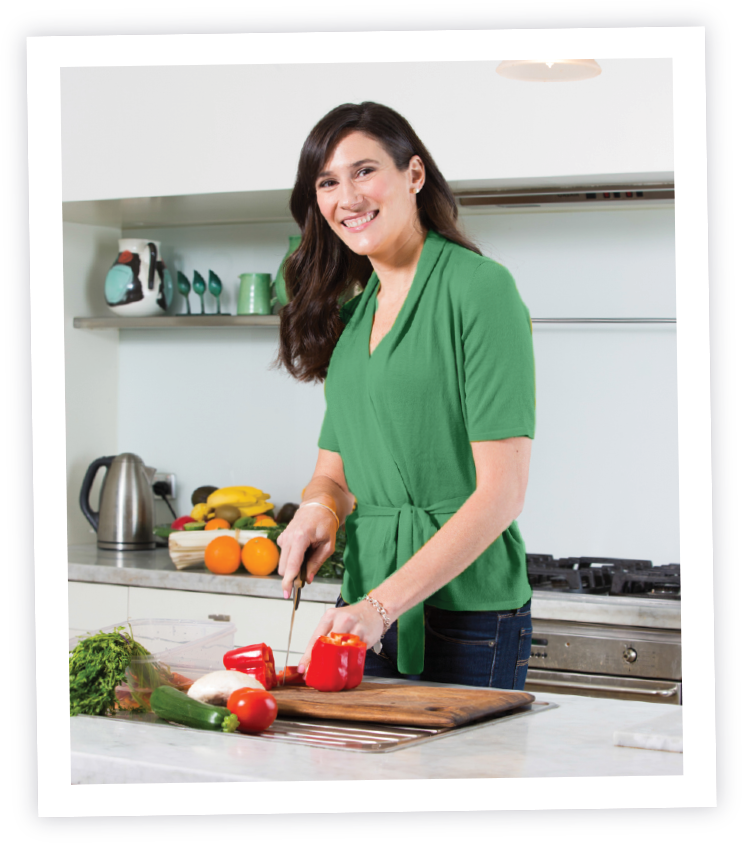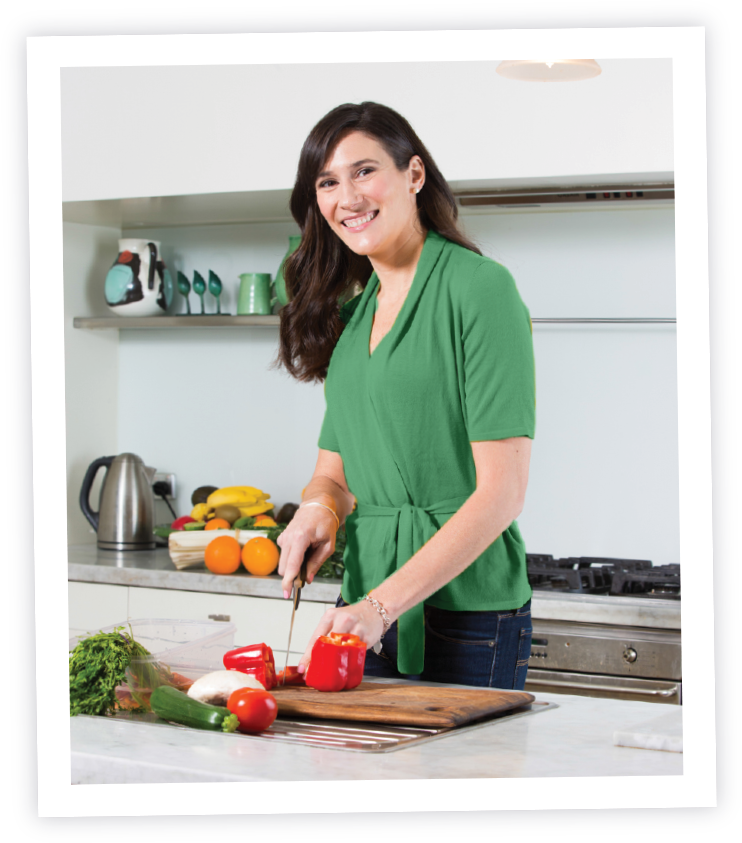 straight into your inbox!
Send your details now to receive Melanie's recipes designed around a range of dietary needs including improved fertility, weight loss, general heath and wellbeing through improved nutrition. Receive the recipes specific to your needs.