I know that you WANT to eat well, but sometimes our friends, family and colleagues make it challenging. In this blog I'm going to share with you some strategies that have had a huge impact in the lives of many of my clients.
Tips for avoiding peer pressure to eat
Many women I see want to eat well, and maybe they have for a little while, but then they yo yo and go back to their old eating habits again.  That's when they come and see me looking for some type of miracle solution!
Their intentions are good, but as soon as they go out for dinner with their work colleagues, catch up for coffee with their bestie, or have lunch at their in-laws they fall off the bandwagon. 
I get it. You don't want others to comment on what you're eating… especially if you're trying to conceive or in the early stages of pregnancy and you're not ready for them to know. But that doesn't mean that you have to eat what they're eating.
The secret is to…
lead by example.
You see the reason that other people are trying to convince you to eat that piece of cake or drink that glass of wine is that deep inside, they're a little frustrated with themselves for eating it when they actually want to be nourishing their body's as well… afterall, we ALL feel better when we eat nourishing foods… but knowing that you're eating it too, makes them feel a little bit better about themselves. So, YOU need to be the strong one. And whether they know about it or not – you have the best incentive for doing so.
I recently had a client who came into my office so frustrated that I could feel her anxiety. She burst into tears. She explained that was desperate to have a baby and had been through three cycles of fertility treatments, but the Fertility Specialist said that she wouldn't undertake another until my client and her husband improved their lifestyles and they just weren't getting enough healthy eggs or sperm. The reason for her tears was that she was motivated to change, but her husband had refused to come.
I smiled. It wasn't the first time that I'd heard this story. Then I explained to her what I want to explain to you now. Sometimes telling those around us what to do just makes them dig their heels in further. We need to be the strong ones and lead by example, then they will follow.
And, that's exactly what happened! We focused on HER transformation. And, soon she was brimming with a newfound energy and passion for life. Then guess what happened?! Hubby started copying her (and of course, pretending that it was all his idea!).
Whether it's your colleagues, siblings, church group or bookclub, don't tell others what to do, just lead by example.
You are greater than your environment, and it will change when you do. Are you ready to do this?
If so, comment below or message me on social media! Yo've got this!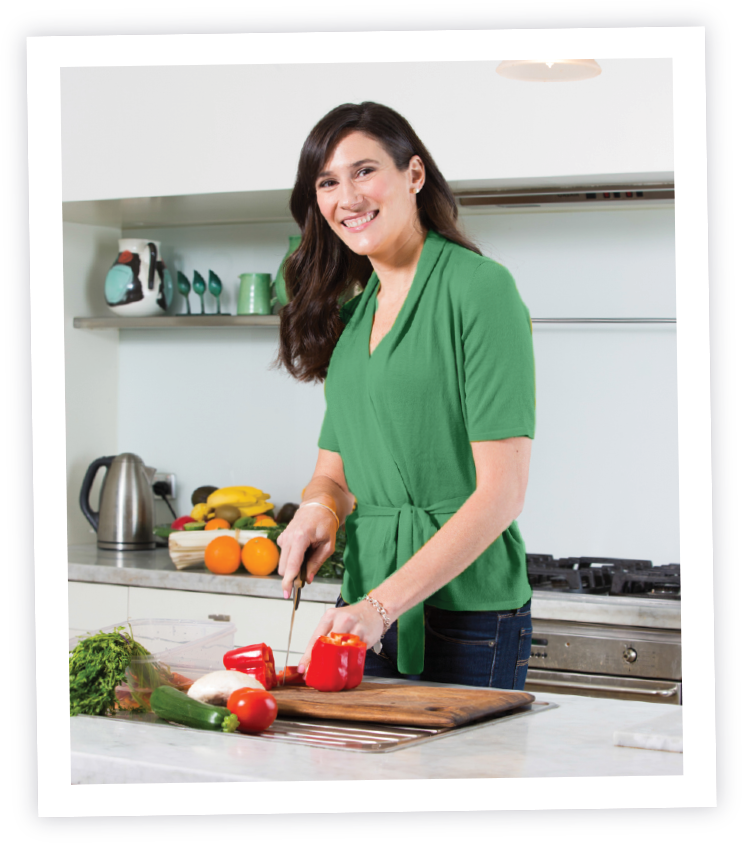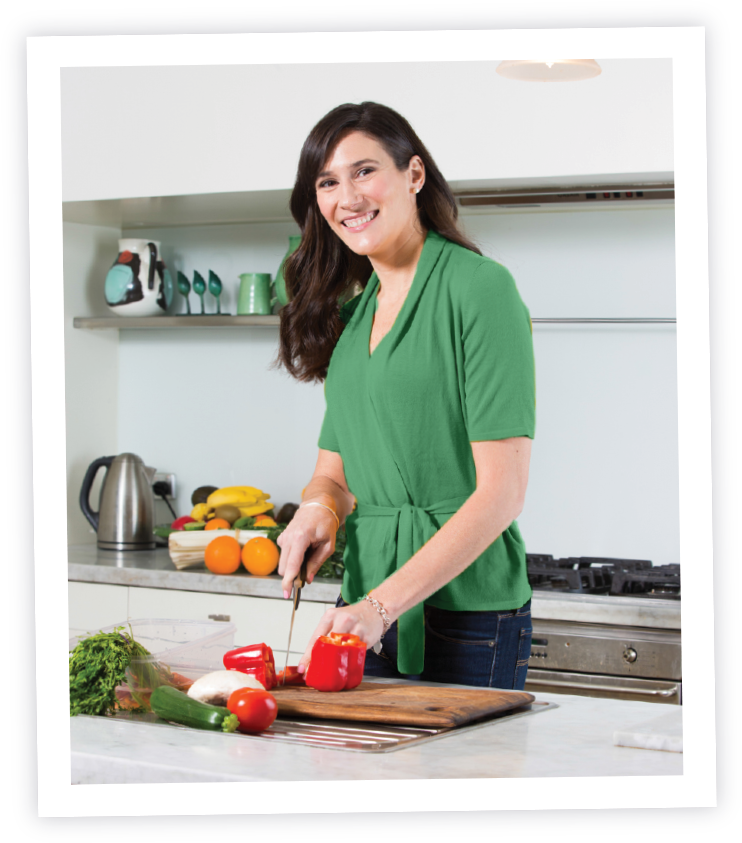 straight into your inbox!
Send your details now to receive Melanie's recipes designed around a range of dietary needs including improved fertility, weight loss, general heath and wellbeing through improved nutrition. Receive the recipes specific to your needs.