Iron deficiency is one of the most common nutritional deficiencies seen in babies and toddlers – worldwide. Iron is important for your baby's growth and development, energy and brain development, so it's essential that your little one gets enough. However, unless your baby has a diagnosed deficiency, iron supplements are not recommended for little ones as they can do more harm than good. So, in this blog, we're going to discuss 8 of my favourite iron rich foods for babies
Iron for babies
Iron is an essential nutrient for our little ones. As they go through growth spurts they can easily become lacking in iron. Not introducing solids early enough, a poor appetite and/or diet, or filling up on too much milk so that they don't get enough iron-rich foods are all common causes of inadequate iron intake.
Try these delicious and nutritious iron-rich foods for your baby:
Meatballs – little ones LOVE meatballs as they can easily pick them up themselves. Everyone knows that red meat is a rich source of iron. Include plenty of diced veggies in them and freeze them so that they're ready to go when you want them.
Mini frittatas – did you know that egg is a good source of iron? To make this quick and easy recipe, simply whisk a 6 eggs with half a cup of milk. Fill a muffin tin with diced veggies, then pour your egg mixture over the top. Bake in a moderate oven for around 10 minutes or until they have all risen.
Baked beans – whether you feed these to your baby with a spoon, or allow your little one to get messy picking them up themselves, baked beans are a nutritious and iron-rich food for your little one.
Steamed broccoli – or little trees as many families choose to call them! This fantastic vegetable is packed full of healthy nutrients, including iron!
Wholemeal toast – little soldiers of wholemeal toast spread with peanut butter or avo is another iron-rich choice your baby will love. Remember that wholemeal toast will contain more iron than white bread, so start with wholemeal bread right from the start.
Tinned tuna – tinned tuna can be eaten on its own with steamed veggies or mixed through a pasta.
Porridge – porridge or oatmeal as my American viewers would say is a fantastic iron-rich first food. It's a great way to start the day!
Salmon patties – make some salmon patties by mixing together cooked salmon with mashed vegetables, then roll them into a ball, squash, coat with wheat germ and grill on each side. Salmon is another rich source of iron, as are potatoes, lentils and wheat germ, so this makes a fantastic iron-rich meal.
Let me know in the comments below what your favourite iron-rich dish is for your little one.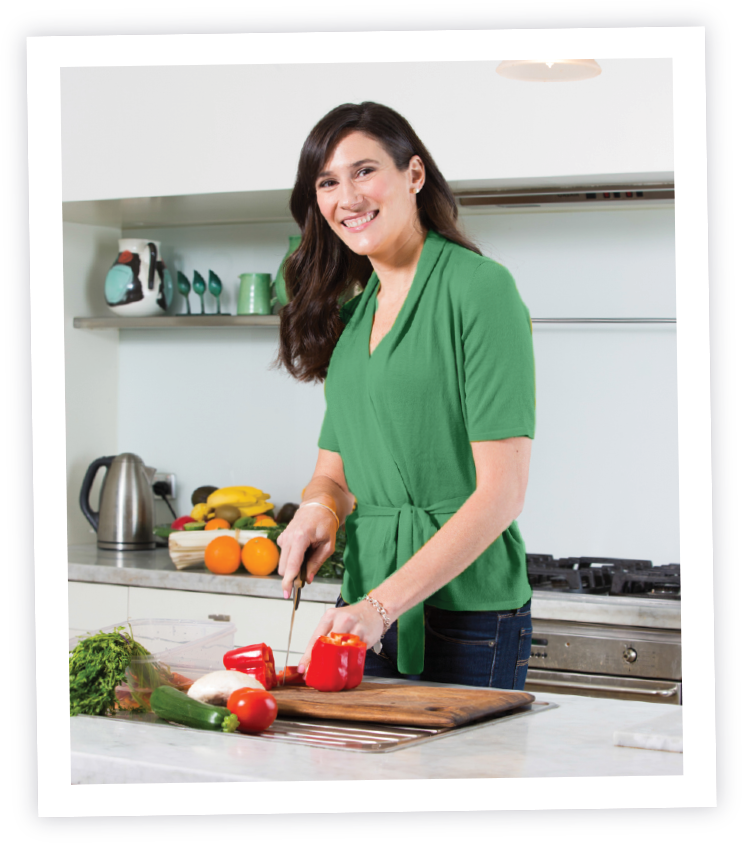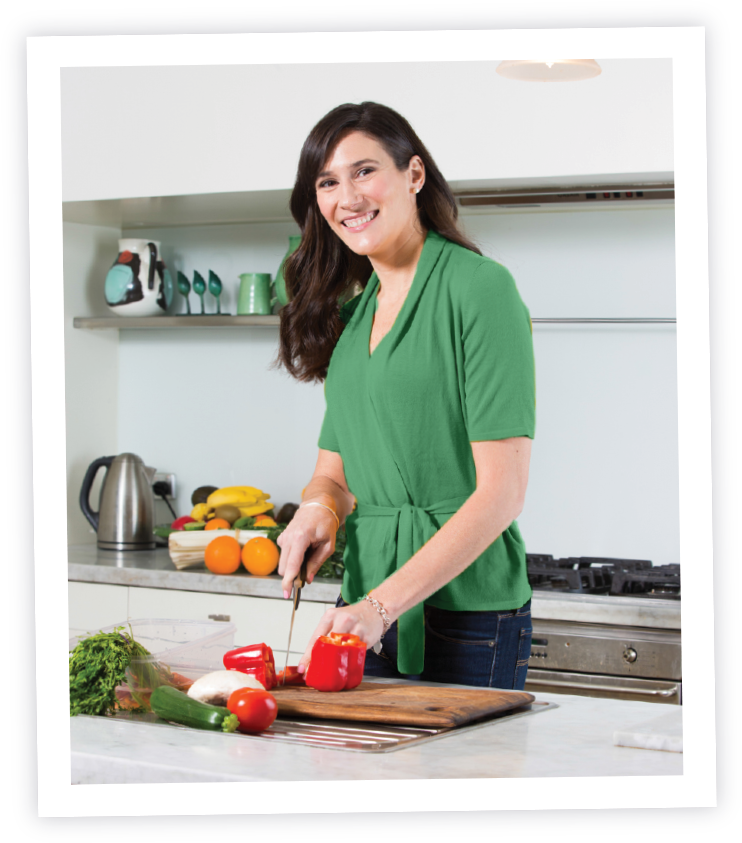 straight into your inbox!
Send your details now to receive Melanie's recipes designed around a range of dietary needs including improved fertility, weight loss, general heath and wellbeing through improved nutrition. Receive the recipes specific to your needs.