Be inspired, challenged and educated as Melanie discusses her expert views and practical tips on a range of nutrition topics from anaemia to zucchinis. And, don't forget to comment, ask questions and share… we want to know what you love!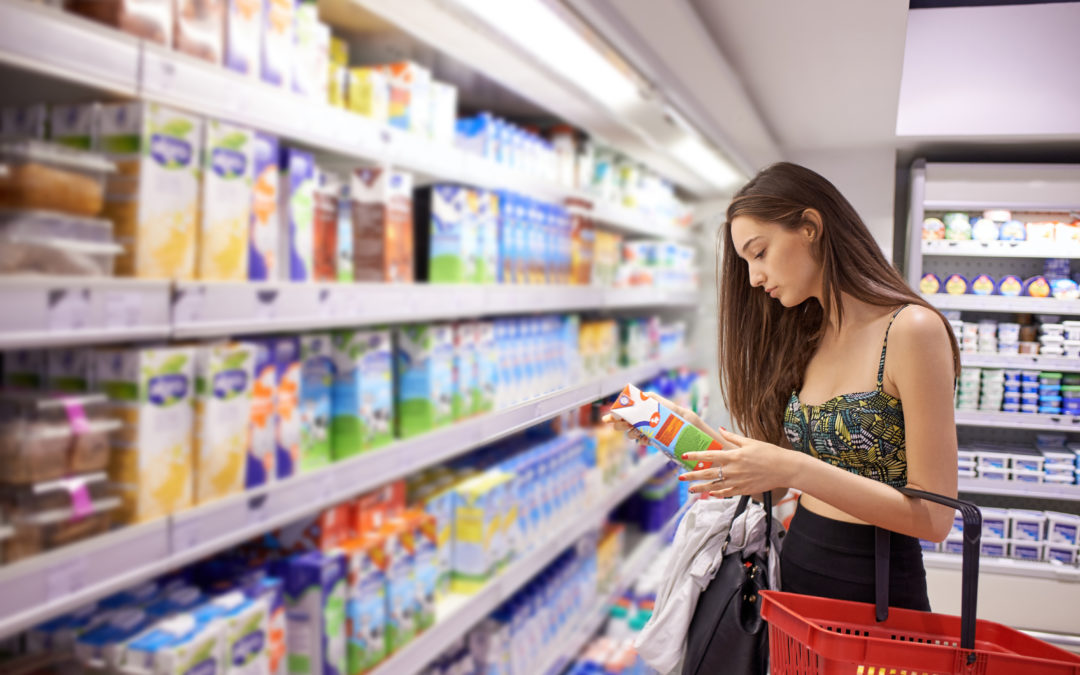 Endometriosis can cause painful periods, exhaustion, bloating, back pain….and make it more difficult to conceive. But, there is hope! Dietary modification is one of the best things that you can do to reduce your endo symptoms
straight into your inbox!
Send your details now to receive Melanie's recipes designed around a range of dietary needs including improved fertility, weight loss, general heath and wellbeing through improved nutrition. Receive the recipes specific to your needs.