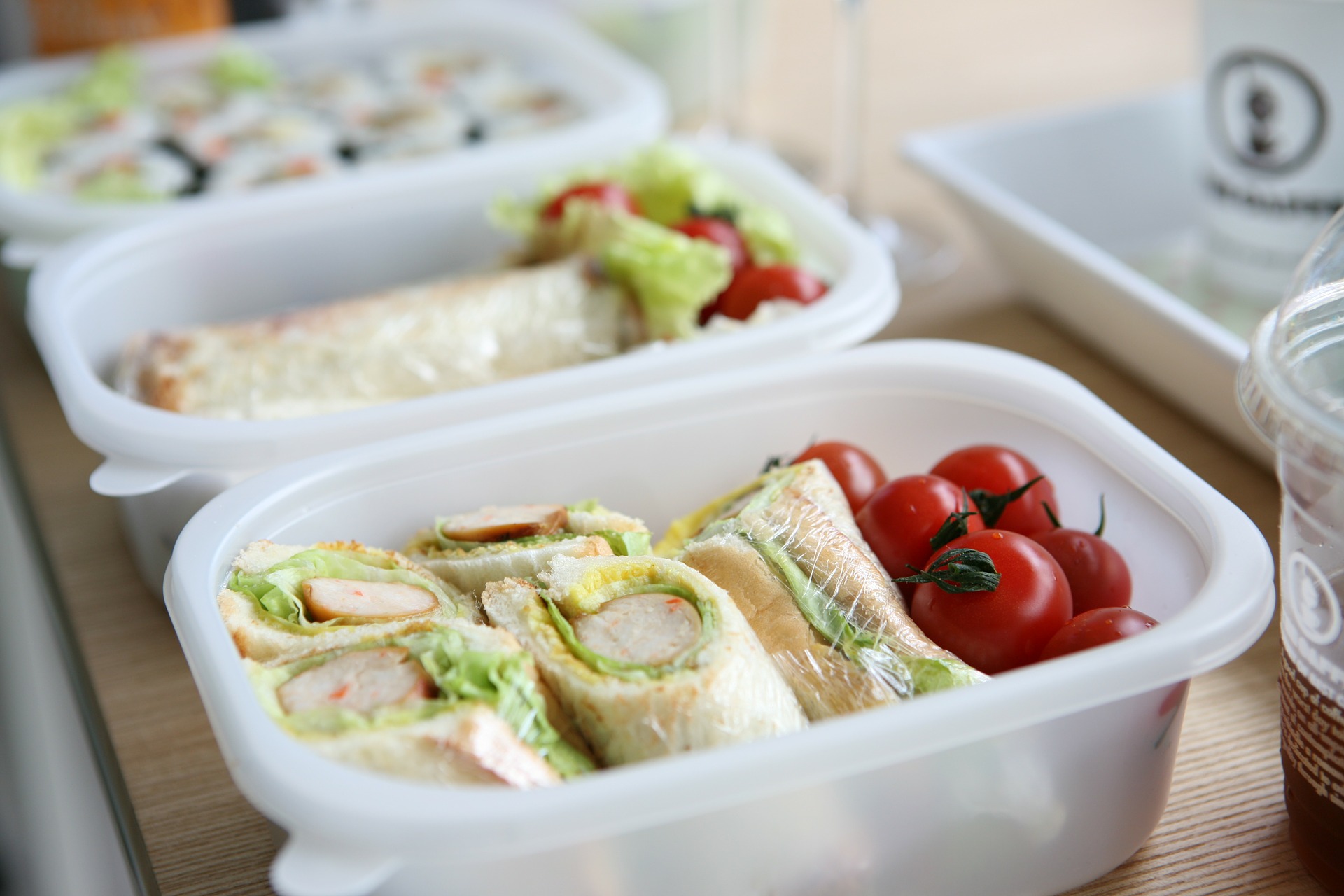 It's that time again. Holidays are over and our little or not-so-little ones are heading back into the classroom (phew).
Although we may get some reprieve from wrestles and the perennial question "what can I do now??!", an old problem rears its ugly head: what should I pack in their lunchbox?
Here are my favourite tips for getting your children's lunchbox right.