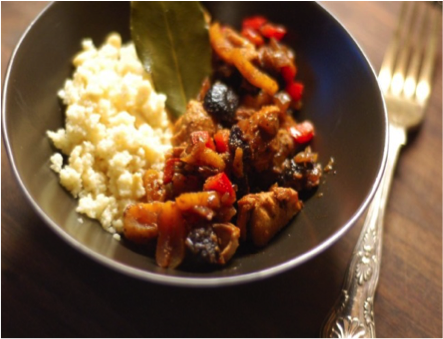 Take your dinners to the next level with the flavours of Morocco.
Ingredients:
·       ¾ cup brown rice
·       2 teaspoons olive oil
·       400g beef rump, finely diced
·       1 teaspoon Moroccan spice mix
·       1 red onion, peeled and chopped
·       1 garlic clove, chopped
·       1 handful baby spinach leaves
·       1 tablespoon peanuts
·       1 cube beef stock
·       ½ cup bean sprouts
·       1 large potato, diced
·       2 cups mixed lettuce leaves, torn
·       1 medium carrot, grated
·       Small handful coriander, roughly chopped
·       2 limes, 1 juiced and 1 cut into wedges
Method:
Cook the rice according to the instructions on the packet. Heat a frying pan over medium-high heat. Add half the olive oil, the beef and the Moroccan spice mix and fry for 2-3 minutes. Add the garlic, potato and onion and fry for 3-4 minutes, until brown.
Add the baby spinach and the peanuts and stir fry until the spinach has wilted. Add the stock and 2 cups water and bring to the boil, then reduce the heat and simmer while you make the salad.
Put the lettuce in a bowl with the bean sprouts, carrots and coriander. Dress with the remaining olive oil, juice from 1 lime and pinch of pepper.
Serve the beef on top of the rice and finish with the salad.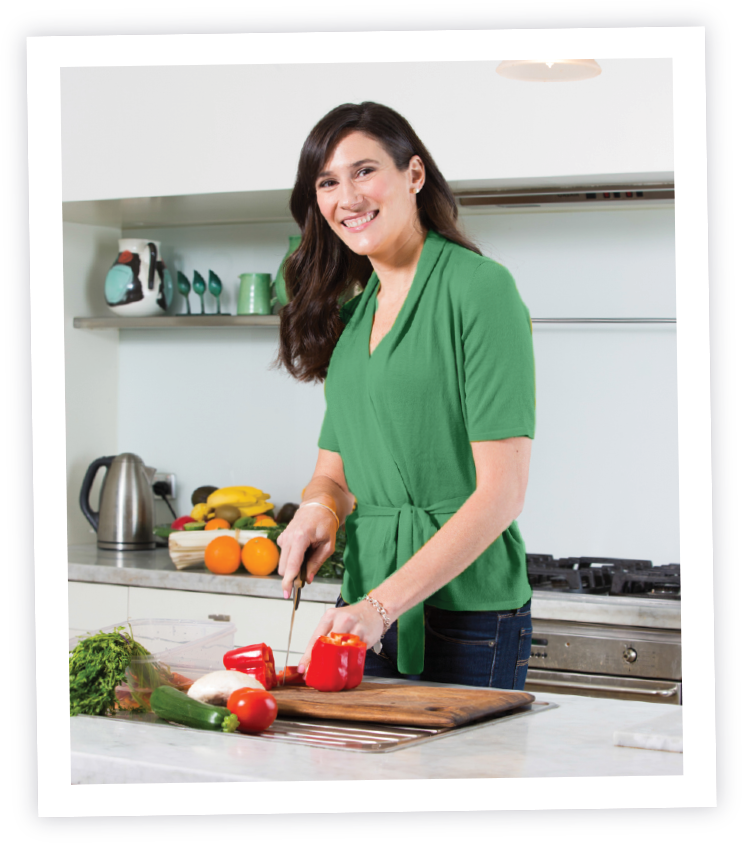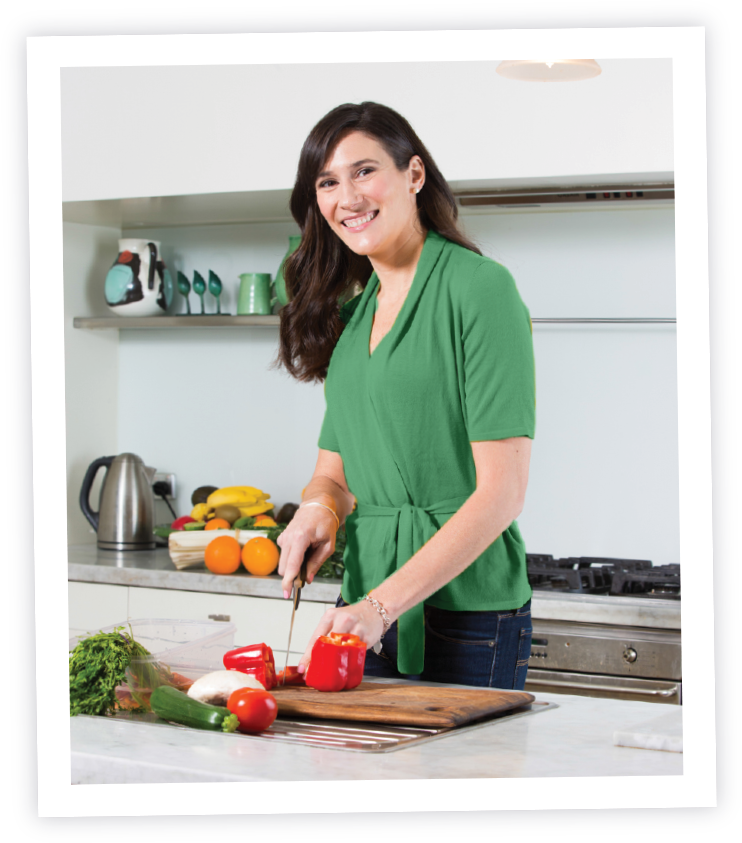 straight into your inbox!
Send your details now to receive Melanie's recipes designed around a range of dietary needs including improved fertility, weight loss, general heath and wellbeing through improved nutrition. Receive the recipes specific to your needs.