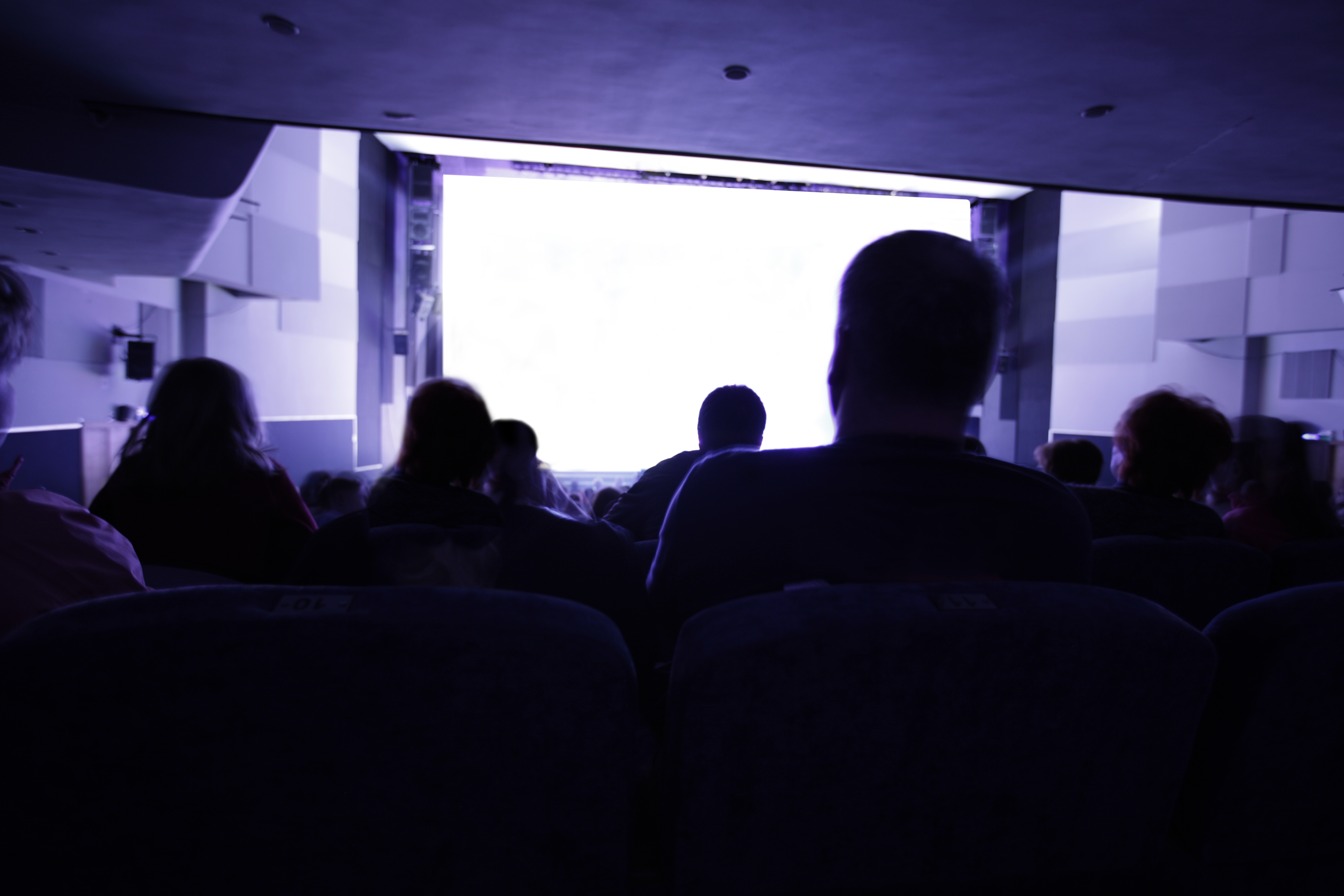 Emotional eating is nothing more than a cry from your heart that you need some TLC. Willpower won't work. Denying yourself will only make the cravings worse. That doesn't mean that you should go and buying yourself a litre of every flavoured ice cream at the supermarket. Instead nourish yourself with some of your other favourite treats.
One of my favourite ways to treat myself is to watch an inspiring movie. Not only is it a decadent treat to go to bed early, snuggle under the doona and watch a good movie, but the right movie can be inspiring, helping us to swap our doldrums for passion. I guarantee that you won't want to mooch around after being inspired by these leading ladies….
1. Gone With The Wind
Scarlett O'Hara single-handedly leads a horse and buggy containing her unconscious sister-in-law, a one day old baby and a dim-witted teenager through a fire in the middle of a war zone. Not to mention feeding an army, nursing wounded soldiers and starting her own successful business. You'll feel like you can do anything after watching Scarlett in action.
2. The Courageous Heart of Irena Sendler
Based on the true story of Irena Sendler, a Polish Christian social worker who smuggled more than 2,500 children from a Jewish ghetto during World War II. It's movies like this that help us remember what's really important, and inspire us to do more with our lives.
3. Won't Back Down
Inspired by real events, this movie describes how a single mum and a teacher transform their children's school after fighting against bureaucracy and corruption. It will inspire you to want to make a difference too.
4. Dirty Dancing
I know that you didn't expect to see this one in the list, but remember "no-one puts Baby in the corner" – and they shouldn't put you in a corner either! Watching this will put a smile on your face and make you want to dance!
5. The Inn of the Sixth Happiness
Starring Ingrid Bergman, this classic movie (once again based on a true story) describes the life of Gladys Aylward, a British maid who became a missionary in China and single-handedly led over one hundred children through the mountains to safety during World War II.
6. Conviction
Hilary Swank plays Betty Ann Waters, a single mother who works tirelessly to become a lawyer to prove the innocence of her brother who has been convicted of murder. If she can manage to get a law degree, investigate her brothers case and raise a family, surely we can get through another day?
7. The Chronicle's of Narnia
I know this is supposed to be a kid's film, but when Lucy, Edmund, Susan and Peter are crowned "Queen Lucy the Valiant", "King Edmund the Just", "Queen Susan the Gentle" and "King Peter the Magnificent" it's a delightful reminder of the traits in life that are truly important.
8. The Blind Side
The story of Michael Oher, a homeless teenager who became a famous football player after the love, care and strength of a courageous woman. You never know who you're impacting! You may have a future world leader or famous actor under your roof.
9. The Iron Lady
Margaret Thatcher started her career working in a grocery store before becoming the Prime Minister of the United Kingdom. A good reminder that life is full of surprises and you just never know what opportunity is waiting around the next corner.
10. Pretty Woman
This classic Cinderella story reminds us that it's not what we do, but who we are that makes the difference. And, you've got to love a movie with a happy ending!
Enjoy!
To do: Buy a copy of your favourite inspirational movie so that it's on-hand for next time you're feeling a bit flat