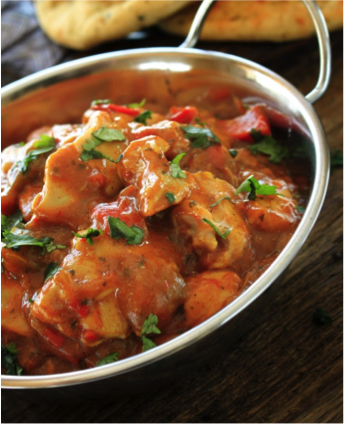 Enjoy a creamy curry the lighter way.
Ingredients:
·       ½ cup basmati rice
·       Canola oil spray
·       500g skinless chicken breast fillets, sliced
·       2 tablespoons green curry paste
·       1 ½ cup low-fat evaporated milk
·       1 teaspoon coconut essence
·       4 kaffir lime leaves, finely shredded, plus extra to garnish
·       1 cup green beans, trimmed and halved
·       1 cup baby corn
·       1 red capsicum, sliced
·       1 head broccoli florets, trimmed and halved
·       1 cup bamboo shoots, rinsed and drained
·       2 tablespoons fish sauce
·       1 tablespoon soft brown sugar
·       1 tablespoon cornflour
Method:
Prepare the rice according to the instructions on the packet.
Spray a non-stick wok with oil and stir-fry the chicken over medium-high heat for 5 minutes, or until browned. Add the curry paste and stir until fragrant, then stir in the milk, coconut essence and lime leaves and bring to the boil.
Reduce the heat to low, add the beans, corn, capsicum, broccoli and bamboo shoots and simmer for 5 minutes, or until beans are tender.
Add fish sauce and brown sugar.
Blend the cornflour with 2 tablespoons of cold water. Stir into the wok and cook, stirring, until the curry boils and thickens slightly.
Garnish with the extra lime leaves and serve with the rice.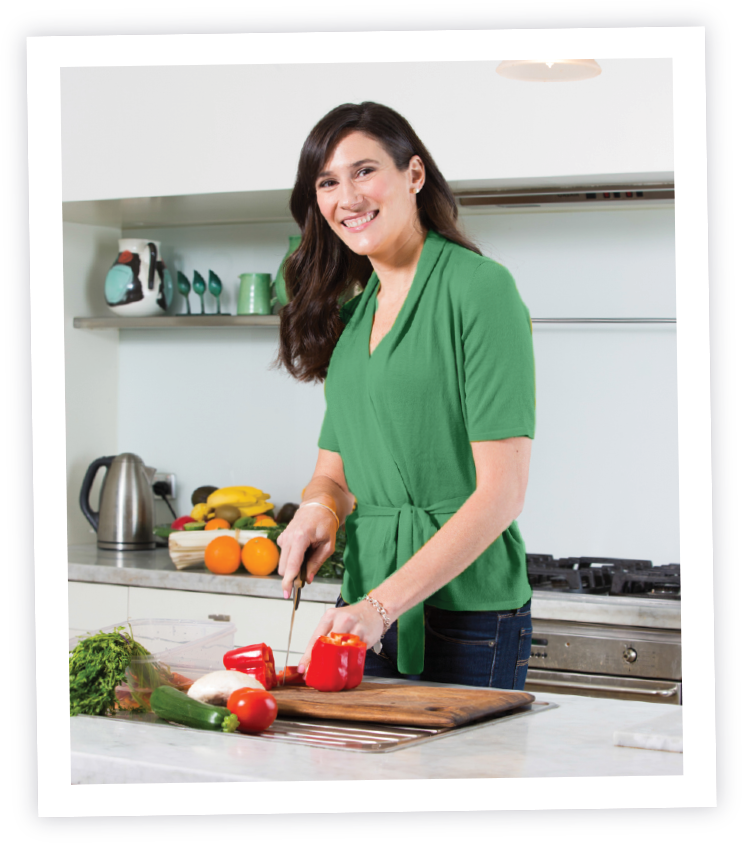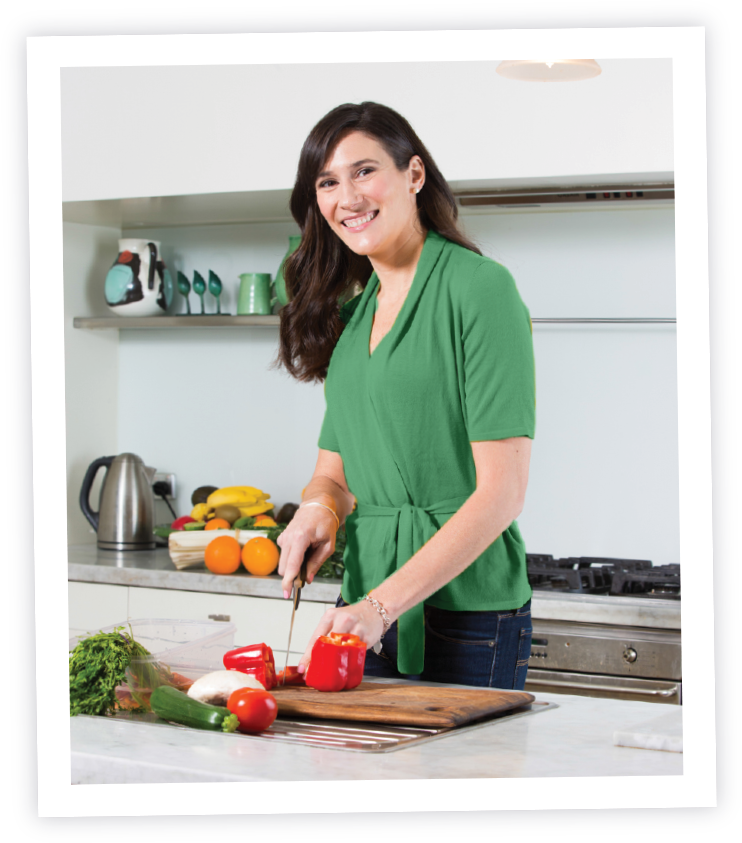 straight into your inbox!
Send your details now to receive Melanie's recipes designed around a range of dietary needs including improved fertility, weight loss, general heath and wellbeing through improved nutrition. Receive the recipes specific to your needs.