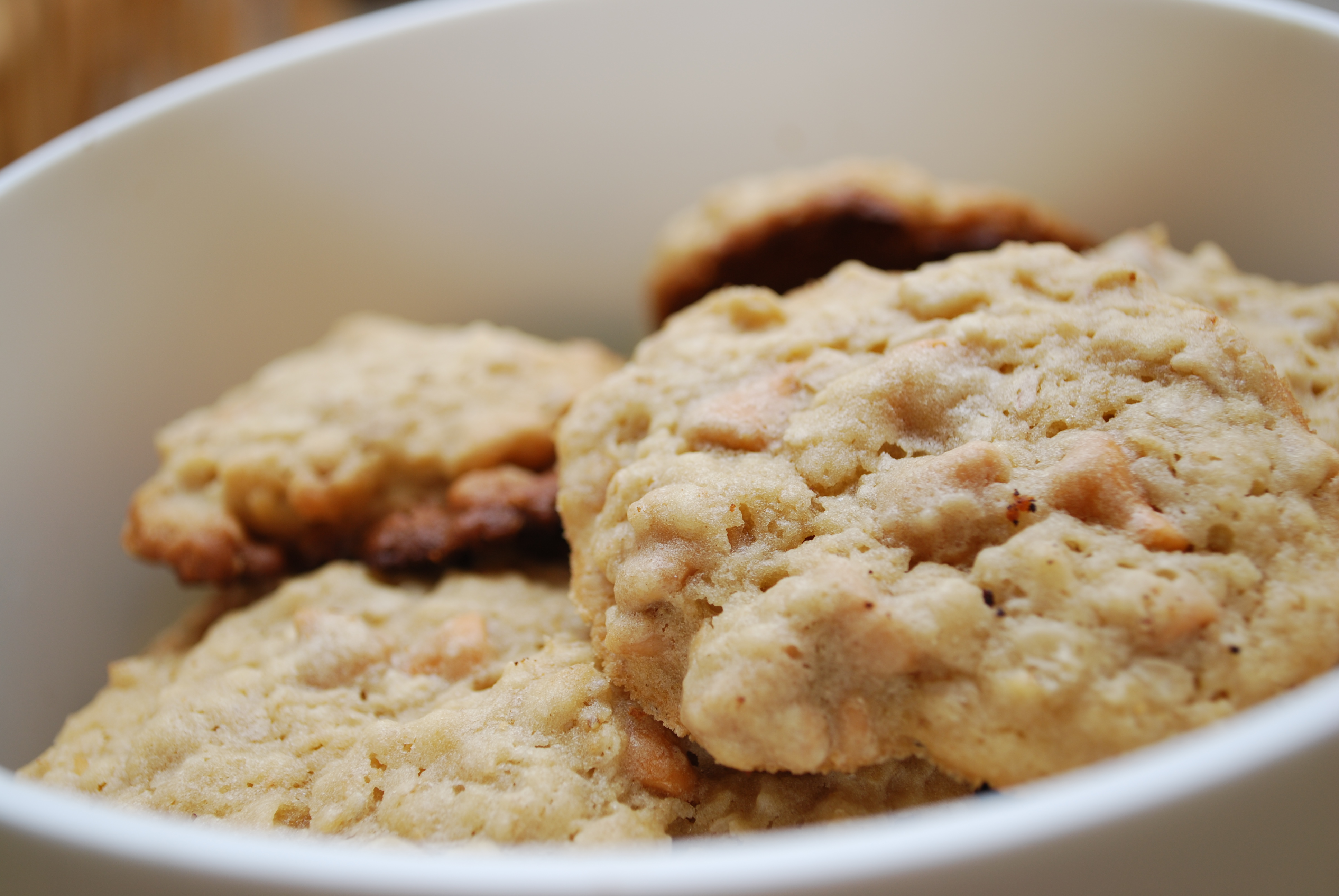 Here's a healthy snack that will satisfy even the biggest sweet tooth.
Full of wholesome ingredients and quick to make, these cookies are a delightful treat for mum and dad or the perfect addition to any school lunchbox!
Makes 24 cookies
Time: 25 minutes
Ingredients:
1 cup (100g) rolled oats
1 cup (140g) wholemeal self-raising flour
½ cup (70g) rice bran or oat bran
½ cup (40g) desiccated coconut
½ cup (80g) currants
2 large very ripe bananas, mashed
2 eggs, beaten
Method:
• Preheat oven to 180C.
• Mix dry ingredients, add banana and eggs and mix well.
• Break off small pieces of the mix, and roll into balls. Place on a lined baking tray and flatten each ball with the back of a fork.
• Bake in the oven for about 15 minutes or until just beginning to brown.
• Remove from oven tray, and cool on a wire rack.
Nutrition Data (Per cookie):
489kJ, 18g carbohydrates, 4g protein, 3g fat.