If you've been wondering why everyone talks about your pelvic floor during pregnancy, and wondering why it is so important, you've come to the right place! 
In this blog, we have a special treat for you! 
We've invited along expert women's health physiotherapist, and founder of Fitwise Physiotherapy, Libby Oldfield to explain exactly why you need to be caring for your pelvic floor during pregnancy and what you need to do to care for it.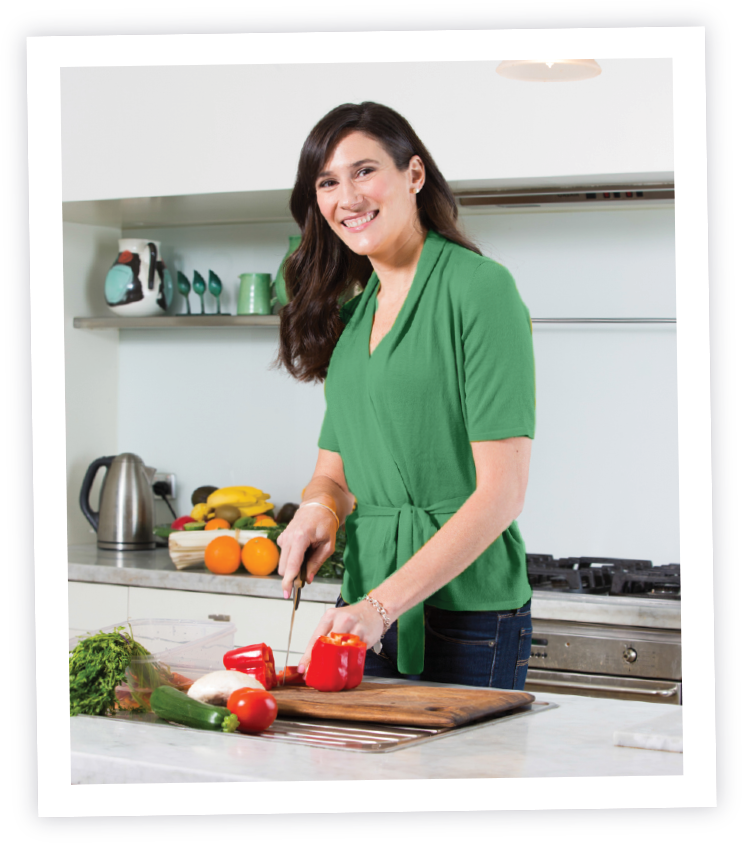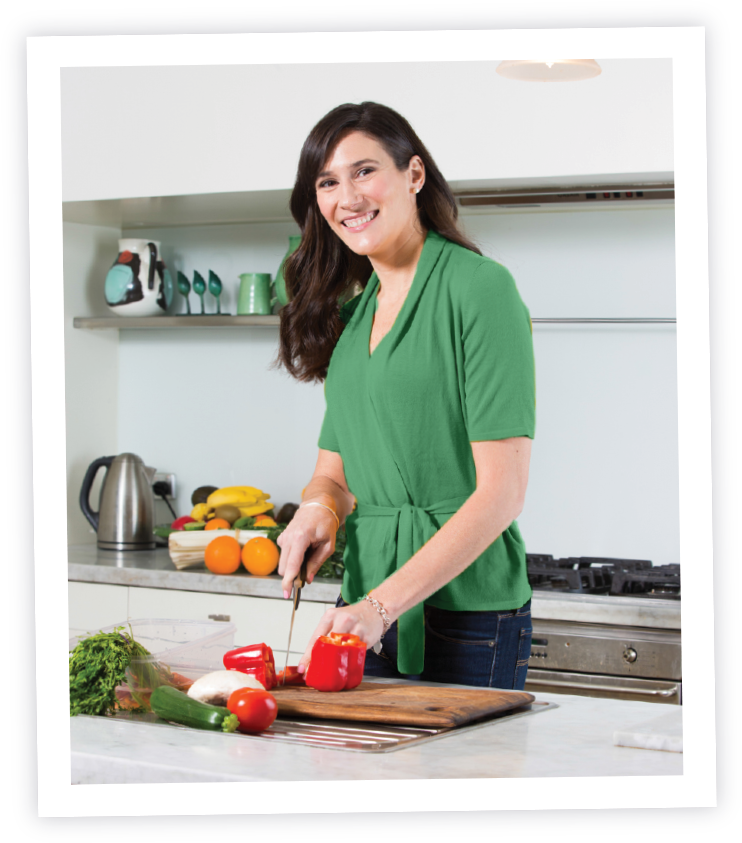 straight into your inbox!
Send your details now to receive Melanie's recipes designed around a range of dietary needs including improved fertility, weight loss, general heath and wellbeing through improved nutrition. Receive the recipes specific to your needs.