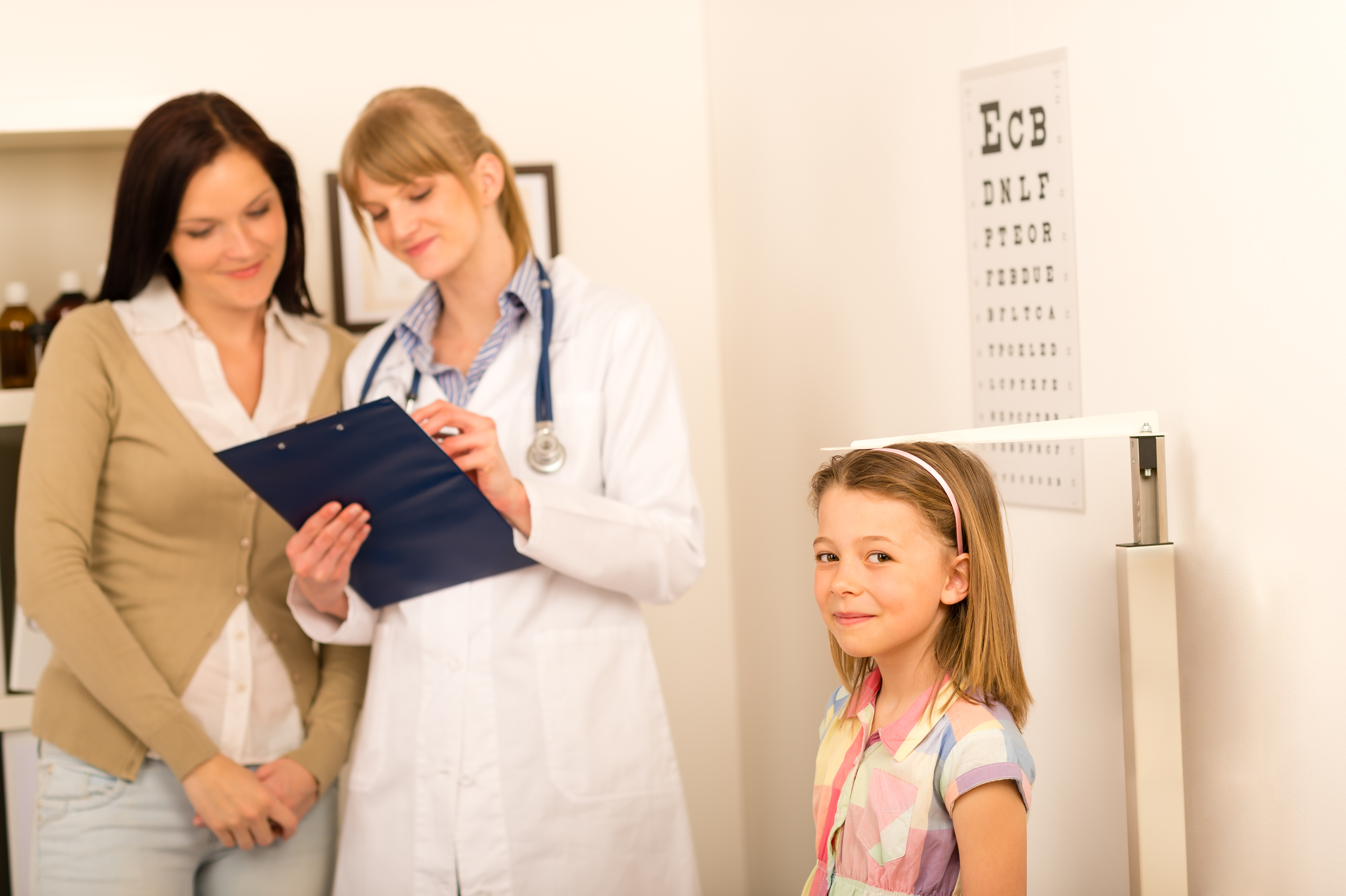 Childhood obesity is becoming a big issue in Australia with some people suggesting that out children may have shorter lives than we do. But what can be done? Research is looking at going into family homes and offering families 'incentives' to make changes.
Ten Eyewitness News asked for my thoughts (see below), but what do you think?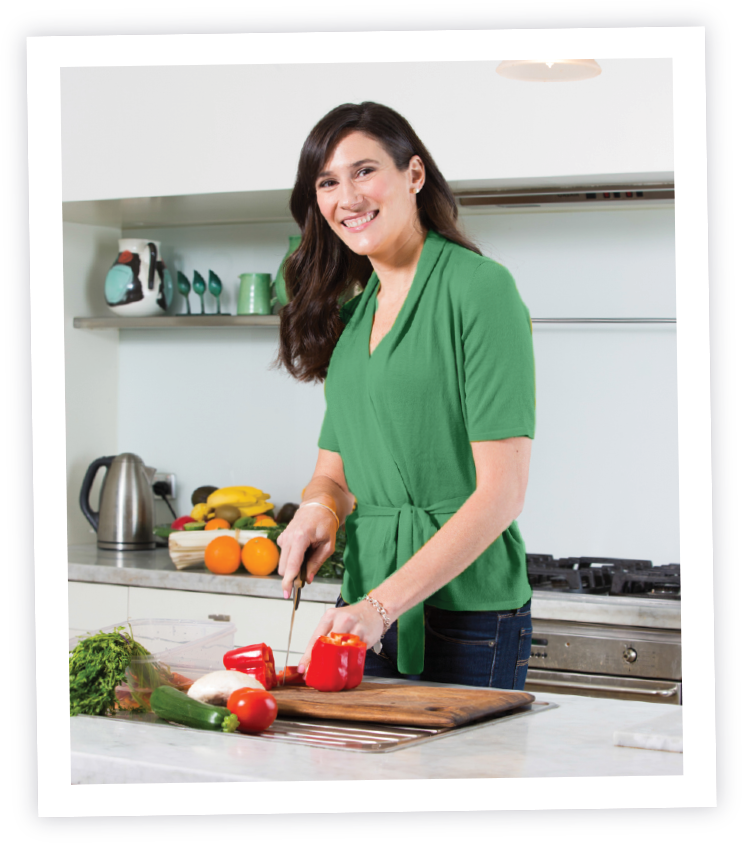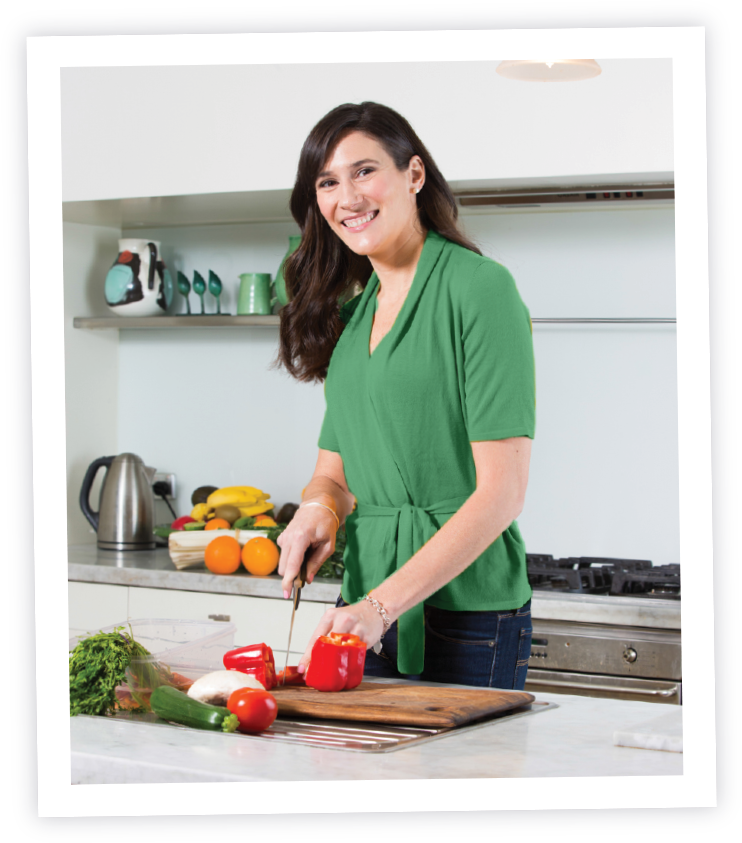 straight into your inbox!
Send your details now to receive Melanie's recipes designed around a range of dietary needs including improved fertility, weight loss, general heath and wellbeing through improved nutrition. Receive the recipes specific to your needs.