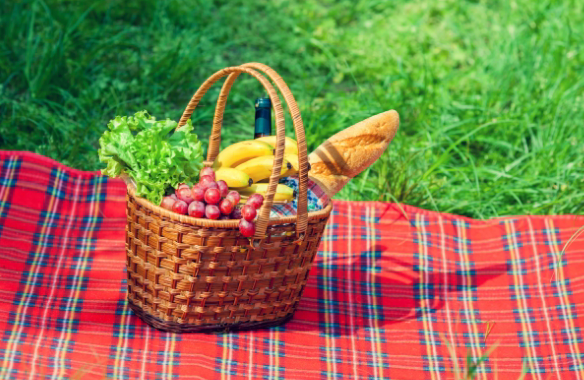 I know it can be tempting to snack on the hot chips or burgers when you're out and about, but why not pack a picnic instead?
This week's video will give you all the tips to make sure you are summer ready with a picnic basket full of health and goodness!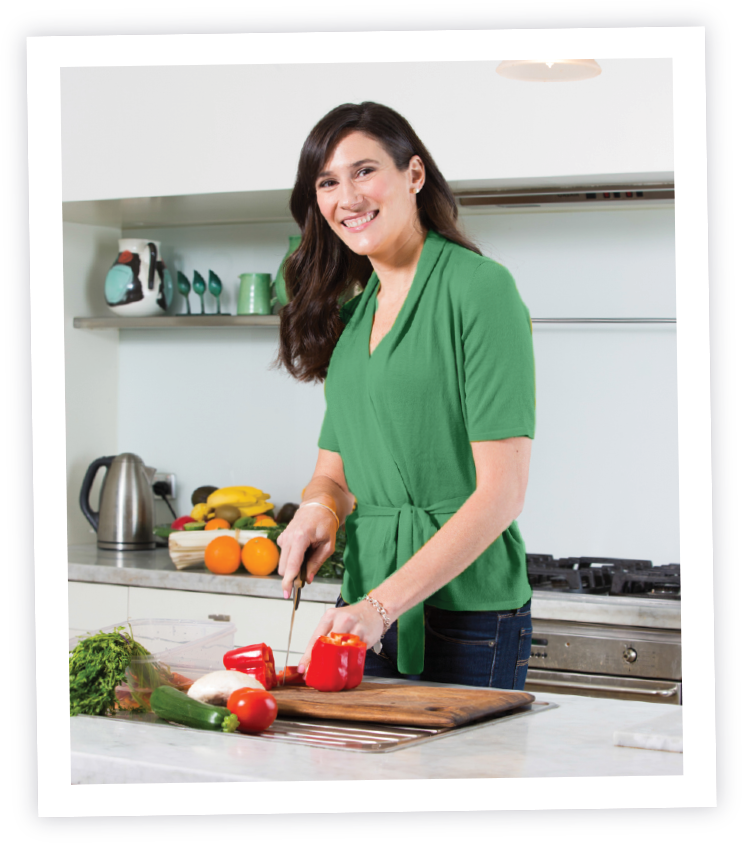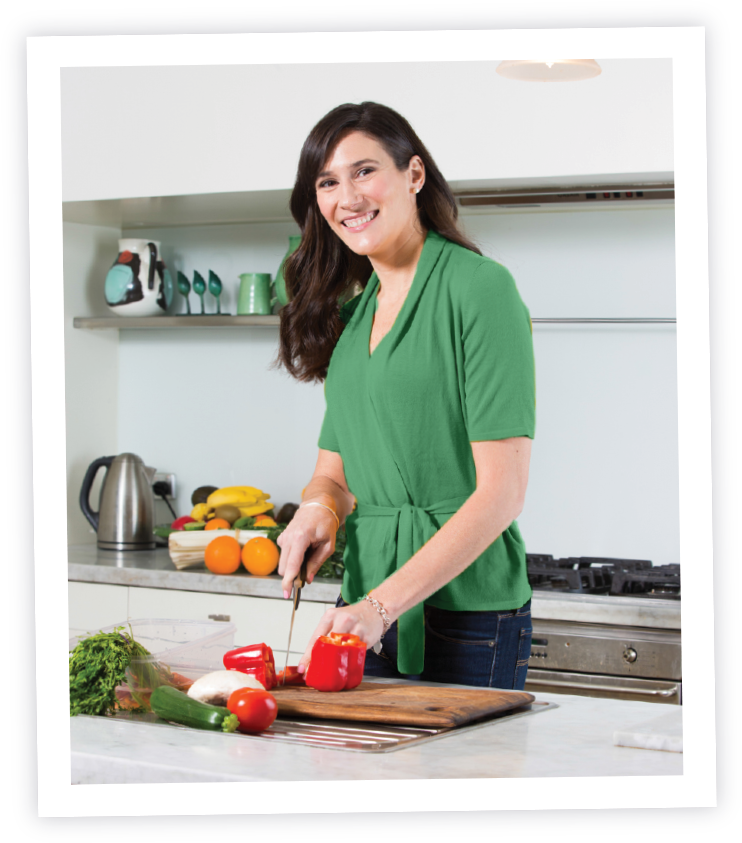 straight into your inbox!
Send your details now to receive Melanie's recipes designed around a range of dietary needs including improved fertility, weight loss, general heath and wellbeing through improved nutrition. Receive the recipes specific to your needs.