If you're wondering: what should I eat if I have pre-eclampsia? Worry no more!  In today's blog, I'm going to update you on the latest evidence on nutrition for pre-eclampsia. 
What is preeclampsia?
Preeclampsia is pregnancy complication characterised by high blood pressure. Typical dietary strategies for high blood pressure include a low salt diet and a calorie-controlled diet to help optimise weight. However, current guidelines do not recommend these two dietary strategies for pre-eclampsia unless undertaken under the supervision of a health care professional.  Why?  Reducing your salt intake rapidly can cause your fluid levels to drop which can be harmful to your baby. You certainly want to avoid high salt foods like pizza and potato chips, but it's not recommended to follow a super low salt diet. 
And, rapid weight loss is not recommended during pregnancy as you could starve your baby of nutrition.  Saying that, if you have preeclampsia, it is very important that you monitor your calorie intake to make sure that you're not gaining excessive weight during your pregnancy, as this could make things worse. 
What should you eat if you have preeclampsia? 
Well, because preeclampsia often causes problems to your circulation, it can reduce the amount of nutrients that your baby is getting.  So, it's more important than ever to eat a nutrient-rich diet. Include plenty of healthy foods like wholegrains, fish, nuts, legumes, fruit, vegetables and dairy products.  However, there's three key nutrients that I'd recommend that you focus on….
1. Antioxidants
Research suggests that antioxidant rich foods such as fruits and vegetables are particularly important to reduce oxidative stress caused by preeclampsia, so ensure that you have a variety of different coloured fruit and veg each day, as this is indicative of eating a variety of different antioxidants.
2. Omega 3
As I mentioned earlier, preeclampsia can impact the amount of nutrition that your baby gets, so animal studies have found that preeclampsia can impact your babies brain development compared to babies of mothers who don't have preeclampsia.  This means that brain-building nutrients such as omega 3 are particularly important if you have preeclampsia.  Fish is one of the best sources of omega 3, so ensure that you're eating low mercury, omega 3 rich fish two to three times per week during the rest of your pregnancy.
3. Calcium
Research shows that adequate calcium intake is one of the best preventatives for developing preeclampsia, and although I couldn't find any studies specifically looking at the impact of calcium for women who already have it, it makes sense that it would be helpful for Mums who have preeclampsia to help prevent it from getting any worse.  Although the reasons why calcium is so beneficial are still unclear, it's thought to be related to relaxing the blood vessels so that they don't pump blood around your body so quickly. Obviously milk, yoghurt and cheese are some of the best sources of calcium, so aim for two to three serves every day – but just make sure that you avoid cheeses which have a high listeria risk such as feta.
Now, to make things a little easier for you, I've developed a free pregnancy meal plan.  Just go to www.melaniemcgrice.com/pregnancy to download it.
And make sure you subscribe to my YouTube channel, Nourish with Melanie. Be sure to check out some of my videos such as 'Is caffeine safe during pregnancy?' and 'What to eat when your baby is small for gestational age'.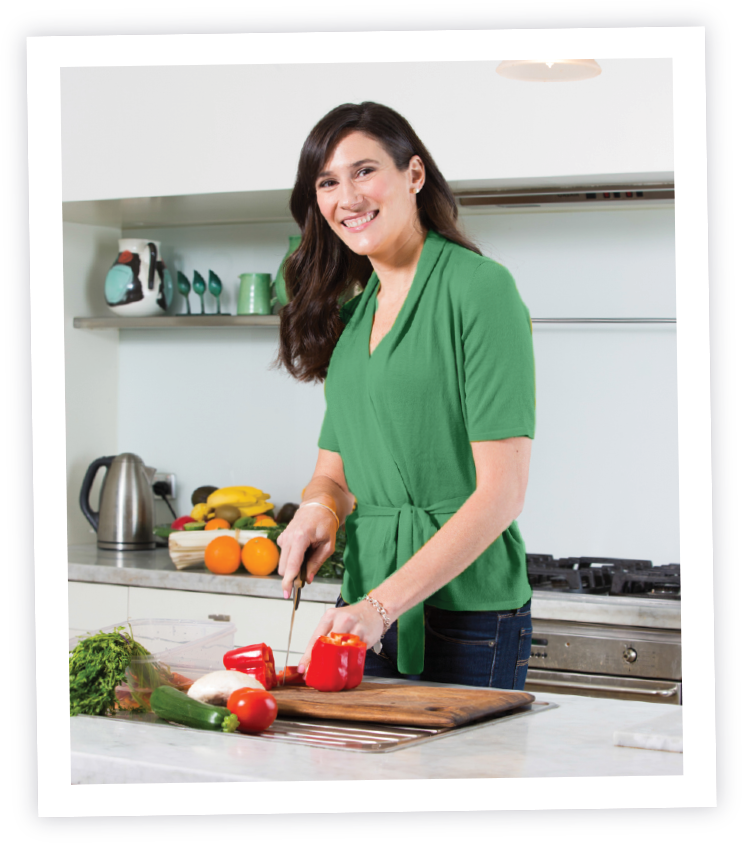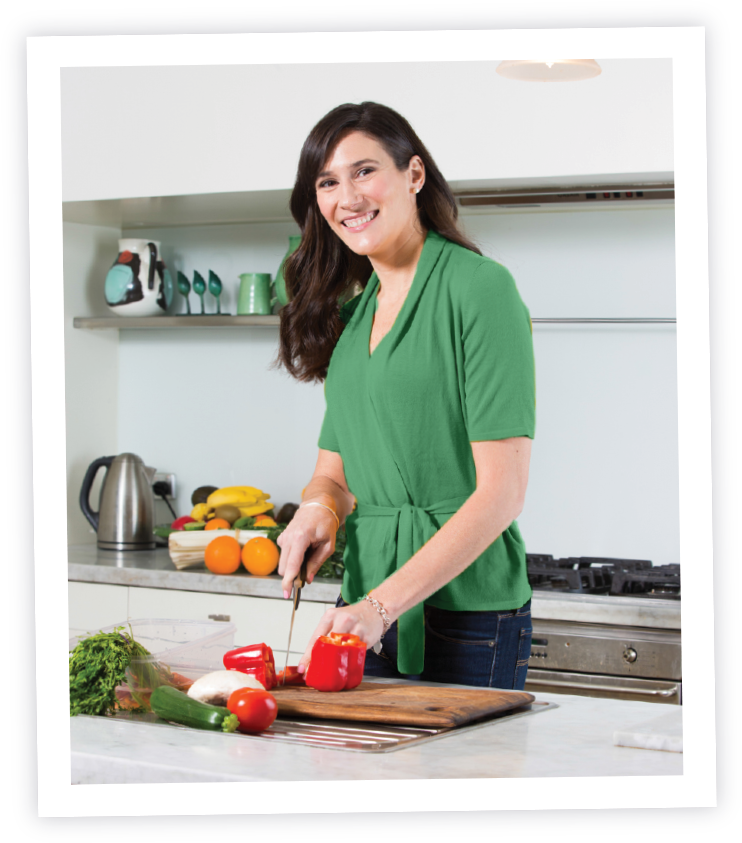 straight into your inbox!
Send your details now to receive Melanie's recipes designed around a range of dietary needs including improved fertility, weight loss, general heath and wellbeing through improved nutrition. Receive the recipes specific to your needs.