We write our articles to inspire and motivate you and to provide you with credible nutrition advice. However, we've been thinking lately that rather than guessing what you would like to read about, we should ask you!
So here is your chance to let us know what type of things you would like us to be writing our blogs about!
Please click on the following link to take our short anonymous questionnaire. Your feedback is greatly appreciated. Alternatively send us an email anytime at info@melaniemcgrice.com.au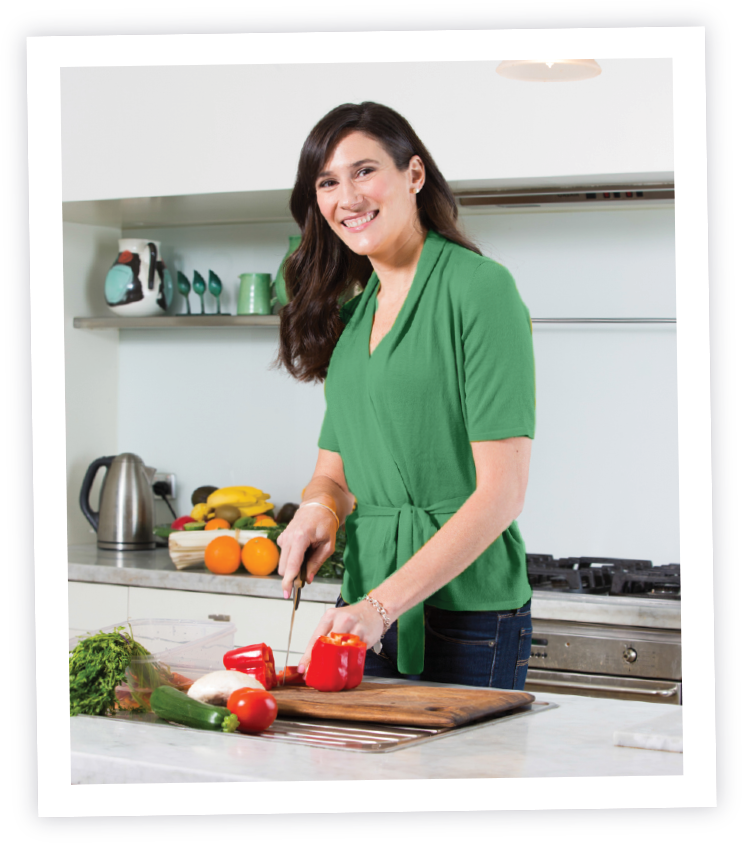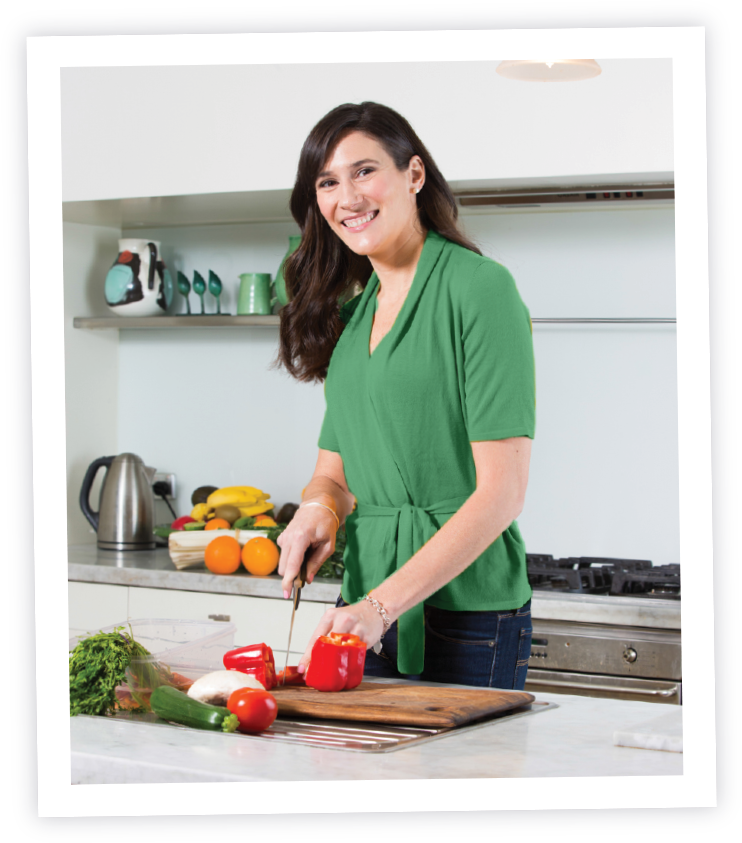 straight into your inbox!
Send your details now to receive Melanie's recipes designed around a range of dietary needs including improved fertility, weight loss, general heath and wellbeing through improved nutrition. Receive the recipes specific to your needs.