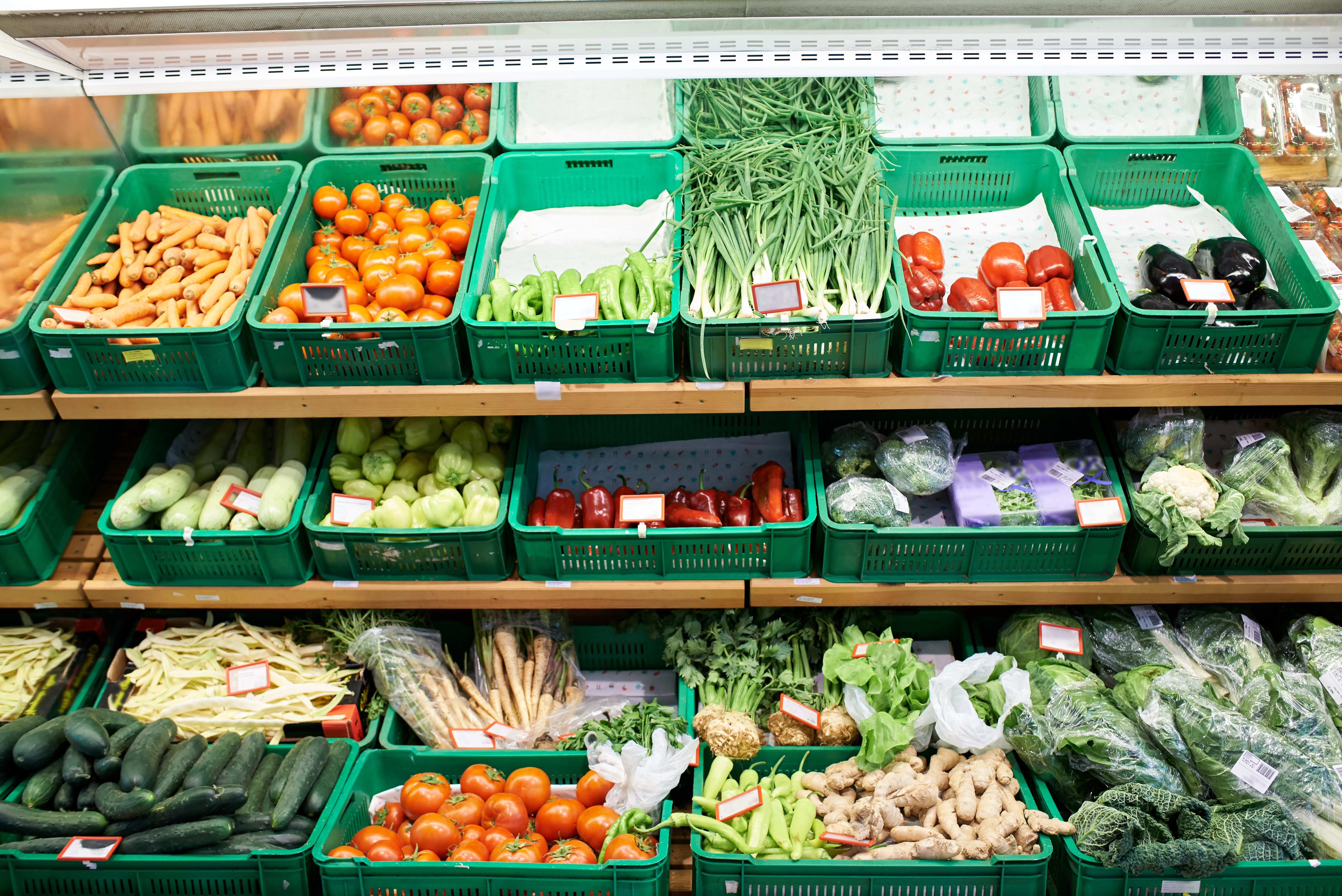 Are you following a vegetarian diet? If so, it is really important to make sure you are still meeting your nutritional requirements.
Four key nutrients you need to be mindful of include:
– Protein: make sure you are eating 'complimentary proteins' to ensure you get all of your essential amino acids e.g. eating tofu with some brown rice. This is very important for maintaining muscle mass.
– Iron: be sure to include plenty of green leafy vegetables, nuts and seeds such a sesame seeds. The iron form these plant-based foods are better absorbed by your body when taken with foods rich in Vitamin C.
– Omega 3: your best sources of omega-3 from a vegetarian diet come from nuts and seeds. In addition, you may like to consider some omega-3 nutritional supplements.
– Zinc: boost your zinc intake by including beans and legumes in your diet.
Make sure you watch the video for the full guide and more details.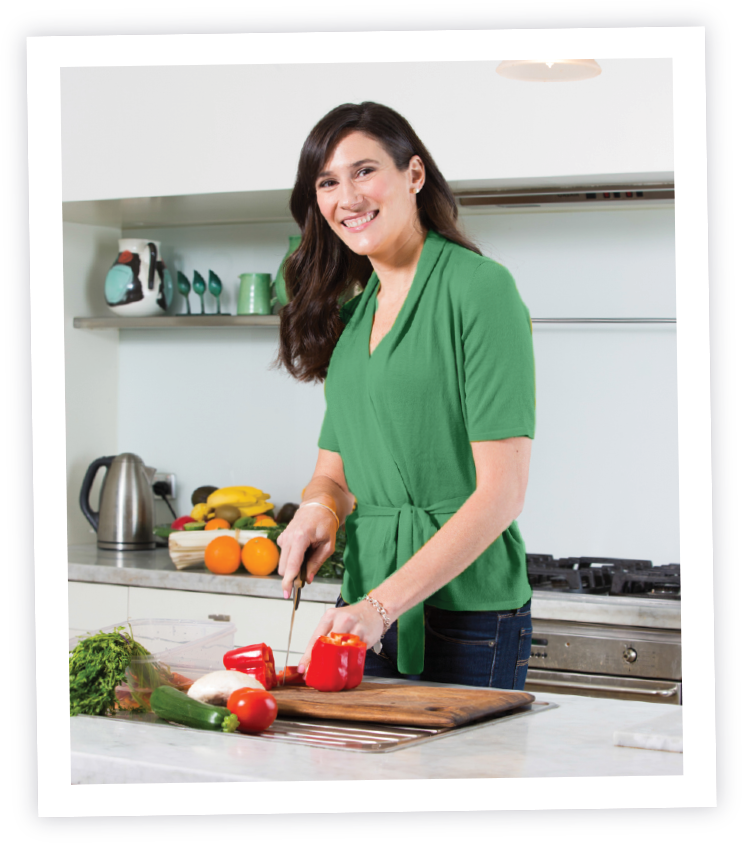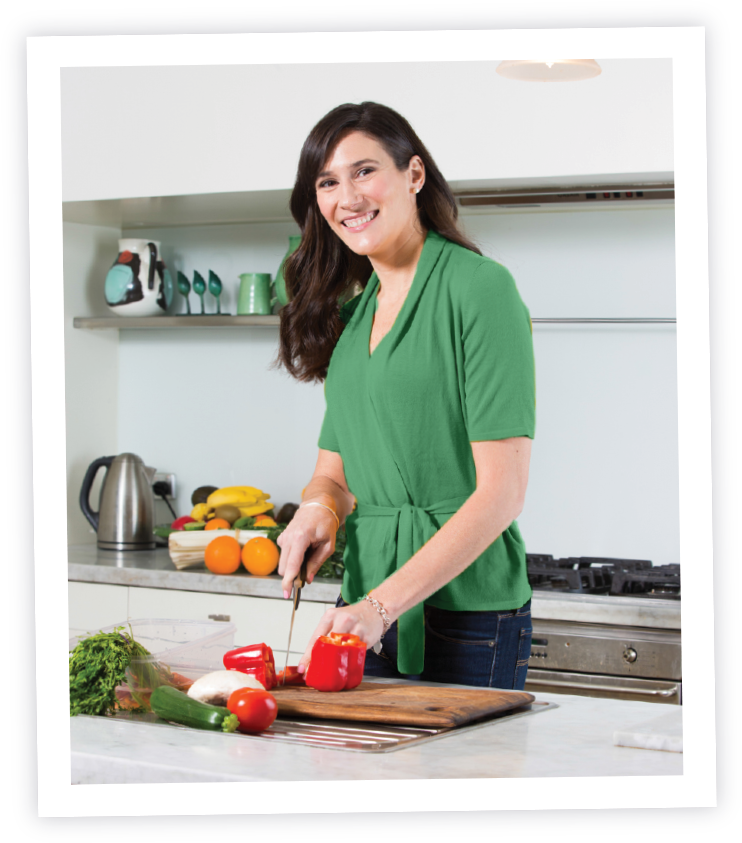 straight into your inbox!
Send your details now to receive Melanie's recipes designed around a range of dietary needs including improved fertility, weight loss, general heath and wellbeing through improved nutrition. Receive the recipes specific to your needs.