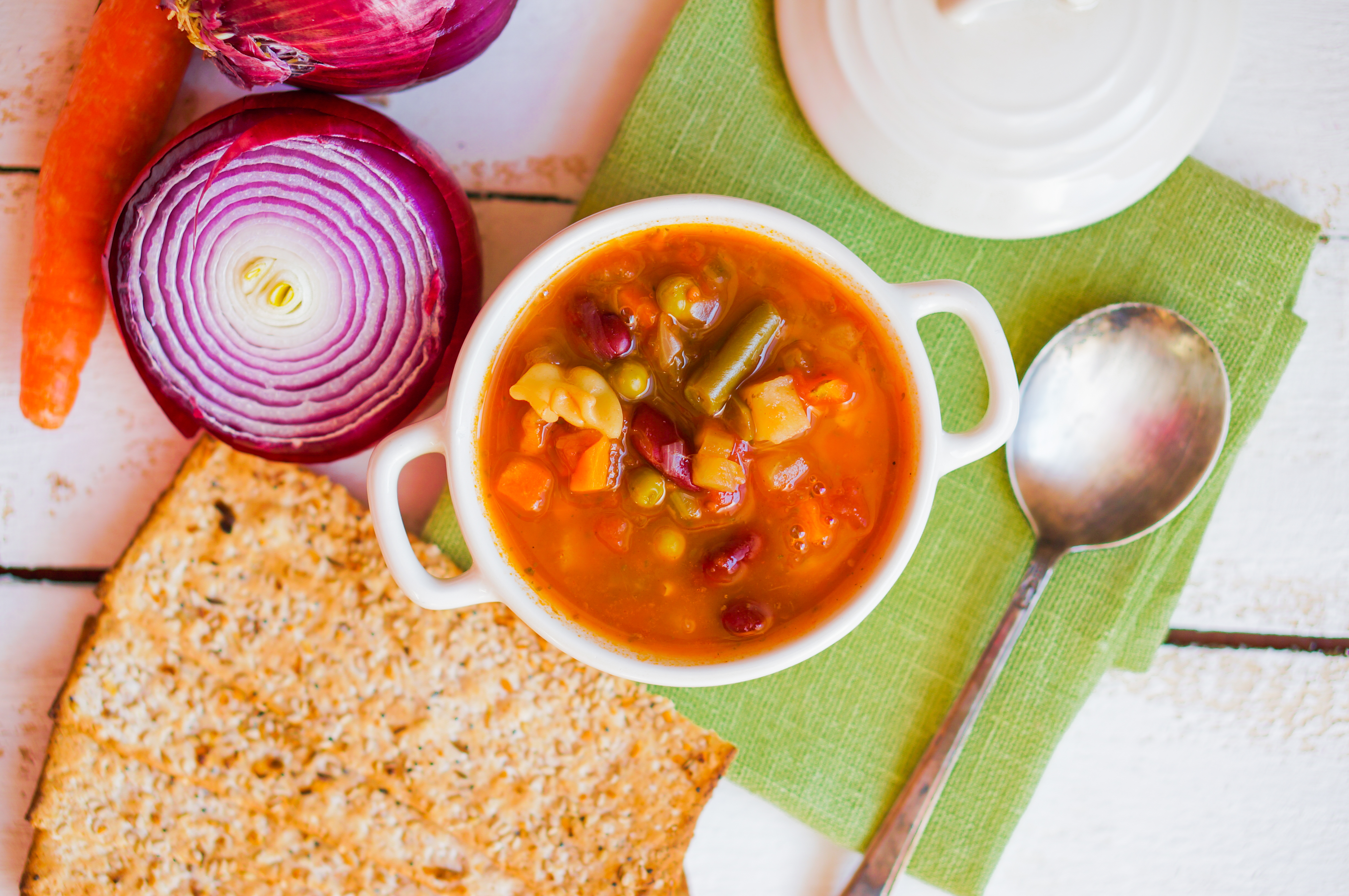 A warming and delicious favourite meal that is both tasty and good for you!
Ingredients:
·       2 cups dried soup mix
·       2 teaspoons canola oil
·       1 large brown onion, finely chopped
·       1 green capsicum, diced
·       2 zucchinis, diced
·       2 celery sticks, diced
·       125g mushrooms, diced
·       2 carrots, diced
·       1 large potato, diced
·       500g pumpkin, diced
·       1 litre vegetable stock
·       1 litre water
Method:
Put the soup mix in a large bowl and cover with cold water. Leave to sit for 8 hours overnight.
Heat the oil in pan and cook the onion until soft and lightly golden. Add the capsicum, zucchini, celery and mushrooms and stir-fry for 5 minutes. Add the carrot, potato, pumpkin and stir to combine, and then pour in the stock and water.
Drain the soup mix and add to pan. Bring to the boil then reduce the heat, partially cover the pan with the lid and simmer for 45minutes, or until the vegetables are soft. Serve hot with wholegrain bread.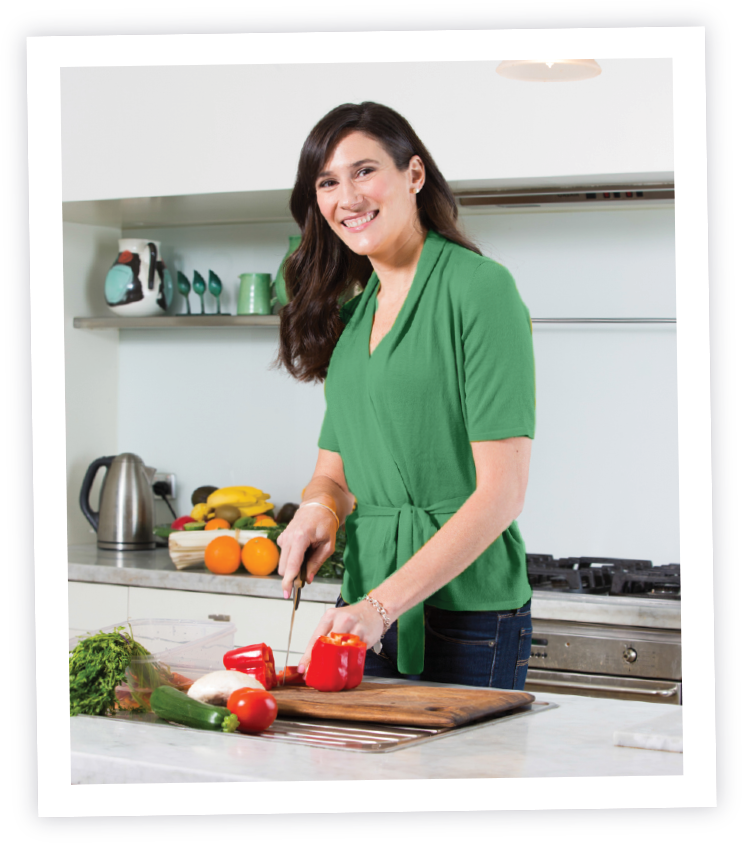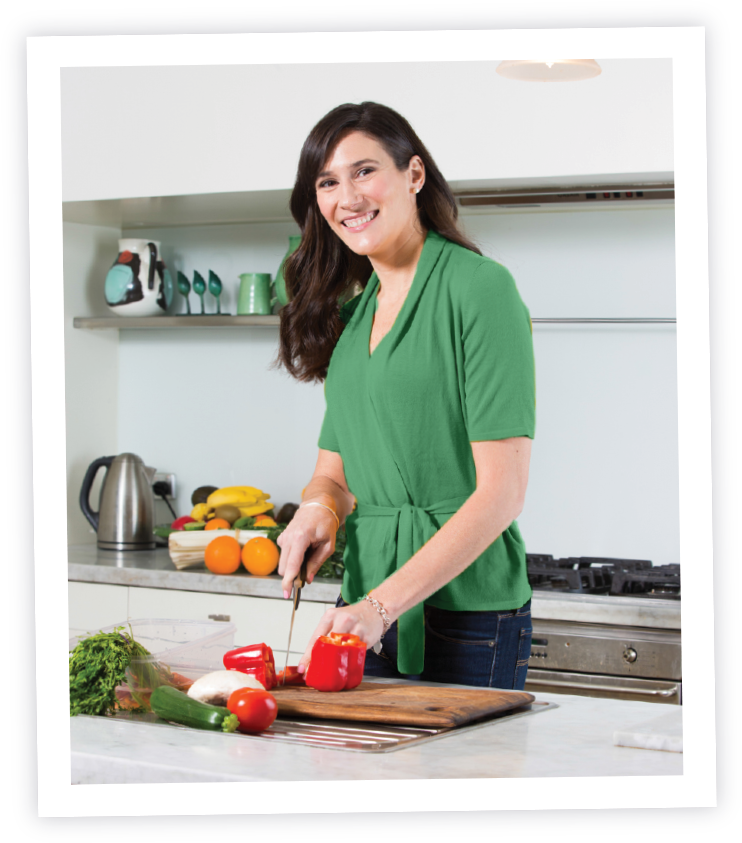 straight into your inbox!
Send your details now to receive Melanie's recipes designed around a range of dietary needs including improved fertility, weight loss, general heath and wellbeing through improved nutrition. Receive the recipes specific to your needs.