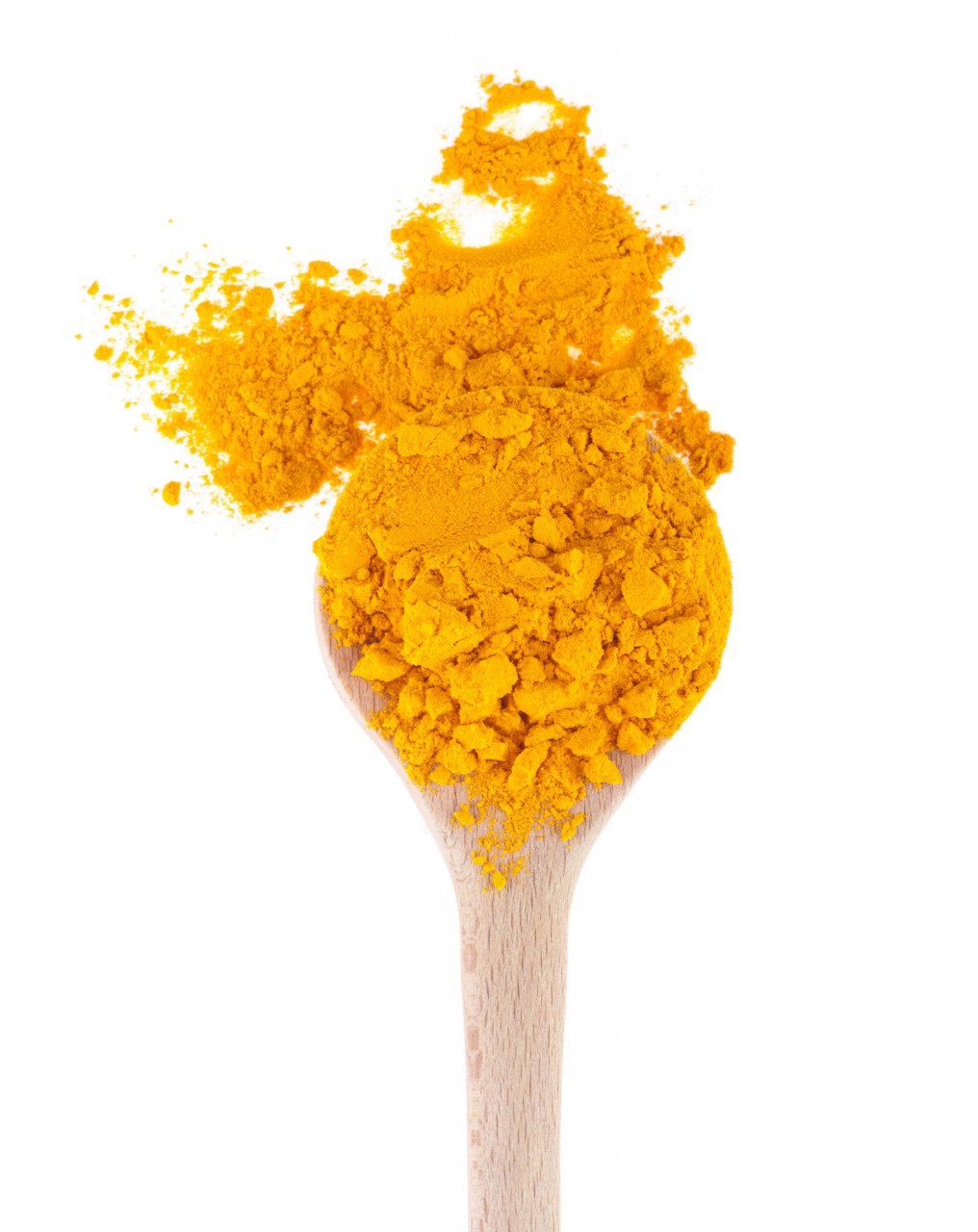 Turmeric has been getting a big rap recently, and for many legitimate reasons.
In this weeks video I discuss the benefits of turmeric, and how you can easily incorporate it into your diet.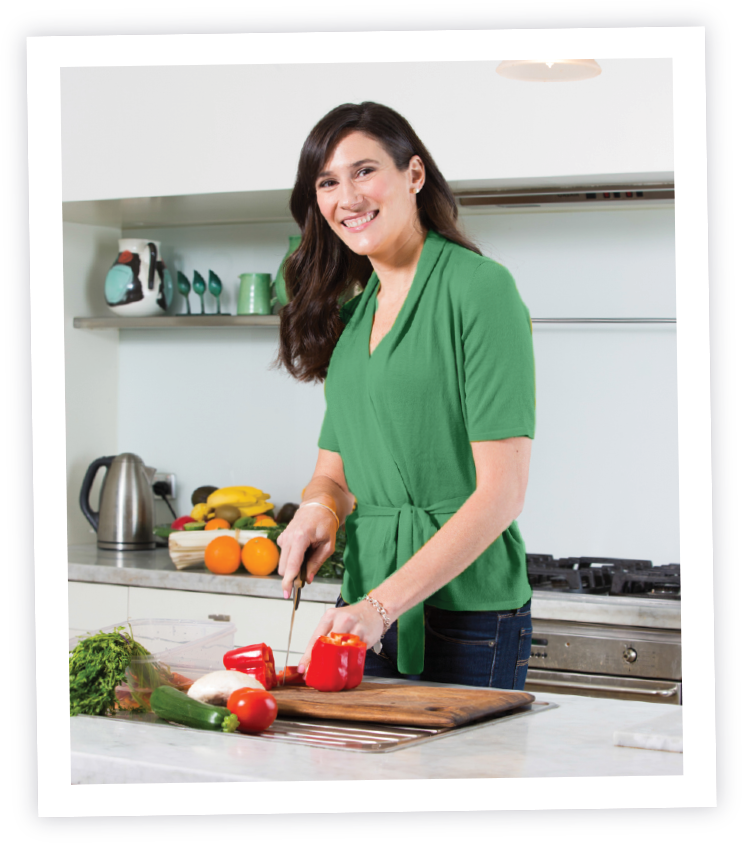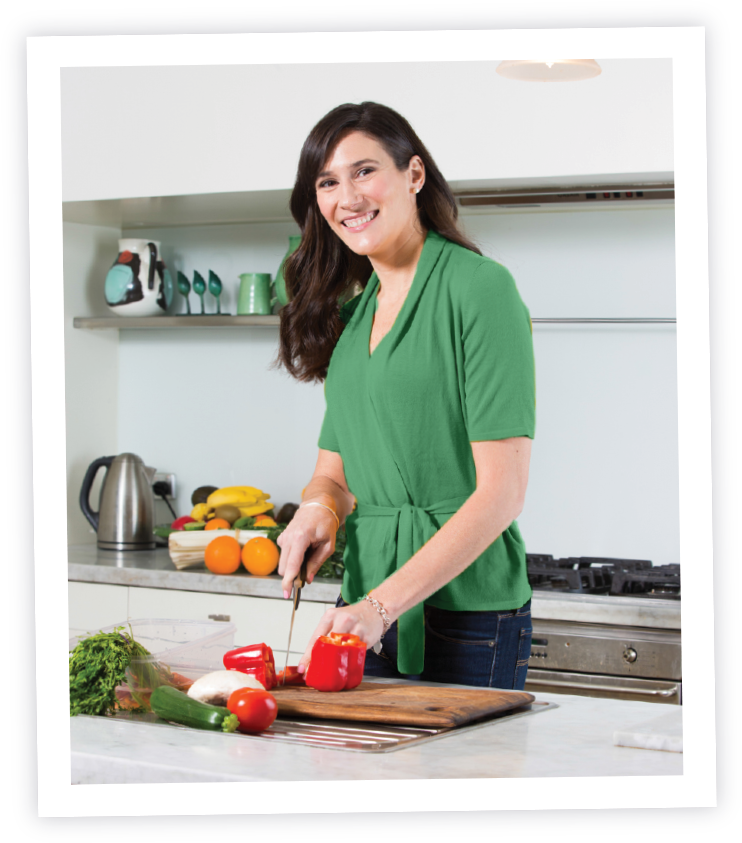 straight into your inbox!
Send your details now to receive Melanie's recipes designed around a range of dietary needs including improved fertility, weight loss, general heath and wellbeing through improved nutrition. Receive the recipes specific to your needs.