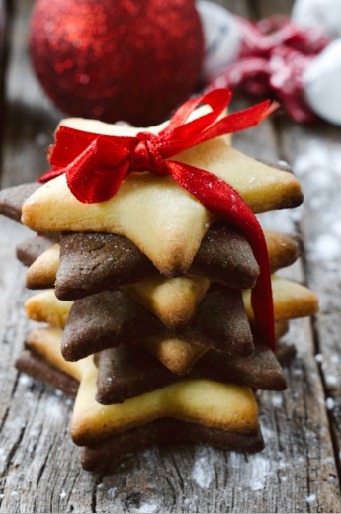 Is your calendar filling up with Christmas social events? No doubt these events will include some tempting treat foods and alcoholic drinks. No, this doesn't mean you have to stay at home and miss out!
Take a look at this flashback video for my top tips to survive any Christmas party! #askmelanie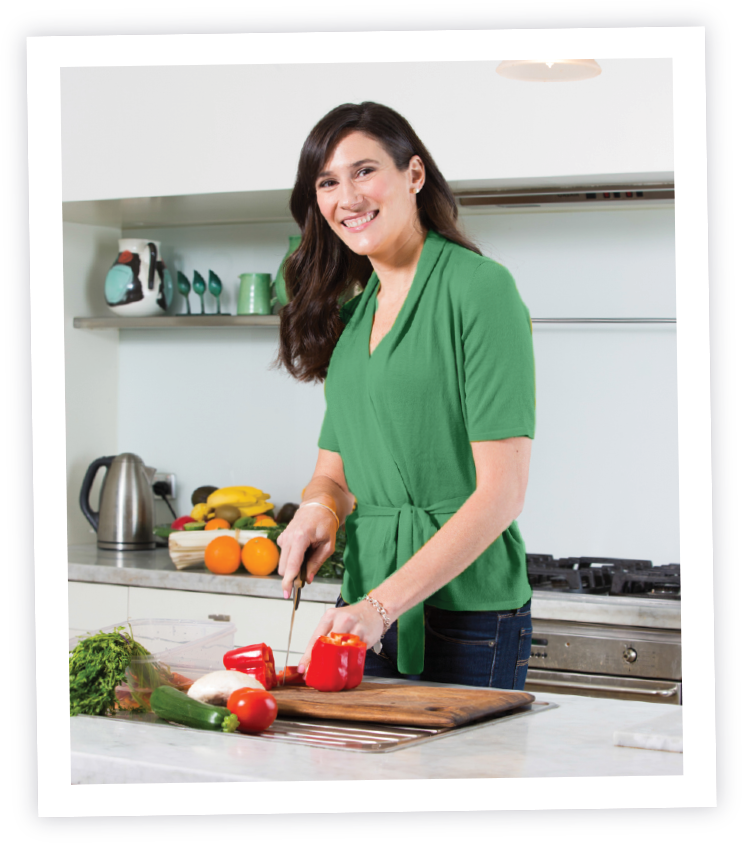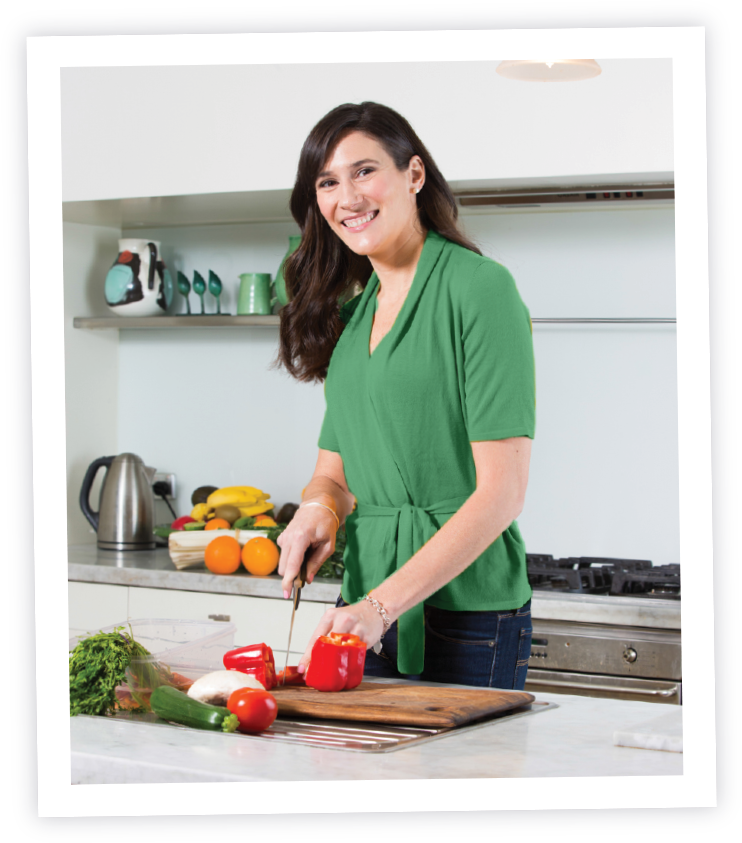 straight into your inbox!
Send your details now to receive Melanie's recipes designed around a range of dietary needs including improved fertility, weight loss, general heath and wellbeing through improved nutrition. Receive the recipes specific to your needs.